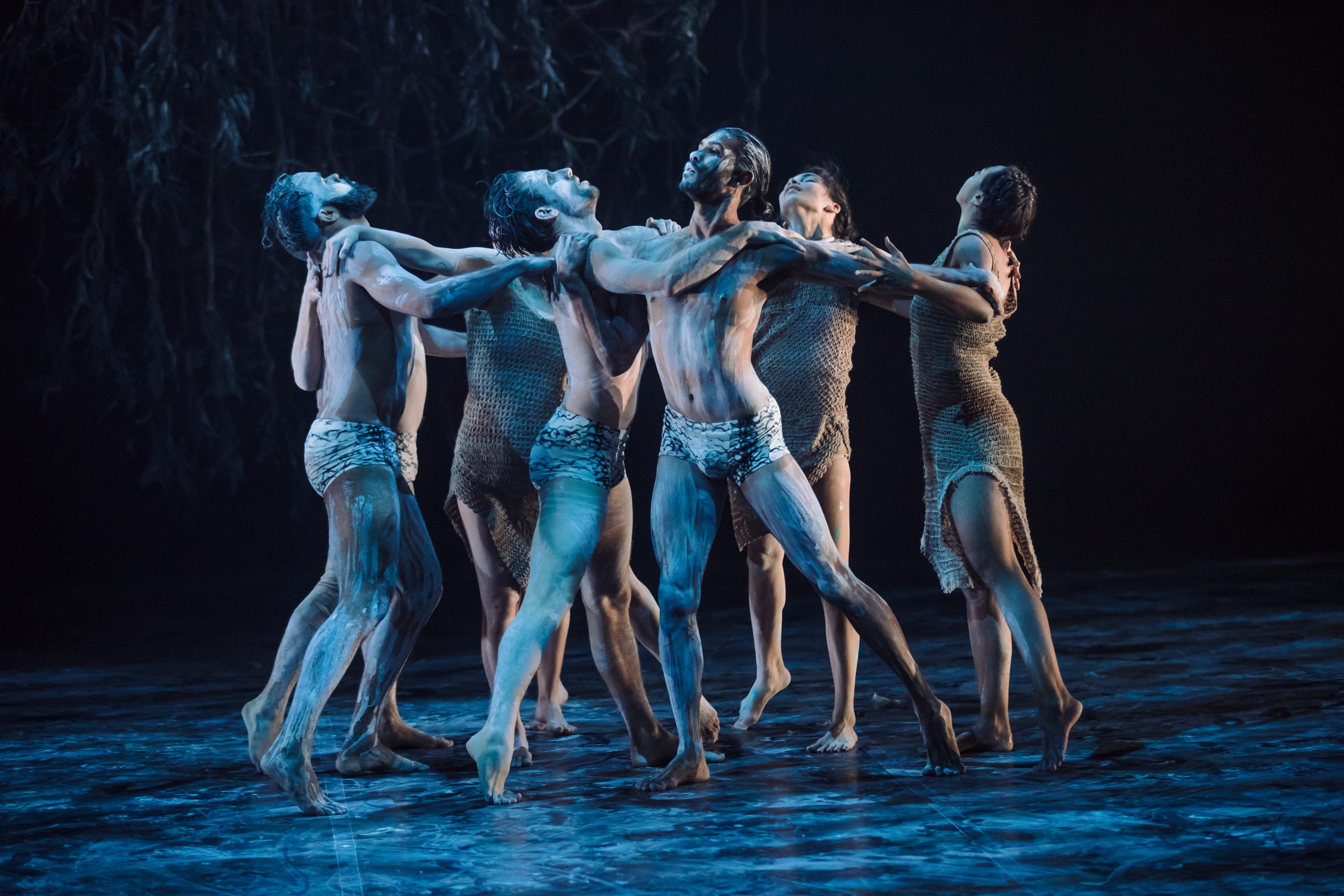 Castlemaine Documentary Film Festival is set to return to the big screen at the Castlemaine Theatre Royal in 2021.
C-DOC was forced online last year due to the COVID-19 lockdowns and therefore it was apt organisers dubbed the 2020 festival 'C-DOC – In the Clouds'.

This year organisers look forward to returning to 'terra firma' and once again holding their screenings and highly anticipated Q&A panels at the historic theatre on the weekend of July 24-25.

C-DOC will hold its final pop-up screening and official C-DOC 2021 Program Launch at the Theatre Royal on Thursday June 10.
The night will include the screening of the beautiful and moving film Firestarter – The Story of Bangarra and will offer festival goers a sneak peek at the eight incredible films that will light up the screen at the Royal in July.

Firestarter marks Bangarra Dance Theatre's 30th anniversary. Taking us through Bangarra's birth and spectacular growth, the film recognises Bangarra's founders and tells the story of how three young Aboriginal brothers — Stephen, David and Russell Page — turned the newly born dance group into a First Nations cultural powerhouse.
Firestarter takes the viewer right back to the world in which the Page brothers grew up as youngsters – Queensland in the 70s and 80s, a world in which racism and suppression of Aboriginal identity was still rife, with one law for whites and another for blacks.

"It was tough. I was born three years before the referendum that constitutionalised Aboriginal people being respected as humans," Stephen says.
As the film tracks the rise of Bangarra, culminating in its era-defining work Ochres and a spectacularly triumphant contribution to the 2000 Sydney Olympics opening ceremony, the audience begins to realise what commentator Hetti Perkins means at the start of the film when saying: "once you pick up the torch, you never get to put it down. And that sort of thing comes at a cost".

The June 10 event will also see the launch of C-DOC's new-look website and tickets for the 2021 event will officially go on sale on the night.
C-DOC director Claire Jager said they had eight films screening over the two epic days in July.

"We will kick off with a special celebratory opening event that will include a couple of the directors featured in this year's festival," she said.
"We will then screen four films on Saturday and Sunday."

CDOC event coordinator and program assistant Wynne Kelly-Buttfield said Saturday and Sunday evening's films were both music films, creating an opportunity for festival goers to enjoy a dance after each screening and make a night of it.
To get your ticket for the June 10 launch event, visit theatreroyalcastlemaine.oztix.com.au