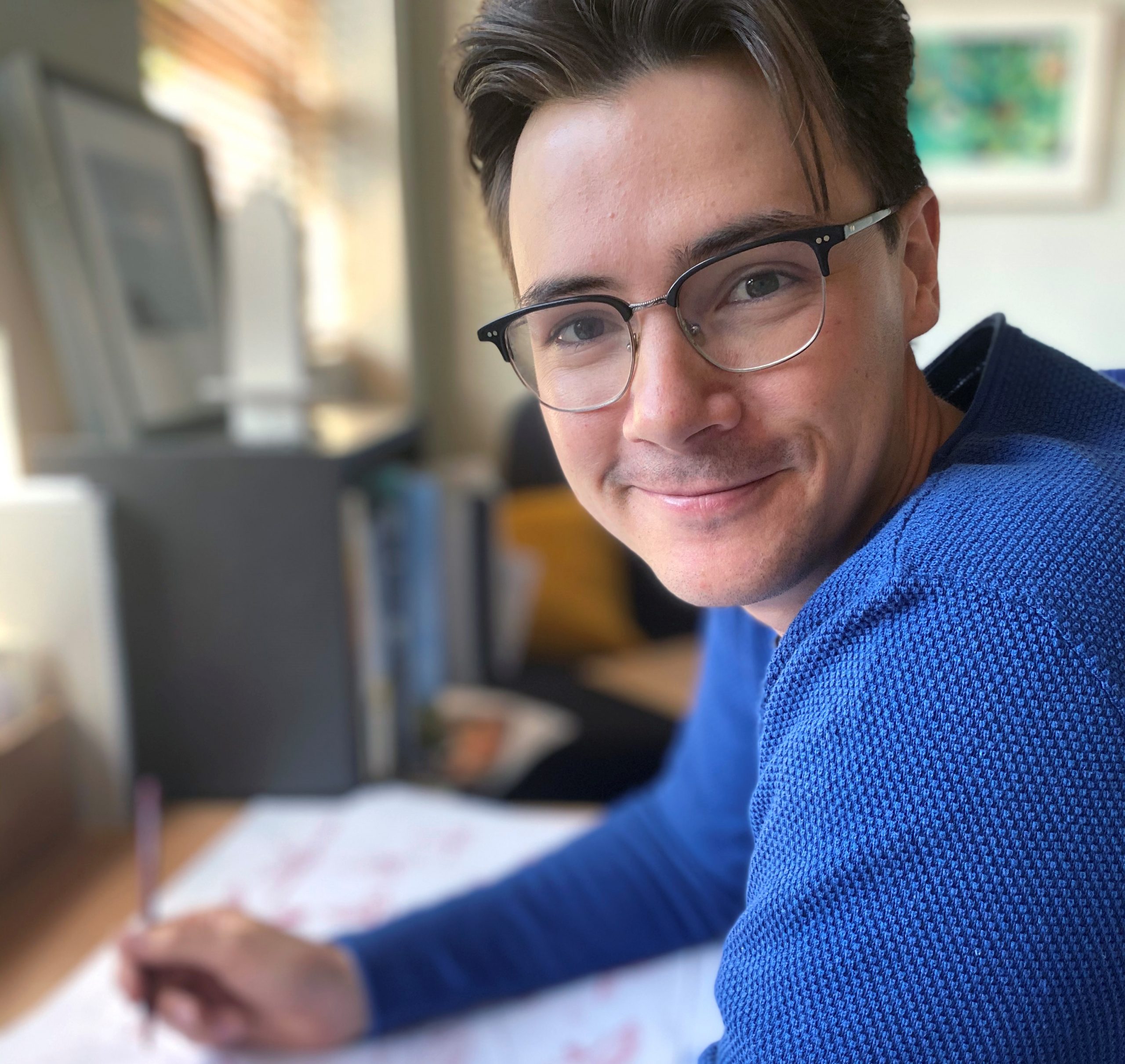 Jess McGeachin works at his dream job during the day as a communications designer at Melbourne Museum.

But at night he crafts his stunning illustrations, some of which have been turned into the most eye-catching and absorbing of books that kids will not be able to resist getting their hands on.

Jess, who grew up in Castlemaine, has been hailed as one of the book world's up-and-coming rising stars.

His latest work is titled Kind.

This beautiful picture book is a unique celebration of living things of many kinds – and the kindness we can show them as we wander through the world.
From the tiniest beetle to the most majestic whale, every creature on Earth is a marvel, deserving of awe and compassion. Kind is a gentle, rhyming introduction to the diversity of the animal kingdom.

It was written in the first Melbourne lockdown, a time when many of us longed for the natural world.

The themes of care and stewardship in Kind for our fellow inhabitants of this planet, and for self-love, make this book the perfect addition to any Australian home – especially with the current appetite for picture books that contribute to a child's social-emotional toolbox.

Jess's debut picture book, Fly, was published by Puffin in 2019 and was shortlisted for the CBCA and Queensland Literary Awards.

The publication date for Kind, from the presses of Allen & Unwin, is May 31. It is ideal for youngsters aged 3-7 years.