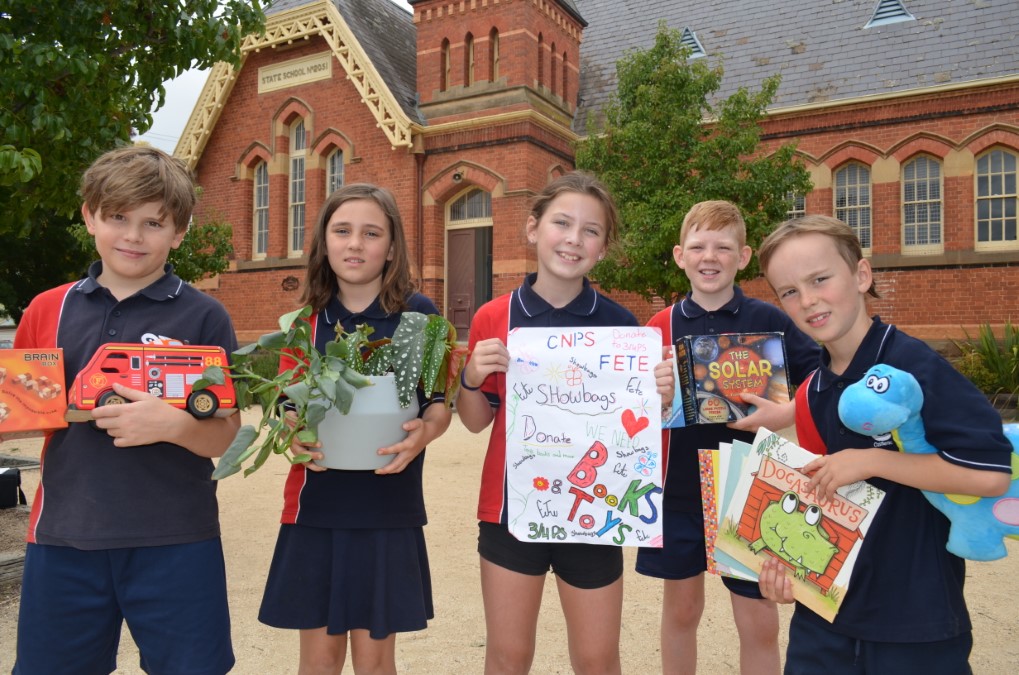 Castlemaine North Primary School will be holding its Autumn Fete on Saturday April 30 and invites the whole community to come along.

The event will run from 10am to 2pm at the school grounds at 270 Barker Street.

A variety of market stalls will be on offer selling plants, local produce, preserves, bric-a-brac and local crafts.

Organising committee member and parent Lisa Vettori said the fete would also feature a variety of food stalls to suit a range of lunchtime cravings, including curries, crepes, wood-fired pizza, baked potatoes, barbecue, plus coffee stands and a juice and smoothie stall.

"There will be plenty of fun for children, with traditional fete games, plus some more original activities such as a rope challenge and virtual reality goggles," she said.

"Added to the mix will be fete favourites such as face painting and fairy floss. The fete stage will also feature local acts performing a wide variety of music."

Funds raised will go to supporting the school to improve the grounds and facilities for children.