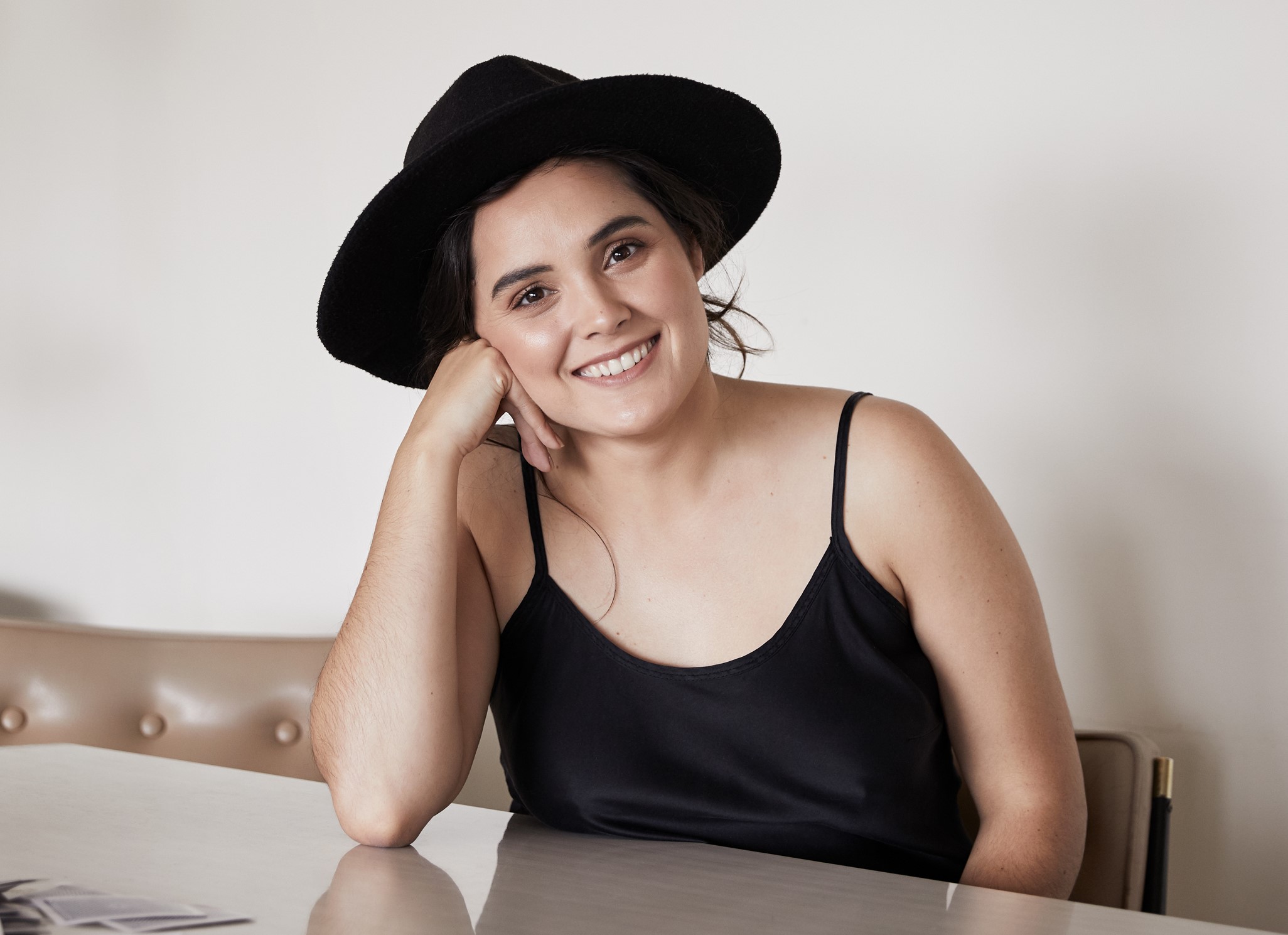 Castlemaine Botanical Gardens sets the scene for this evening's Castlemaine State Festival program launch – and what a festival it promises to be.
The result of clever reformatting to cater for vagaries tossed up by COVID, CSF 2021 has been expanded by seven days and makes ample use of outdoor venues to carefully manage audience numbers and afford safe spacing.
While there will be at least 25 per cent fewer tickets to snap up than in previous years, the lengthened timeframe – and expansion into Bendigo – has director Glyn Roberts anticipating just as much, if not greater, visitation will flow.
"We are essentially the state's first major arts festival out the gate for 2021," the busy festival director told the Express.
With plenty of pent-up demand from live arts and culture-starved Victorians likely to be unleashed, Glyn believes this year's festival, happening March 19-April 4, will serve something of a "canary in the mineshaft" for the return of live audiences to arts and cultural events.
The team behind the celebrated biennial event are extending an open invitation to get along to this evening's public launch at 6pm for a sneak peek at what's in store on a keenly anticipated program.
Those who attend this evening's launch will get to hear first hand from festival director Glyn Roberts – and enjoy a performance from sibling duo The Maes.
The diverse festival program spans visual arts, live music and performance, special guest talks and workshops, and begins Friday March 19 with a free event featuring Ajak Kwai and the Bendigo South Sudanese Women's Ensemble.
The emphasis on outdoor venues will take audiences to some memorable locales from iconic local swimming hole, The Res, to Castlemaine's grand old Buda historical House and Garden, town hall, Western Reserve and botanical gardens.
Partnering with Bendigo venues in a debut move that further caters for the need to carefully manage numbers, this year's festival also features special events at The Capital, Bendigo Art Gallery and Ulumbarra Theatre.
Tickets go online from today at castlemainefestival.com.au while a physical box office will also operate from the festival's Castlemaine headquarters at the Goods Shed.
The full program is included as an insert in today's Express.