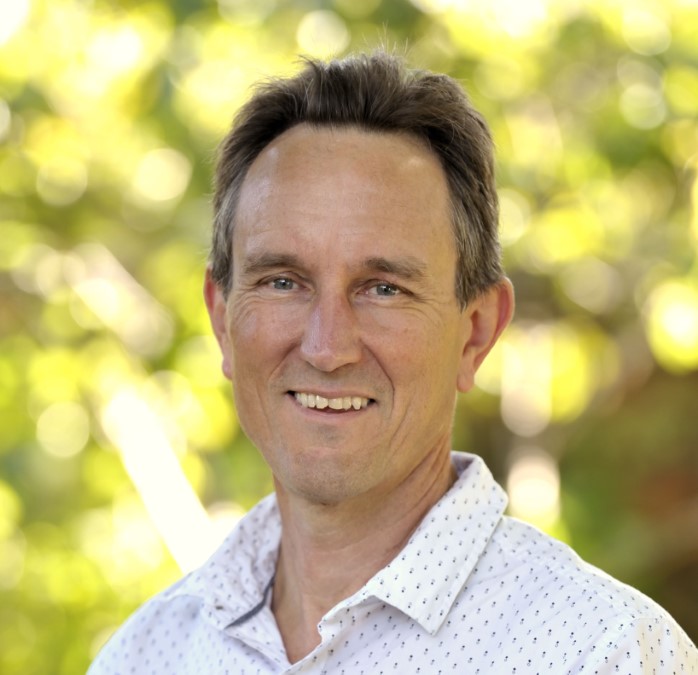 Peter Mares, former ABC journalist and broadcaster and author of No Place Like Home: Repairing Australia's Housing Crisis, will be guest speaker at Cobaw Community Health's Annual General Meeting tomorrow (Wednesday November 13) at the Newham Mechanics Institute.
"We are looking forward to welcoming the local community to join with our members and stakeholders in listening to this topical discussion," Cobaw CEO Margaret McDonald said.
"Lack of affordable housing options is an increasing issue impacting people of all ages in rural Victoria and in the Macedon Ranges.
"As a housing support service for over two decades Cobaw works with around 400 people per year assisting them to find long-term accommodation, but the options are limited."
Cobaw is a not-for-profit company providing support across a range of health, wellbeing and community services from sites at Kyneton, Woodend and Romsey.
"Cobaw has been delivering services to the Macedon Ranges for over 30 years," Ms McDonald said.
"Our staff are committed to providing local services to the community that enable people to lead more active and healthy lives."
The AGM will begin at 6.30pm with a light supper served at 6pm. All welcome – RSVP to admin@cobaw.org.au or (03) 5421 1666.