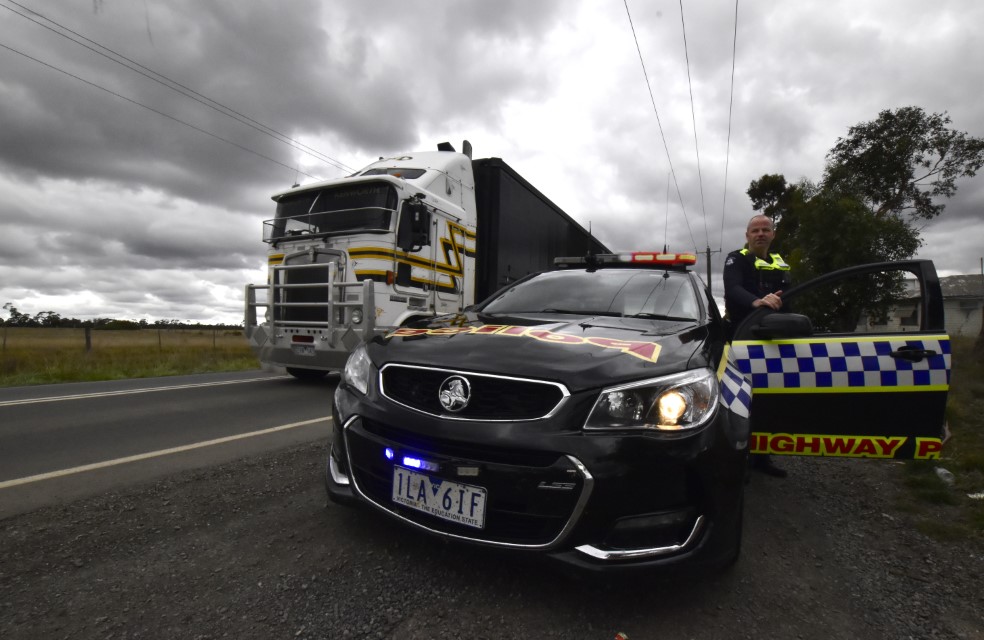 Roads across the region over the Easter long weekend looked unrecognisable to Macedon Ranges Highway Patrol officers out on patrol as part of Operation Nexus, as Victorians followed requirements to stay at home.
Sergeant Mark Stephenson said the state-wide road policing operation was aimed at reducing road trauma in conjunction with broader Operation Sentinel checks to ensure people were adhering to the direction of the state's chief health officer designed to stop the spread of coronavirus.
"As well as our usual road policing that we do over long weekends, we went into further questioning of people about their purposes for being on the road, especially if they were from further away," Sgt Stephenson said.
The local highway patrol unit issued 34 tickets to drivers across the Macedon Ranges over the four-day period, including five charges for drink and drug driving, two impounded vehicles and five infringements for failing to comply with the direction of the chief health officer.
"Despite the reduction in traffic on the road we did observe some higher level offending over the weekend, although there were no reportable collisions so we were stopping people before road trauma occurred," Sgt Stephenson said.