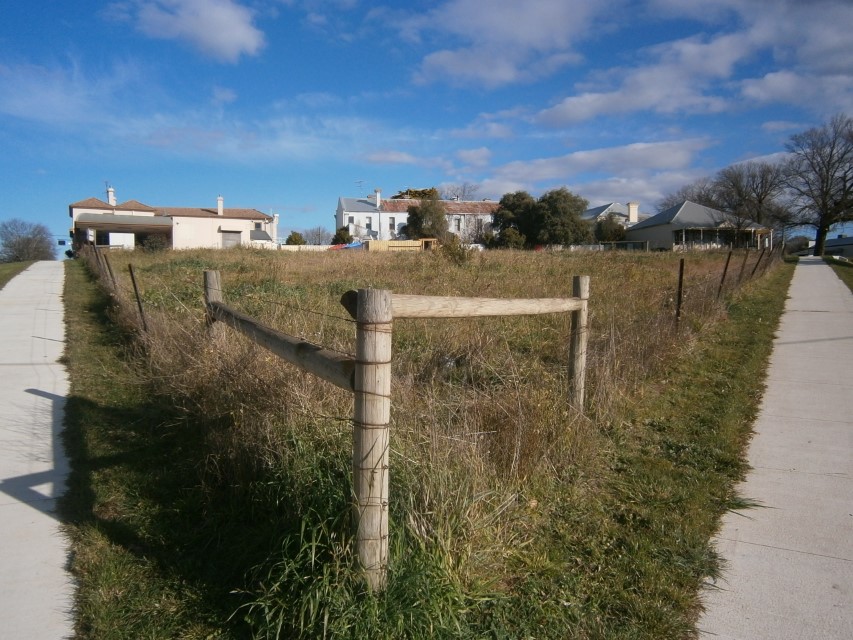 Plans for a new brewery, restaurant and function centre are well advanced, with the exciting project for the middle of Lancefield likely to be operational by next February.
A consortium of 10 locals is behind the enterprise, to be sited on a large sloping, triangular-shaped vacant block flanked by Main Road and The Crescent.
The Lancefield Hotel, Weigards Buildings and Lancefield Mechanics Institute are on the southern fringe.
Planning approval was granted by the Macedon Ranges Shire several weeks ago, with no objections received.
Architectural plans are presently being finalised.
The commercial project will add to the range of welcoming hospitality outlets in the Macedon Ranges, with the brewery itself expected to be a particular drawcard.
The idea for the project developed from informal conversations a couple of years ago, and the consortium members are pleased with the positive response received from locals to date.
Directors of the brewery-restaurant-function centre project include Lancefield Guest House operator Peter Chiller, local hardware store proprietor Rob Bryant, and Bill Balcam.
"We are keen to give something back to the area … we had originally hoped to be in a position to open in December, but it looks more likely to be early in the new year," Mr Balcam explained.
He has a long entrepreneurial background, having been involved with Cleveland Winery and The Grange Motel/Restaurant at Lancefield, Balgownie in the Yarra Valley and Bendigo, and Bellinzona at Hepburn.
Up to half a dozen staff members are expected to be employed.
Boutique breweries have grown in popularity in recent years, and incorporating a restaurant and function centre for conferences, weddings and special celebrations in this location is seen by the proponents as a positive facility enterprise for Lancefield, with spin-offs for other local businesses as well.
Intending tourists will have something else to "hang their hat on" when looking to visit the Macedon Ranges.
Further details of the enterprise are expected to be unveiled shortly.