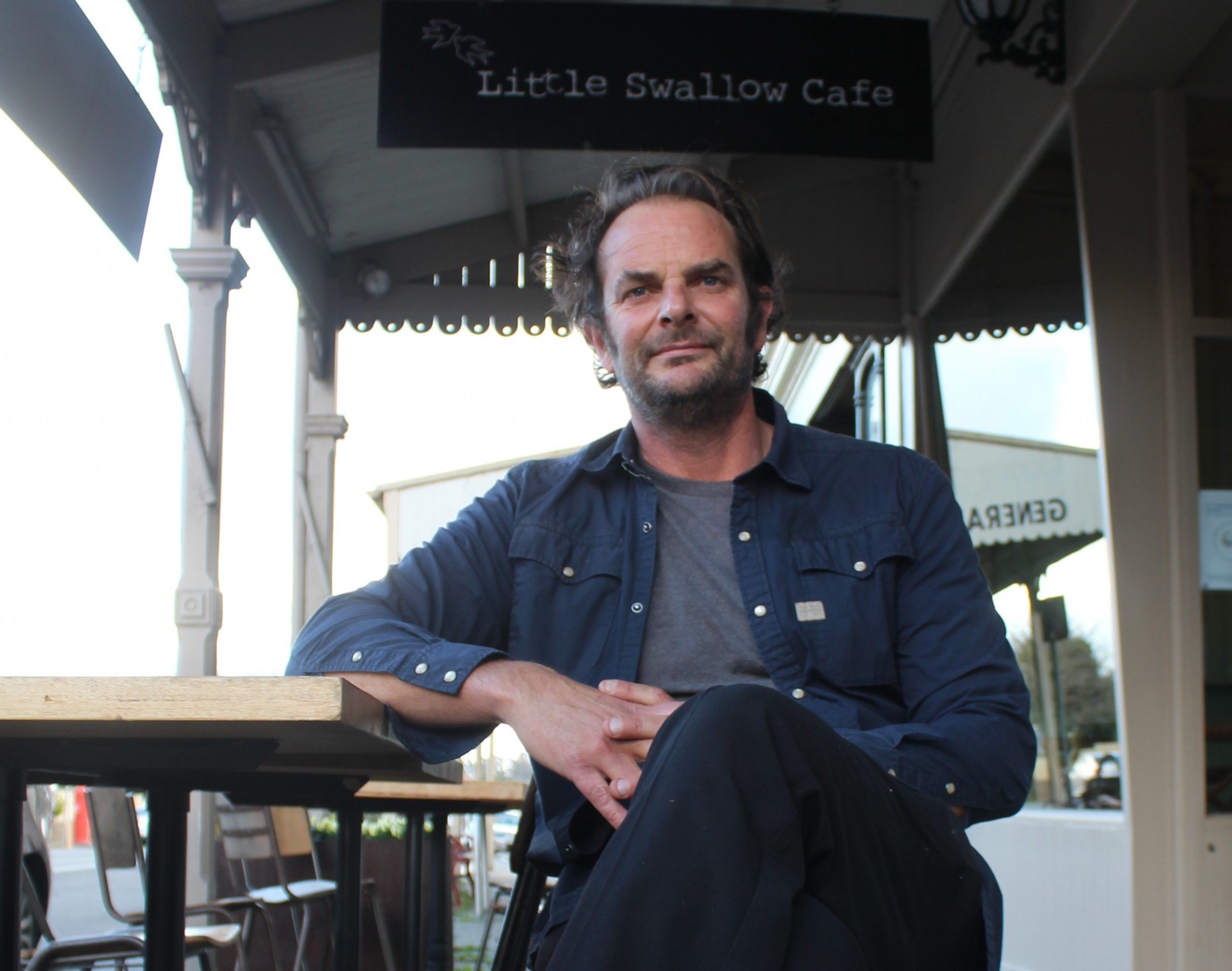 Labour market shortages and COVID uncertainty are placing strain on Macedon Ranges' hospitality industry.

Many have successfully pivoted to takeaway models during COVID lockdown periods but some have been forced into temporary closure and are struggling to keep staff.
Those reliant on Melbourne and tourism trade have also taken a financial hit during last week's state imposed lockdown with a 5km radius travel restriction. Melbourne trade remains locked out this week.

One of those forced to close for last week's snap lockdown, Little Swallow Cafe owner Daniel Richards said the constant uncertainty around hospitality and tourism was taking a toll.
"Hospitality is the first thing to get shut down – some operators just can't afford another shut down," Mr Richards told the Express.
"Here, we are not set up to switch to a complete takeaway service model at this time and, if we were, our customer base is massively reduced with the imposed 5km radius travel rule. Other businesses have been able to pivot but there's just not the dollar value for everyone to have their fair share."

Mr Richards estimated a $13,000 loss for his cafe during the state-imposed five-day snap lockdown in February. He anticipated more in the most recent shut down.
Like many others, he has lost produce and has had continued utility and running costs.
The popular Piper Street cafe has also faced challenges with kitchen staffing due to the COVID uncertainty and announced last month it would need to reduce days of operation to five.

"After eight months of advertising for staff we were left with no option," Mr Richards said. "We cannot staff a six-day week any longer without causing the burn-out of our current team.
"It's just one day we're reducing but we understand it has a knock-on effect for our suppliers and a lot of other areas. We would open seven days a week if we had the staff because, when COVID restrictions are not in place, the trade is there."

Fellow Piper Street hot-spot Source Dining announced its closure in April after eight years, citing staffing as part of the deciding factor.
"Due to the constant exhausting search for experienced staff to maintain this quality dining and another business that is rapidly growing and taking more and more of our time – now feels like the right time to make a change," Source told diners via social media.
The team has shifted its focus to a project in Bendigo.