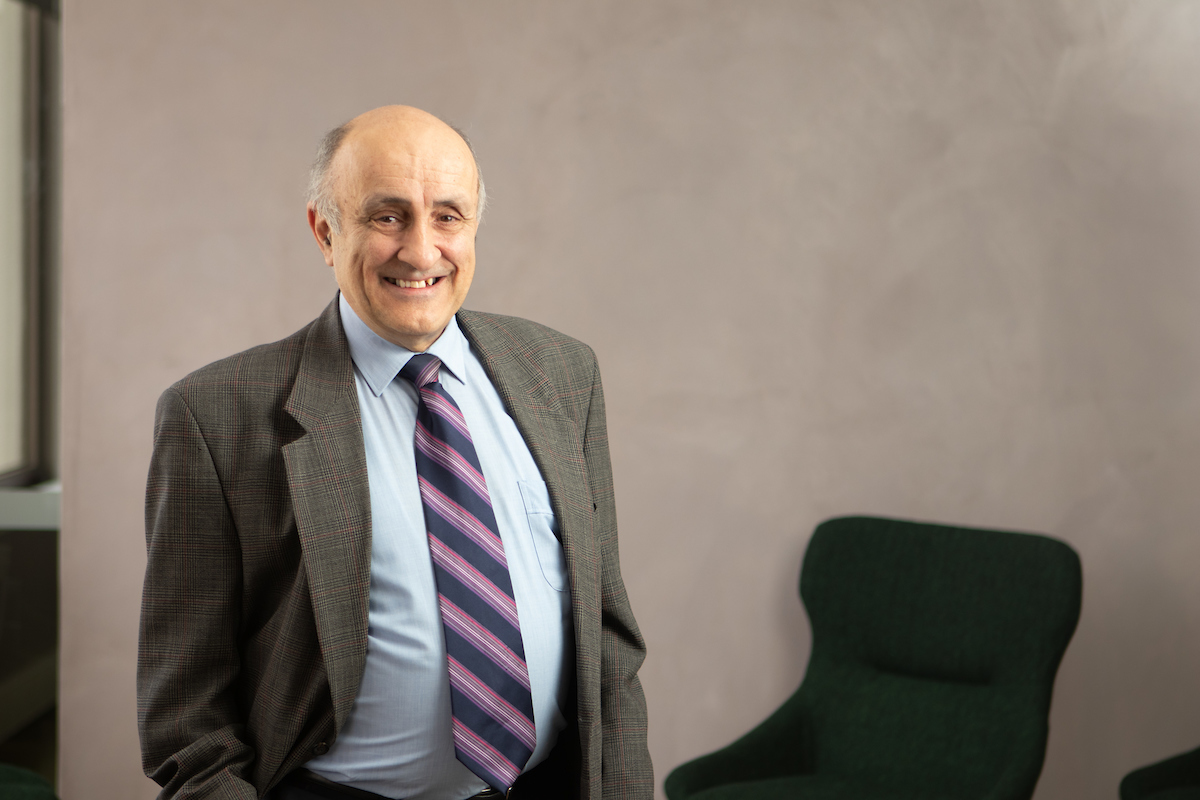 Joe Farrugia is a self-confessed advocate for industry superannuation funds and would recommend anyone thinking of joining one to do so.
It's sound advice too, coming from a man whose 49-year contribution to the superannuation sector has just been recognised with a Medal of the Order of Australia in this year's Queen's Birthday Honours.

"All the major industry funds, though they can get some bad press sometimes, are all run really well and in the best interest of their members," Joe says.

The South Gisborne local began his career in 1971 working at AMP, one of the top two superannuation providers in the country at the time, and worked for the company in the corporate super arena for 30 years.
In that time he was seconded to the Catholic Superannuation Fund for 11 years and served as fund and company secretary for the fund for a further 18 years.
"During that time the fund grew enormously," he says.

A new association was set up for fund executives in 1999 (Fund Executives Association Ltd) and Joe joined as a founding director and remained on the board until he retired in 2019.
"I was also on the Victorian executive committee for the Association of Superannuation Funds of Australia for about 18 years and it was in those two areas that I gave back to the industry," he says.

Joe loved working with both of his employers and over the years had the opportunity to meet and work with some very important and brilliant people.
"The people I've had the honour to work with made my job so much more enjoyable," he says.
"I was blessed with having great people to work with."

At the 2019 Conference of Major Superannuation Funds, the Australian Institute of Superannuation Trustees acknowledged Joe's contribution by declaring him an ambassador of CMSF, and later that year, just before he retired, he was made a Life Member of the Fund Executives Association.

Joe says he was thrilled to receive those two honours, and also now an OAM.
"There are so many deserving people in the superannuation industry. I have had the privilege of working with many great people; you just feel humbled to be considered worthy," he says.