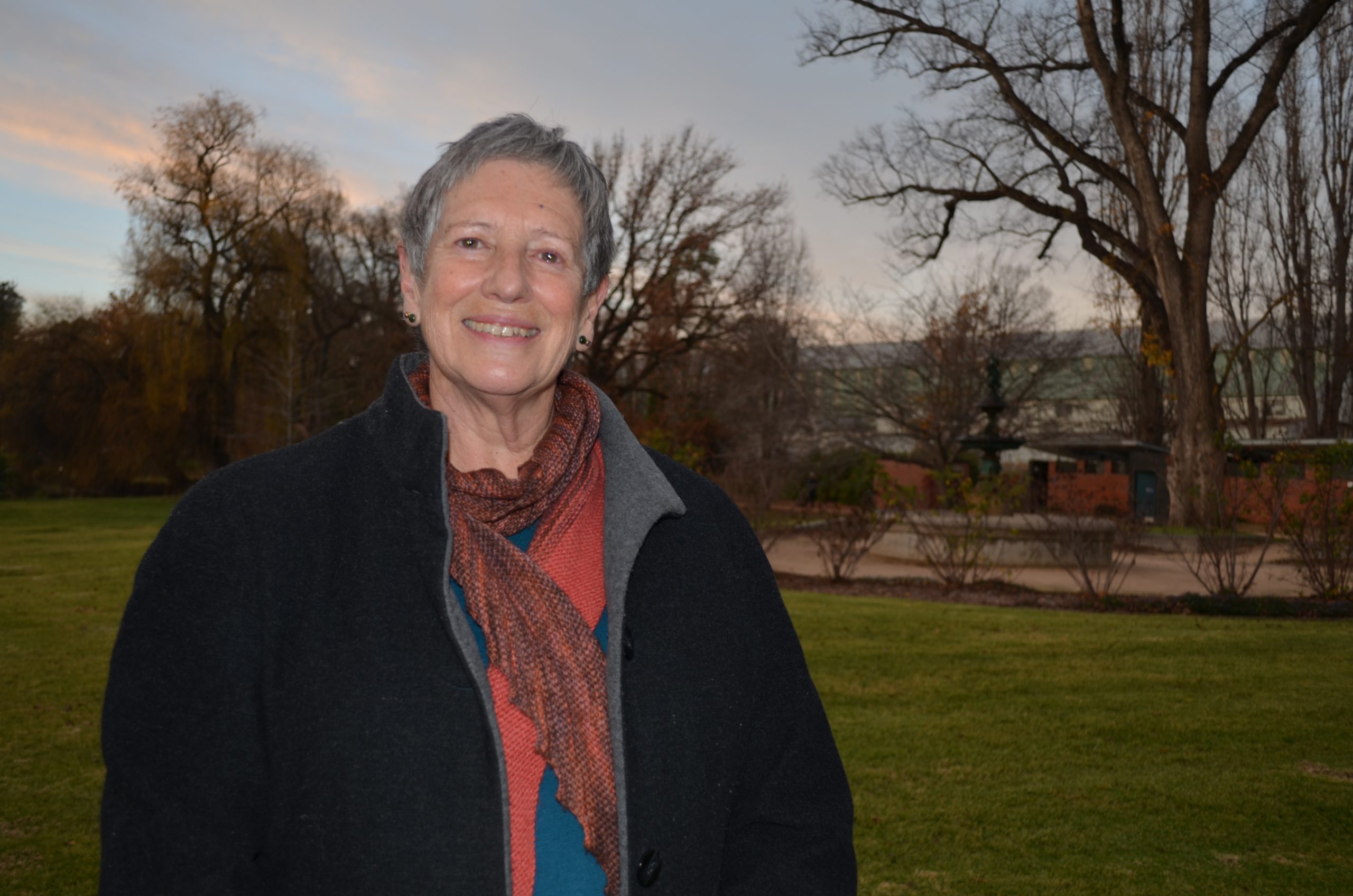 Harcourt North resident Professor Kathleen Gray has been awarded a Medal of the Order of Australia for service to medicine through digital health education.
Prof Gray said she had been working in the ever-evolving sector for more than 20 years and was delighted and overwhelmed to be acknowledged for her contribution.

Digital health is the use of internet-connected information and communication technologies in the health sector.
"Many kinds of information have to be produced, stored, shared and interpreted so that people can care for their own health wisely, professionals can provide the best possible care, and health authorities can run our health systems more efficiently," she said.
"High-speed computing, mobile devices and social media have brought many changes to how we all work with health information in the 21st century, with much more change to come."

Prof Gray promotes education and training in universities, professional societies and community organisations, so that everyone can work responsibly with digital health information.
She is currently the director of education and workforce development at the Centre for Digital Transformation of Health at The University of Melbourne.
She works jointly in the Melbourne Faculty of Medicine, Dentistry and Health Sciences, and the Melbourne School of Engineering and IT.

Prof Gray said while digital technologies had been embraced in other parts of our lives and work, the health sector had been slower to embrace this technology and the transformation was just getting started. She said it was vital that everyone had access to accurate and credible health information, from healthcare professionals, researchers, and government authorities to consumers.
The professor said this was never more apparent than during the pandemic, when researchers were able to share their data and analysis via digital technologies and collaboration, and digital technology was also vital in the shift to telehealth during the pandemic.

"It is a very exciting time to be working in this field and in particular working in universities with the health professionals of the future and helping them to navigate the digital realm and efficiently access reliable information to assist their patients," Prof Gray said.
She also hopes to see improved digital communications make access to healthcare more equitable, and she hopes that technological advancements can help people to make the connection between human health and the health of the environment we live in.