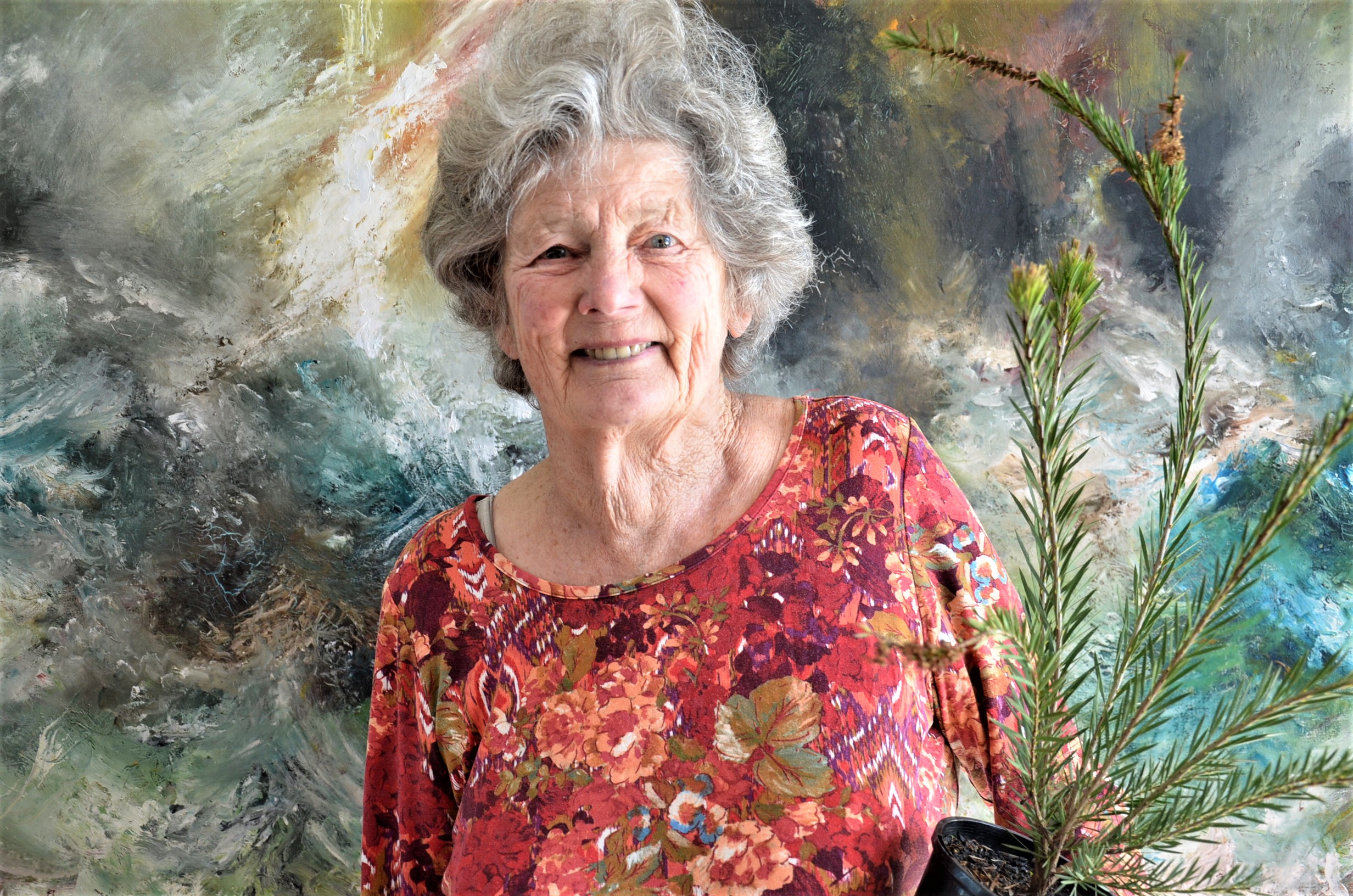 Declaring to all and sundry that you're going to plant a million trees is a fairly big boast.
But Chewton's Dr Maggie McLeod did just that.
"It was back in the '80s at an Werner Erhard seminar that I got up and opened my mouth and said 'I'm going to plant a million trees," she recalls.
"I had absolutely no idea how I was going to do it. But that was the beginning."

It was a 'beginning' that has now seen Dr McLeod receive an OAM (Order of Australia Medal).
The newly announced Queen's Birthday accolade is for her service to conservation and the environment.
Because, after making her heady commitment back in the '80s, Dr McLeod – best known as Maggie to her friends – went on to become co-founder and president of TreeProject, an organisation that has gone on to plant more than two million trees.

"It clearly resonated with other people because suddenly there was a group," she told the Express on learning of her Queen's Birthday honour.
In 1990 Dr McLeod played a lead role in establishing the free tree scheme that's since become known as the Re-tree Scheme.
Her quest to create a healthier, leafier planet saw her extensive personal participation in Parks Victoria's urban plantings along Melbourne's Yarra River.
"We did an initial mass planting along the Yarra and hundreds of people turned up," she recounts.

A biochemist by profession, Dr McLeod has since become an active member of the Chewton Landcare Group, which she joined back in 2015, serving as its secretary for a stint as well.
The Chewton local described receiving her Queen's Birthday gong as "a surprise".
"It's an honour. The good thing about it is it brings attention to the need for revegetation.
"I'm grateful. My mantra for a very long time has been – 'what can I do that will make a difference?'
"I've got a passion for diversity rather than monocultures. Nature doesn't do monocultures."