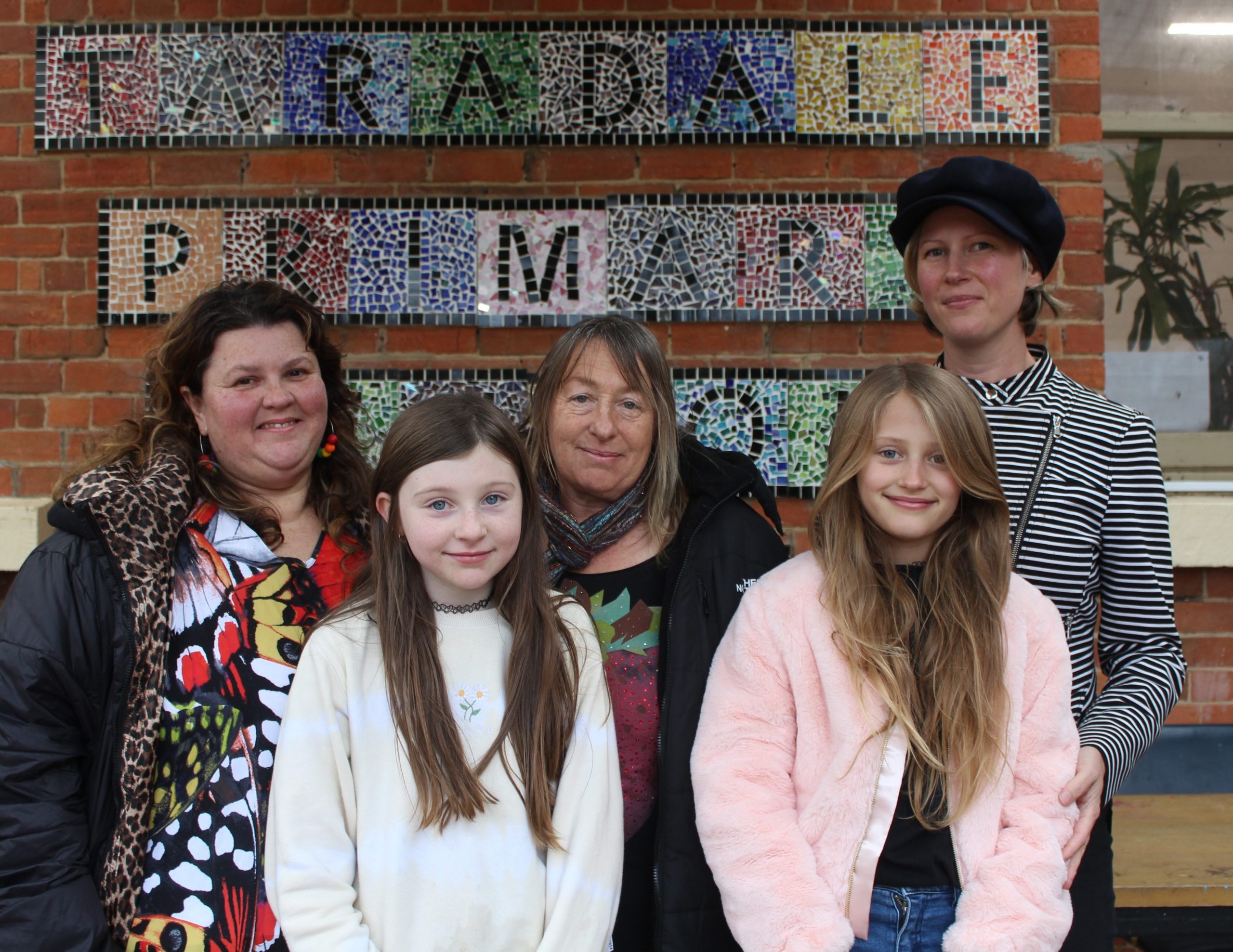 The tragic sudden loss of Taradale father Vange Missios to snakebite has moved a heartwarming community response for his family left behind.
A fundraiser launched last week reached $10,000 in less than 48 hours to support Vange's life partner Anet Moran and 10-year-old daughter Evie through the challenging months ahead.

"We are asking for help to ease the financial pressure as they come to terms with their loss," said Claire Rawlinson, fundraiser co-coordinator.
"The impact of losing an entire wage is unthinkable for any family, and something no one should have to worry about after the death of a beloved dad and partner."

Claire and fellow Taradale Primary School mum Lauren Jenson launched the MyCause campaign on June 20.
On Sunday, the tally had reached just over $13,000, edging closer to the $20,000 target.
Claire said the community had shown great generosity for a deserving family.

"Anet has been an integral part of the growth of our small primary school, a carer of many local children, and a friend to many," she said.
"She is as selfless as they come and even during her own difficult time still offers to lend a hand to others. Now it's our turn to give something back."

Bitten unaware

Vange's death was sudden and has been cause for the family to warn others to stay vigilant about snakes, even in cooler seasons.
Vange had been working on a landscaping job on May 12 before visiting a local transfer station where he collapsed, suffering cardiac arrest.
Paramedics worked on him for an hour and a half and his heart stopped three times as they tried to save him.
It was later discovered that Vange had unknowingly been bitten by a snake at some point that day.
Vange was rushed to Bendigo Health where he was placed in an induced coma. He was on life support for days following but died on May 20.
Evie remembers her dad as a hard worker, creative thinker, talented musician, caring and a great mate.
Moved to tears

Learning of the community's outpouring of support for the family moved Anet to tears last week.
"It's so overwhelming. I can't believe how lovely, kind and generous people are," she said.
"Claire and Lauren have been absolute guardian angels. I'm so thankful. This is going to mean a lot in terms of getting back on track."
The fundraiser remains open for those wishing to donate. For details visit: mycause.com.au/p/253731/help-anet-and-evie-get-on-with-life