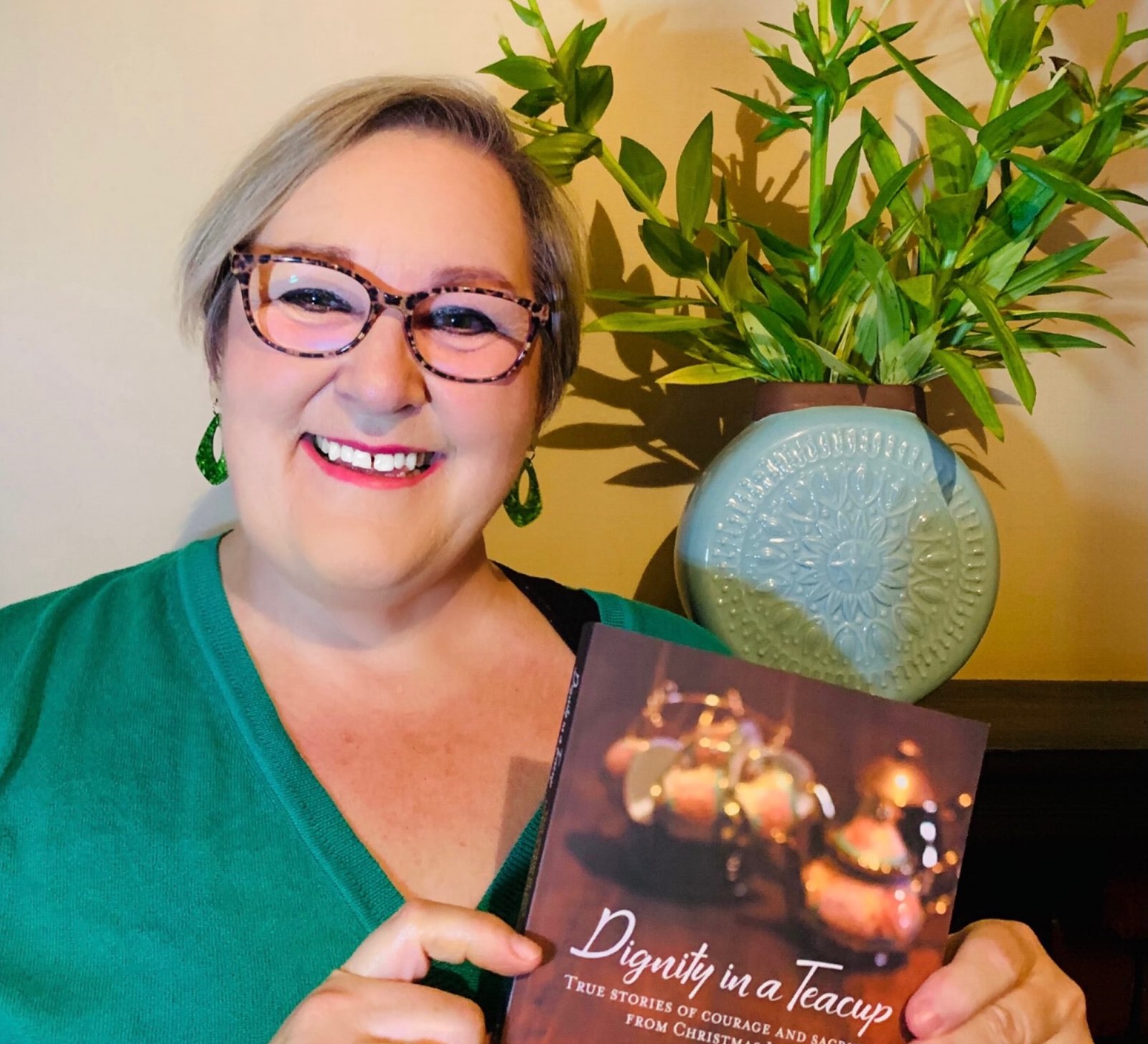 Macedon Ranges Rural Australians for Refugees want to open up conversations in the community about people who have come by boat seeking safety in Australia.

The refugee support group has arranged a special community information session later this month to be addressed by Christine Cummins who for five years was a trauma counsellor at the refugee detention centre on Christmas Island.

"Christmas Island has become infamous as the prison where the little four-year-old girl, Tharnicaa Murugappan, was held until she became so ill recently that she had to be evacuated to hospital in Perth," said Bill Hebb, MRRAR committee member.
"The situation of that family from Biloela is heart-wrenching. What has happened to them is so cruel.
"But that place previously was full of people forced to run from persecution and fear of death in their home countries.
"Those who come to our information session will hear about the personal stories of trauma and courage when people literally have had to flee for their lives.
"We have come to know some of these refugee stories from the people themselves. This will be an opportunity for our wider Macedon Ranges community to better understand the truth of what makes anyone a refugee.
"Some of the stories are harrowing, but they deserve to be heard," Bill said.

Christine Cummins wrote her book, Dignity in a Teacup: true stories of courage and sacrifice from Christmas Island, after working there for five years and listening to refugees grapple with the trauma of fear and displacement from family and home. Christine will speak about her experience and take questions.

The event is on Saturday July 31, 2-4pm (includes afternoon tea), Norma Richardson Hall at St Mary's Anglican Church, 15 Buckland Street, Woodend. Entry is free but donations to cover costs will be appreciated.
Bookings are required to assist with catering arrangements.
Book via the TryBooking website www.trybooking.com/BSWDF or RSVP by calling 0457 857 377.