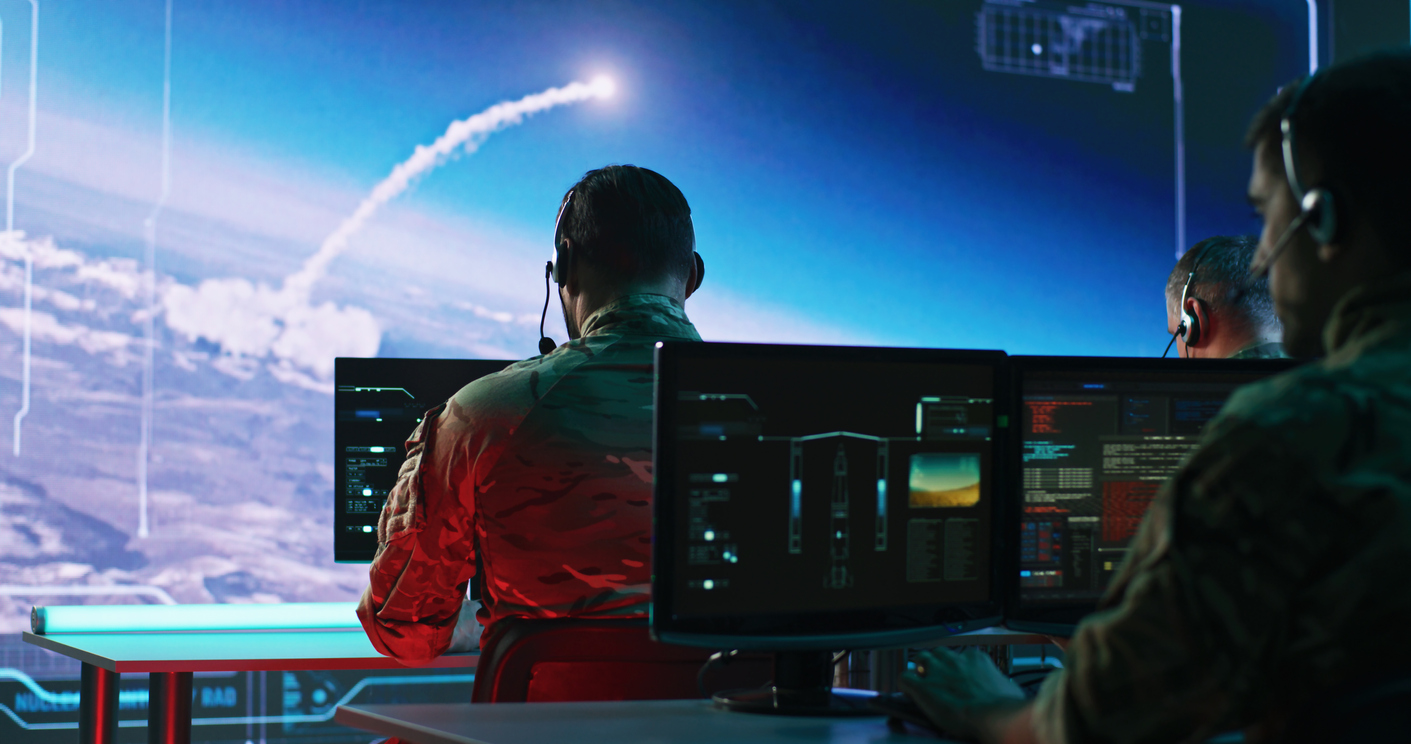 Macedon Ranges has joined the call for the federal government to sign and ratify the UN Treaty on the Prohibition of Nuclear Weapons.

The council last week joined 36 local councils to pass a motion in support of the International Campaign to Abolish Nuclear Weapons Cities for Peace Appeal.

Spearheading the move, Cr Annette Death was adamant that local government needed to consider the consequences of nuclear warfare and voice concern.

Her motion for the council to take action came following a rise of community concern.
"Nuclear events could cause significant physical and psychological harm to local people and our local environment," Cr Death said.

Macedon Ranges doctor and Medical Association for Prevention of War member, Jenny Grounds, briefed the council in August on the impact nuclear war would inflict on local communities.

"In the event of a nuclear attack there are numerous coordination efforts that fall within council's responsibility in the immediate period after," Cr Death said.

"These include, but are not limited to, managing street and road debris, the ongoing collection of vast amounts of waste, hygiene and waste sewerage management, ongoing evacuation and managing the loss of infrastructure and telecommunications networks."

But the action was not without controversy as some local ratepayers, and councillors, queried its relevance to local government.

Councillors Dominic Bonanno, Geoff Neil and Bill West spoke against the move, in favour of the council taking up more traditional local issues.

Cr Bonanno and Neil felt the council's focus should be on local issues like roads, footpaths and improving services.

A division recorded Crs Bonanno, West and Neil were against the motion, while all others were in favour.

McEwen MP Rob Mitchell signed the International Campaign to Abolish Nuclear Weapons pledge in 2018, and last week welcomed the council's move.

"Labor in government will sign and ratify the ban treaty and has recommitted to act with urgency and determination to rid the world of biological, chemical and nuclear weapons," he said.