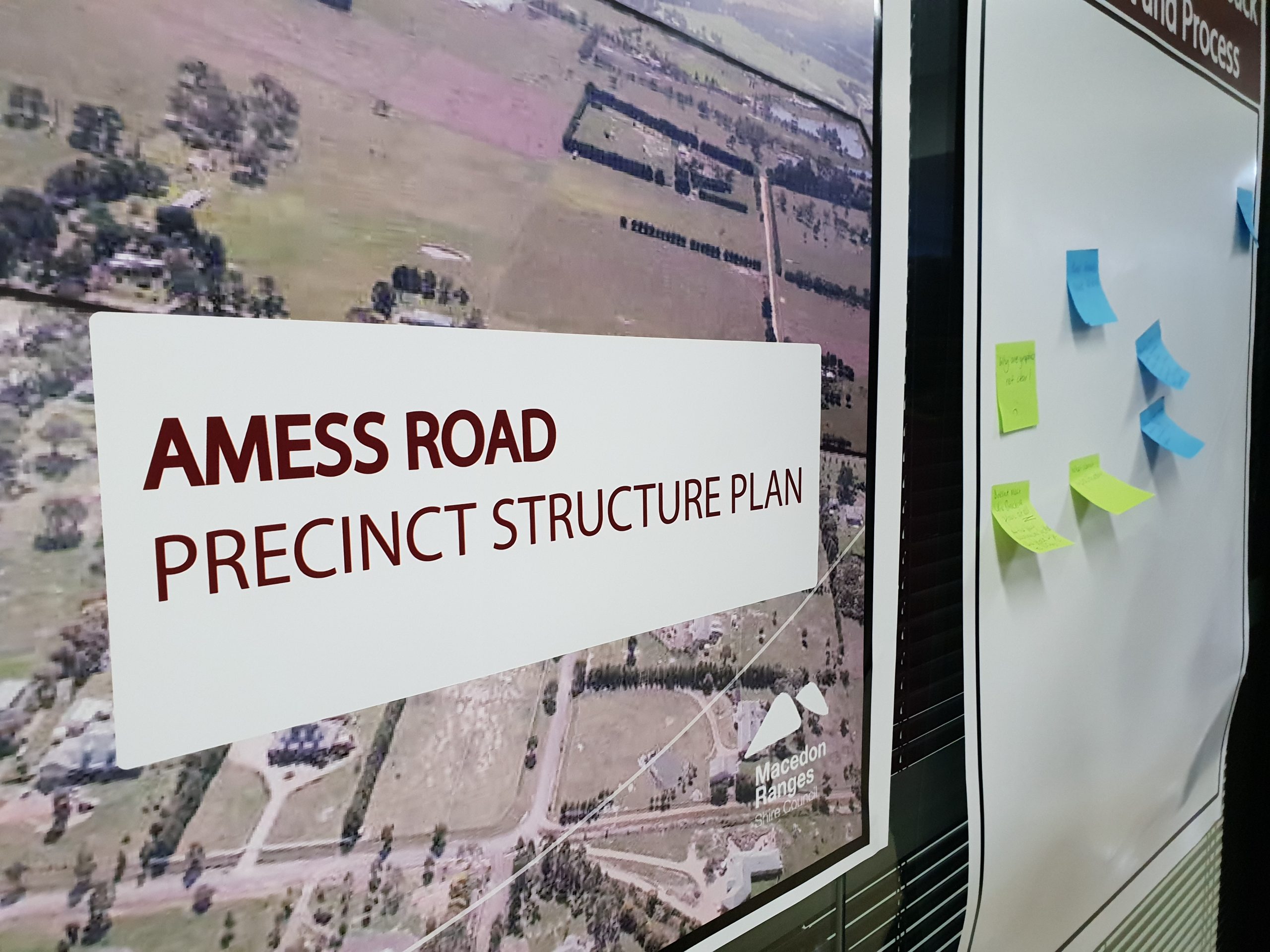 Riddells Creek's controversial Amess Road Precinct Structure Plan will remain in the hands of Macedon Ranges Shire Council.

Last week councillors voted for the council to remain the responsible authority on the PSP against council officer recommendation to pass powers to the Victorian Planning Authority.

East Ward councillor Annette Death said it was important to get the PSP right from the outset and that the council was a "driver" of the project.

"Once the PSP is approved and incorporated in the planning scheme, future planning permits will be exempt from notice requirements and review rights – which would mean that the community has no right of reply," she said.

"It's important that the council work with our community to get the best outcomes that are respectful of our peri-urban environment and our neighbourhood character."

The PSP has faced various delays around accessing technical documents and the community has not been updated on its progress since March 2020.

It was Cr Death who called for a report on the PSP in June, including the available options.

MRSC manager of strategic planning and environment, Rob Ball, said it was reasonable to surmise that all parties were "equally frustrated that the proponent-led precinct structure plan process has not progressed in a timely manner".

The application has been with the council since February 2020 and council officers expressed there were many benefits to the VPA taking authority.

Mr Ball said some of those benefits included: No additional funding or resources from council; an independent body to resolve issues; VPA skills and expertise; and creating a faster, less resource-intensive process.

But councillors voted 8-1 in favour of Macedon Ranges Shire Council continuing with the current proponent/developer-led process.
They also voted to provide quarterly updates to the Riddells Creek community and explore opportunities for assistance from the VPA.

VPA support may include potential funding and technical assistance with: the Riddells Creek Movement Study, the Riddells Creek Structure Plan and the required infrastructure to support the future growth of the town.
A report on the status of the Riddells Creek Movement Study will be presented to the council in November.