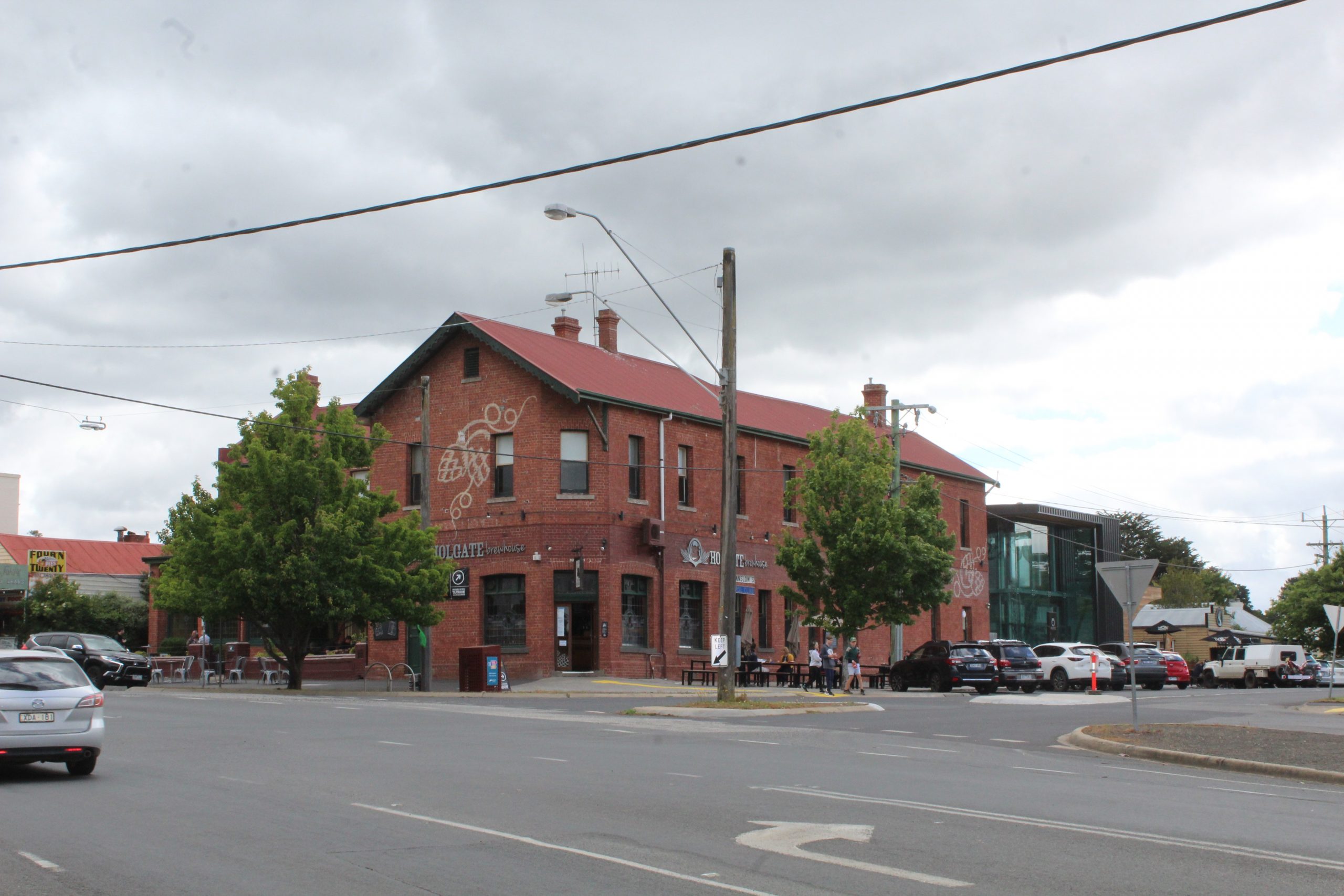 Holgate Brewhouse's new discovery centre has been granted dining privileges and increased opening hours in the resolution of a bungled planning permit.

The Victorian Civil and Administrative Tribunal has removed restrictions on serving beer and food, and extended hours at the visitor centre and beer gardens to 9pm.

VCAT's order comes with a patron cap of 80 for the Woodend brewery and ban on amplified music in the two zones.

The council was forced to refer Holgate's permit to VCAT after residents discovered planning staff had removed two operating conditions without community consultation.

Visitor centre and beer garden hours were previously restricted to 5pm weekdays and 6pm weekends, and service in these zones to beer only.

MRSC's director of planning, Angela Hughes, told councillors in June the application to remove these conditions "was decided by planning officers in error".

Anslow Street neighbours only learnt of the change after reporting noise disturbance and investigating the venue's permit history. They have since called for the conditions to be reinstated.

In its appeal to VCAT, the council sought no extension to Holgate's beer garden operations. It recognised the gardens as "the most sensitive location on site with the greatest potential to cause amenity impacts".

But Holgates pushed for a 9pm close, which was upheld. They had also originally sought an extension of visitor centre hours to 11pm, arguing nearby premises had licences to serve liquor until this time.

VCAT sought to strike a balance between the needs and desires of the community, council and the applicant with its 9pm restriction for the outdoor zone (inside is licensed to 11pm).

While the council had argued the visitor centre, backed by a $1.5 million state government grant in 2017, was meant for tours of the brewery and its operations, VCAT ruled that the permit had never specified this restriction.

Additional parking sought by the council was also refused.

The VCAT member's decision took into consideration: the commercial zoning and utilising it fully, amenity of nearby residents, distance of residential neighbours to the site, patron and music limits, and operating hours of nearby venues.