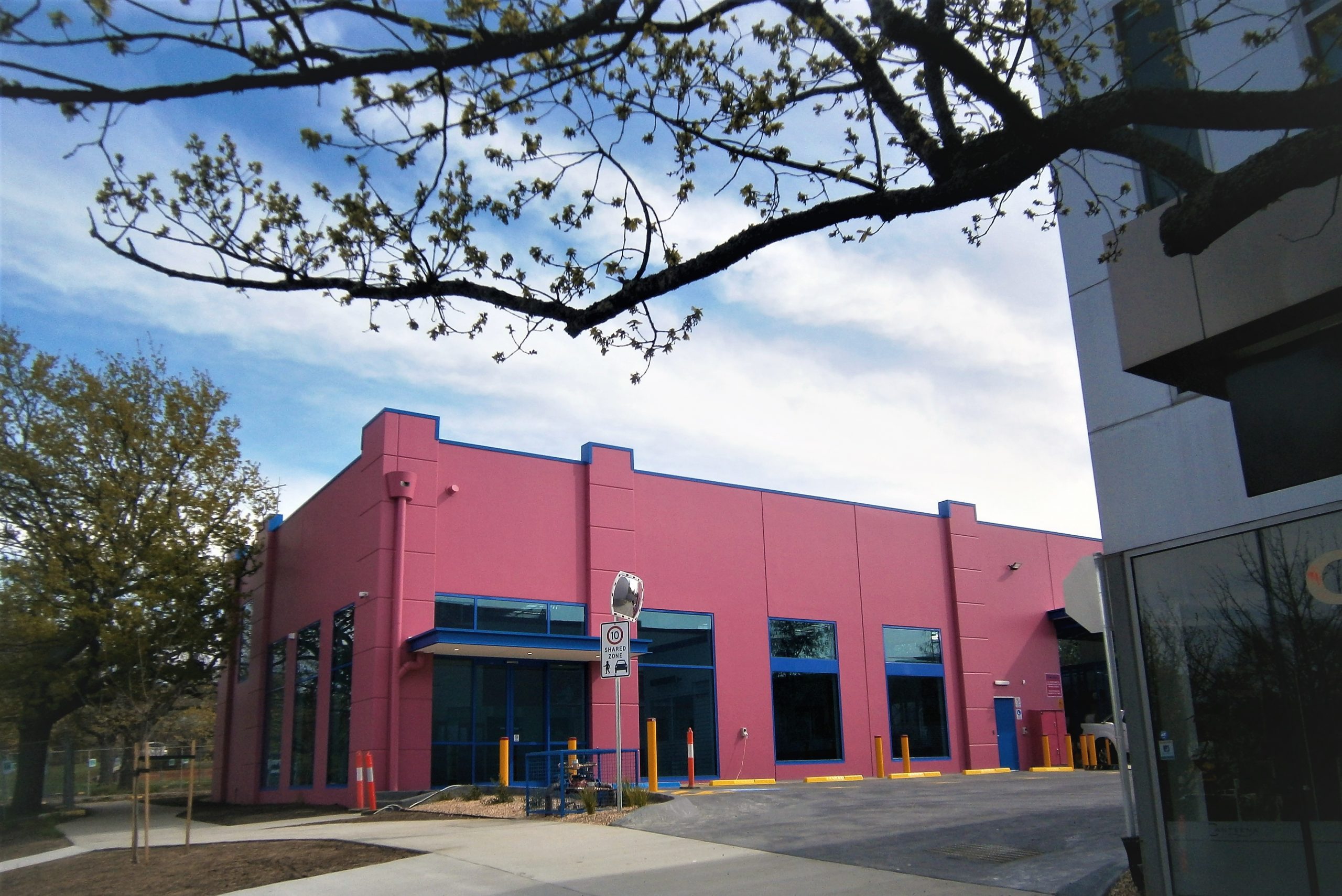 A pink building in Gisborne is turning heads for all the wrong reasons since it was painted without a permit.

The building, at 44 Hamilton Street, is the trade space of electrical wholesaler Middy's, which has the trademark pink branding.

Former Macedon Ranges Shire councillor Andrew Twaits questioned the bold change at council's recent ordinary meeting.

"The painting of this building in this colour clearly constitutes a sign within both the ordinary market meaning and on a common sense interpretation of the planning scheme," he stated.

"If the application of the trademark pink colour of the building does constitute signage, then… given the scale of the signage … a planning permit appears to be required."

While pink has long been part of the company's identification and branding, the building colour was not within council controls, councillors heard.

Council's manager of statutory planning, Evert Grobbelaar, said the colour of a building or corporate branding was not considered part of signage.

"The controls regarding colours are limited in the planning scheme and the site is not in a heritage overlay and does not have any external paint controls imposed on it," he said.

"The council would not have any control if an existing building were repainted in this colour or any other colour."

Mr Grobbelaar said the decision not to consider wall colour as part of signage was backed up by the Planning Panels Victoria Advisory Committee.

"The committee noted specifically when considering this issue – the difficulty of regulating corporate branding – opted to leave it out of the planning controls," he said.