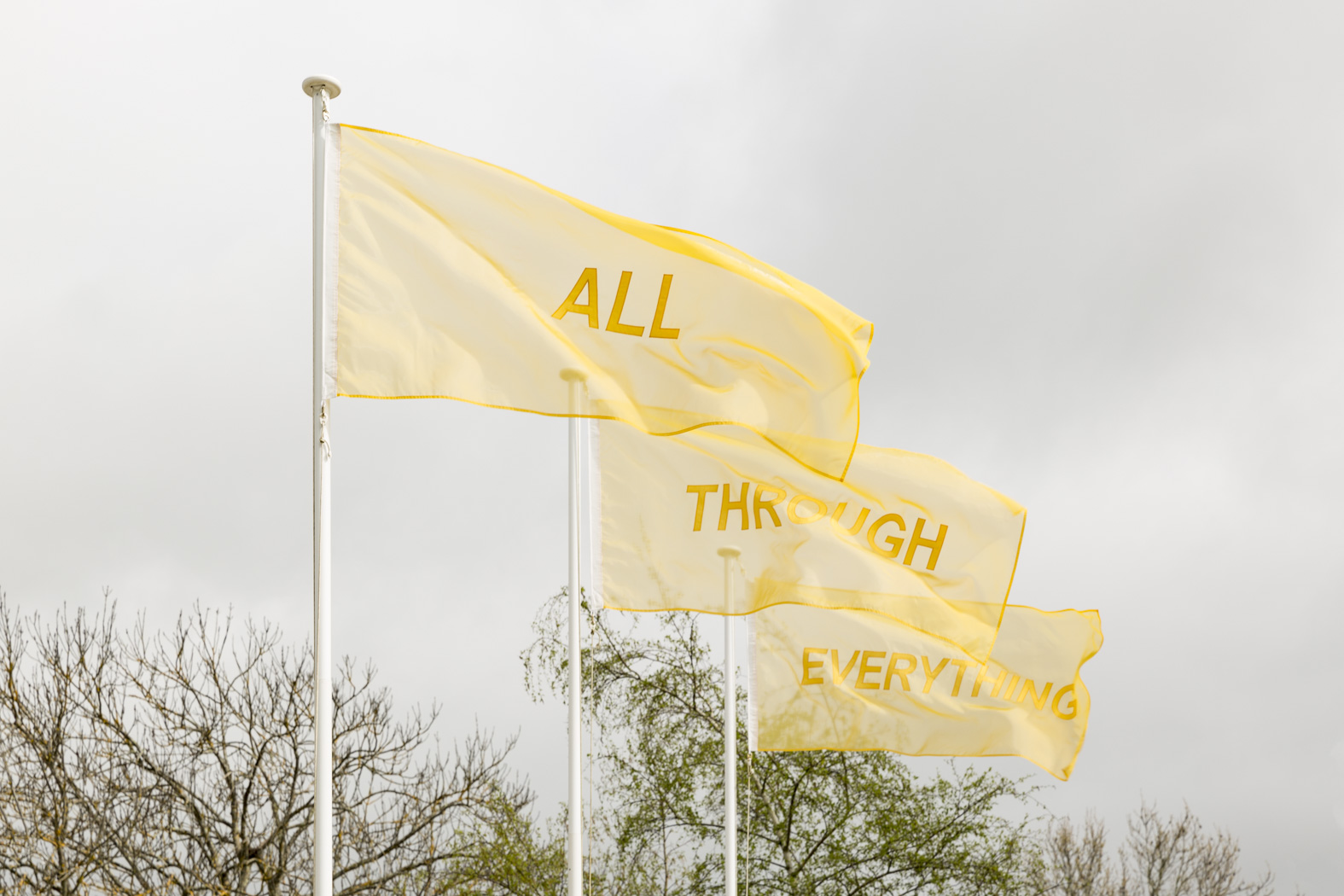 The Kyneton Contemporary Art Triennial has had to reschedule its event, Holding the Circle, due to the ongoing restrictions and uncertainties of the COVID-19 pandemic.

Co-director Clare Needham said the event would now take place from March 19–27, 2022.

"As a celebration of our original launch date of October 9, and to lift our spirits in these uncertain times, we would like to present an outdoor project by Naarm|Melbourne based artist, Hanna Tai," Ms Needham said.

"Tai explores the different ways our daily experiences can connect to bigger things that are harder to see or articulate.

"Her three-part project, Passing, will consist of a choral sound piece, a flowering native garden and a series of flags at the Kyneton Scout Hall."

The artwork will be freely accessible to the public from October 9–17, with the sound piece Passing (Round) playing at the Campaspe (Boregam) River Walk under the Mollison Street bridge from 10am until 5pm.

Passing (Round) is performed by the Woodend-based Pollyphonics Choir, written in collaboration with choir conductor Polly Christie, and recorded by Kyneton-based Jed Palmer.

Tai said Passing reflected on our experiences of time during endless COVID-19 induced lockdowns – where something can seem to pass in an instant and at the same time take forever, resonating through everything.

"Making visible the transforming qualities of nature, cycles of time and the interconnected things that permeate our everyday, Passing invites audiences to experience their surroundings as places of temporal, sensory and cosmic connection," the artist said.

Newly planted to align with spring, Tai's garden will grow and evolve for months and years to come. The garden, sound piece and flags are a suite of offerings that inspire thought and activate an awareness of our environment.
To learn more about Holding the Circle, visit www.kynetoncontemporary.com