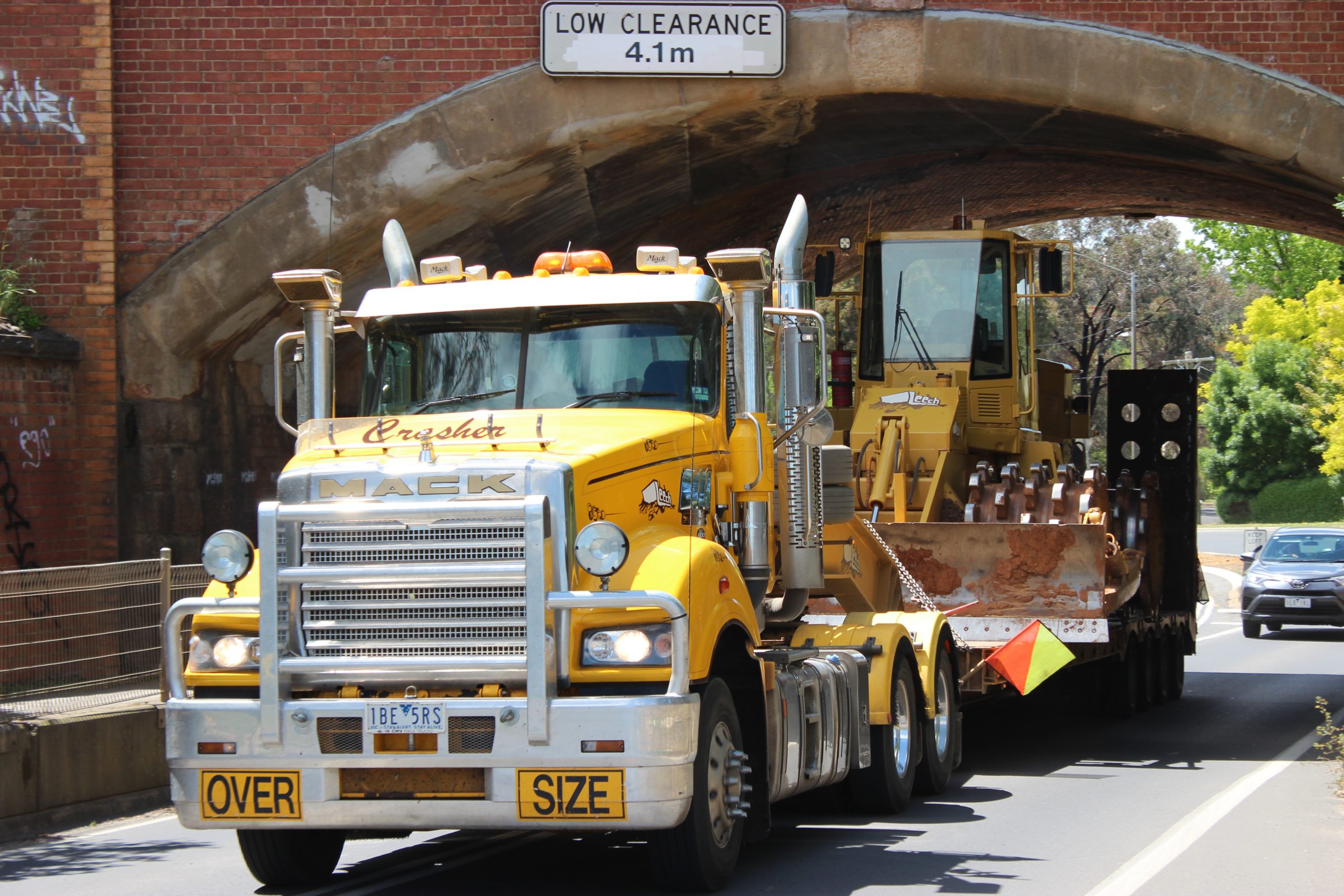 The Rotary Club of Castlemaine is once again celebrating the incredible contribution of the trucking industry after another challenging year.

Castlemaine Truck Show director Kerry Anderson said while the club couldn't hold its traditional event on Sunday November 28 it would hold a modified COVIDsafe event including its popular annual Truck Procession through the main street of Castlemaine and Truckies Picnic.

The procession will take place at 9am and the Truckies Picnic and Judging of Trucks will run at Campbells Creek Sports Ground from 10am to 2pm dependent on restrictions at the time.

The very successful Truck Show Photo Competition will also return for a second year.

Entries for the photo competition close on October 31. The theme is 'People At Work with Trucks'. This year there will be two sections – one for photos taken during 2021 and a second category for past and historic photos of significance. You can enter via the website at castlemainetruckshow.com/photocomp

Selected photos from the competition will once again feature in a 2022 Castlemaine Truck Show calendar.

The ever-popular Rotary Truck Show Raffle will also return with some more great prizes up for grabs. Tickets will be sold remotely as well as in person. Stay tuned for details. The raffle will be drawn on November 28.

"This is a really important part of our fundraising so we encourage community members to buy a raffle ticket or a calendar and assist us to support local projects and community groups," Ms Anderson said.