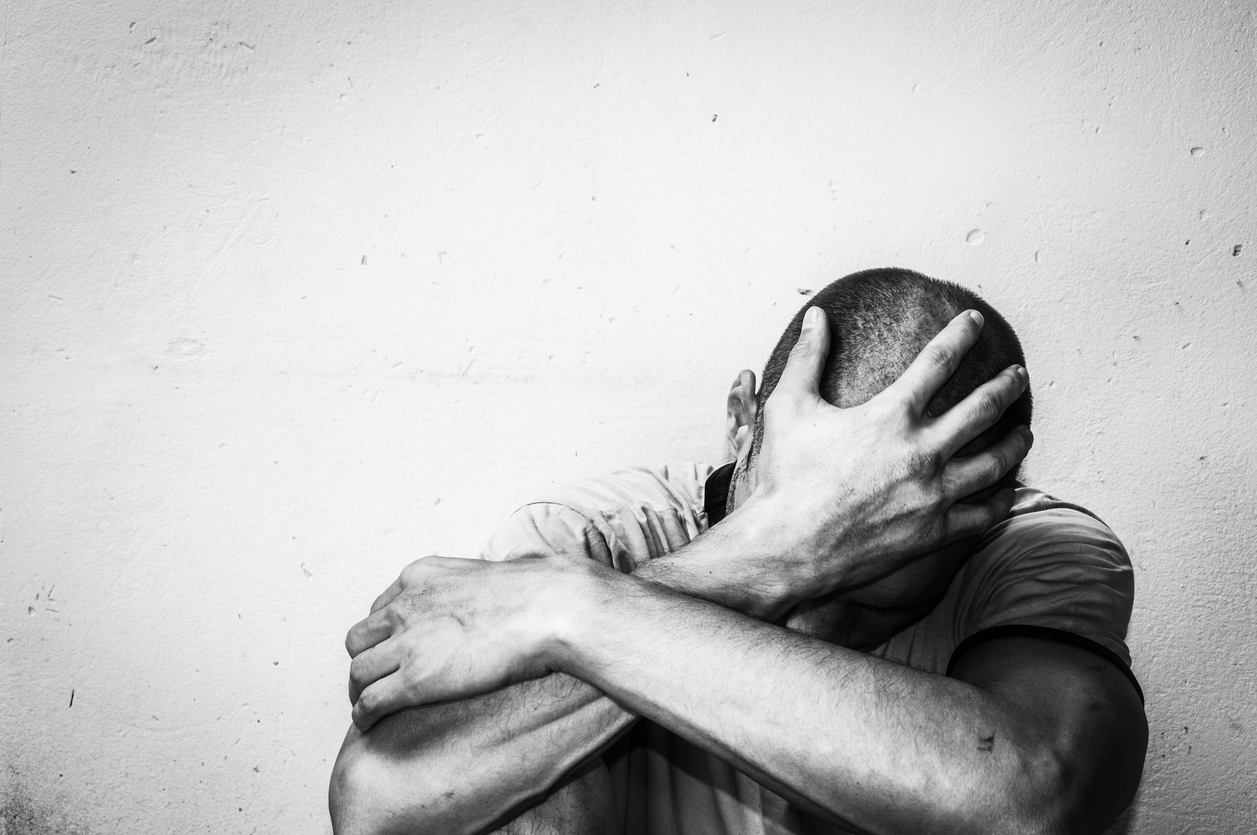 Hope of providing safe and effective psychedelic-assisted treatment for Australians suffering from severe depression, post traumatic stress disorder and other mental illnesses is gaining ground.

The Australian Therapeutic Goods Association recently releasing the findings of an independent review it had commissioned on the therapeutic value, benefits and risks of MDMA and psilocybin (magic mushrooms) for the treatment of key mental health disorders.

The review findings reinforce safety in using both MDMA and psilocybin for strictly medicinal purposes as part of psychotherapy in medically controlled environments.

This follows Mind Medicine Australia's application to the TGA earlier this year to reschedule these medicines from Schedule 9 of the Poisons Standard (prohibited substances) to Schedule 8 (controlled medicines).

Mind Medicine Australia chairman Peter Hunt said they were very hopeful these medicinal therapies would now be rescheduled.

The TGA Medicines Scheduling Committee will meet in early November with a final decision about rescheduling these medicines to be announced in December.

Mr Hunt said Australia's mental health statistics were some of the worst in the world.

According to the Productivity Commission, one in five Australians had a mental illness even before the current pandemic, which has significantly worsened mental health outcomes in this country. One in eight Australians were on antidepressants, including one in four older people and one in 30 younger people.

Mr Hunt said these were terrible statistics and evidenced an enormous amount of suffering in our society.

"One of our great problems is the minimal innovation in the sector now for decades, and treatment outcomes for many Australians are poor," he said.

To promote further knowledge and discussion on the treatments, MMA will be holding an International Summit on Psychedelic Therapies for Mental Illness and two-day Introductory Workshop Program in Psychedelic Therapies online on November 17-20.

Coinciding with Mental Health Awareness Month, the MMA has also released a new book sharing the psychedelic healing stories of 53 Australians, in their own words.

Mind Medicine Australia Castlemaine Chapter convener and local psychoanalytic psychologist, Deborah Coulthard, said it was very heartening that the TGA had undertaken the independent literature review. She said according to Professor David Nutt of Imperial College, the TGA's previous conclusions were not based on modern research and they had mistakenly been told that these substances were addictive.

"From studies here and around the world, further research seems more than justified. A rescheduling should make research easier," she said.

"Many people who have participated in trials report that a time with these substances is 'not a picnic'. It can be gruelling and emotionally painful.

"It is a price that people with treatment-resistant depression and anxiety report they are willing to pay.

"It is essential that we get these new medicines rescheduled so people can have access to them in a supervised and controlled setting.

"As a clinician, I am witness to much pain and suffering. Any new treatment that gets these early results is certainly of great interest," Ms Coulthard said.