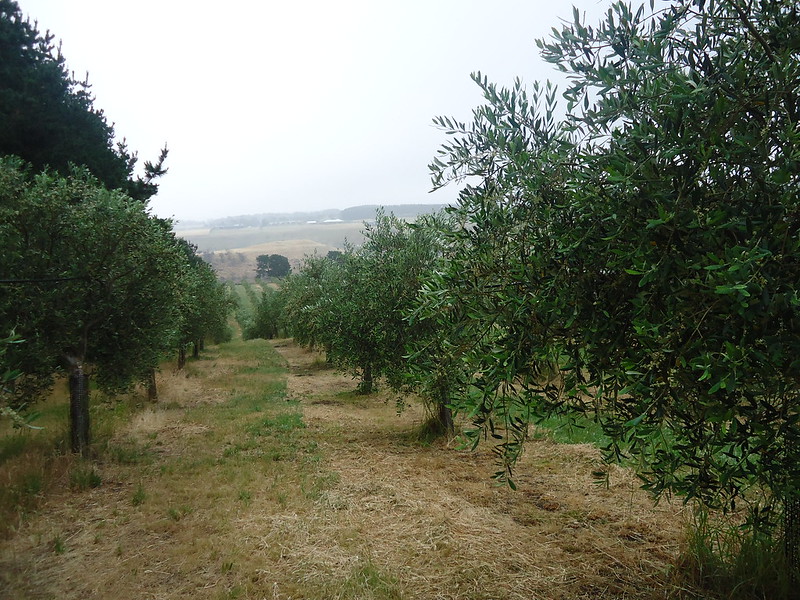 Villa Pileggi Olive Oil at Gisborne is making a name for itself as a premium producer of organic olive oil.

The Pileggi family has its origins in Calabria Italy, where in a small country town named Cosentini, they began producing olive oil straight from the press.

This extra virgin olive oil is cold pressed, non blended and non filtered, using traditional methods brought across from Italy.

Using a hand press, the Frantoio olive produces a very rich green blend suitable for salads and bruschetta.

The Frantoio olive tree originates from Tuscany, Italy, and is one of the best-known producers of award-winning olive oil in Australia.

Owners John and Carmela Pileggi, and their children Gennaro and Brigida, are all hands on in the business.

"The two things we're famous for is that we're Australian Certified Organic and Australian Certified Extra Virgin Cold Pressed," John said.

"We love to have people come and see our small grove of about 1300 trees that we've established here at Villa Pileggi."
Visitors are welcomed on the second Saturday of each month from 10am to 4pm.

Explore the various products in the retail store, including olive oil, olives, tapenade and vinaigrette, and enjoy the delicious offerings in the cafe with indoor and outdoor seating available.

Here you can choose from a menu of olive platters, bruschetta, Italian arancini balls, pizza, coffee and tea, before taking a meander around the picturesque olive grove.

Villa Pileggi also sells its products at local farmers markets including Gisborne and Woodend.