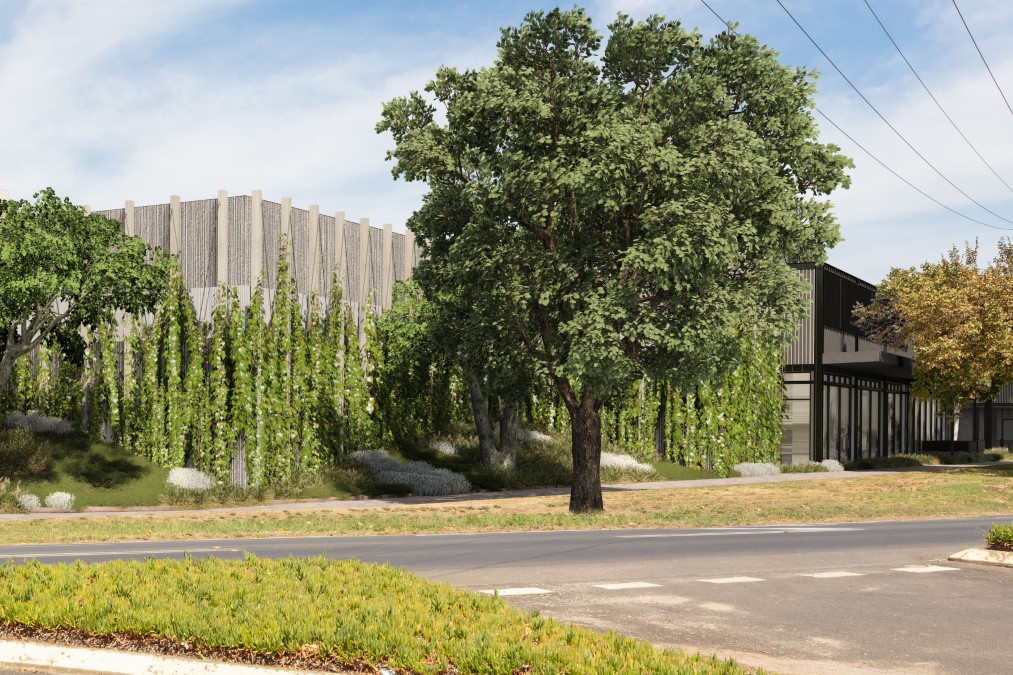 The 10-day Victorian Civil and Administrative Tribunal hearing into the development of the proposed Woolworths supermarket in Castlemaine recently wound to a close.

The matter has been adjourned and will resume on July 4, 2022.

Local advocacy group Size Matters spokesperson, Kaye Swanton, said the tribunal had allowed five days for this additional sitting week.

Ms Swanton said this reflected the complexity of the matter, the number of parties involved and the 3998 pages of submissions and expert witness statements tendered.

"I don't really know how long a final determination will take but my guess is that it could be a month or two, maybe more, given the complexity and scale of the proposal," she said.

Members of the Size Matters group are among the 11 resident objector respondents who took part in the hearing.

Ms Swanton said it was a long and exacting 10 days over the three sitting weeks but the objector respondents were pleased to hear the arguments for and against the proposal and raise any concerns they had on behalf of local community objectors.

Ms Swanton said it was important to acknowledge the concern that had been expressed that there were 'only' 11 objector respondents participating in the VCAT proceedings and that they couldn't purport to represent the community.
"That, of course, is absolutely true, and we are not making that representation," she said.

"We are simply representing the issues outlined above, along with the Mount Alexander Shire Council, NW Supermarkets, and other organisations such as the Department of Transport, the referral authority, responsible for the impact of the development on the road network now and into the long-term future."

The council had previously approved a smaller supermarket on the site back in 2018.

When the larger supermarket was first proposed, 178 residents, including neighbours of the site, objected to the application.

"Equally, we are not saying that the supermarket should not be built," Ms Swanton said.

"We are saying the applicant already has a permit for a smaller supermarket or, alternatively, that a reduced proposal, say 2000-2500m2 might make the development fit on the site."

While the latest plans do not feature Woolworths signage, in a press release from developer Lascorp issued as the VCAT hearing commenced, Woolworths confirmed its interest in the site.

"We're delighted to have been presented the opportunity to join the Castlemaine community," a Woolworths spokesperson said.

" Once completed our full-line supermarket will generate a number of full-time, part-time and casual jobs for the local community.

"We look forward to the opportunity to deliver local residents an essential and convenient shopping experience in what would be one of Australia's most state of the art supermarkets."

Ultimately, VCAT will make the decision about which arguments have the most merit and whether a permit will be issued.

In between, for those hoping that the creation of a third supermarket in Castlemaine will offer price relief to the community, Size Matters has provided a link to a Choice Magazine supermarket grocery price comparison, which it says puts the hopes of price competitiveness into perspective: www.choice.com.au/shopping/everyday-shopping/supermarkets/articles/cheapest-groceries-australia