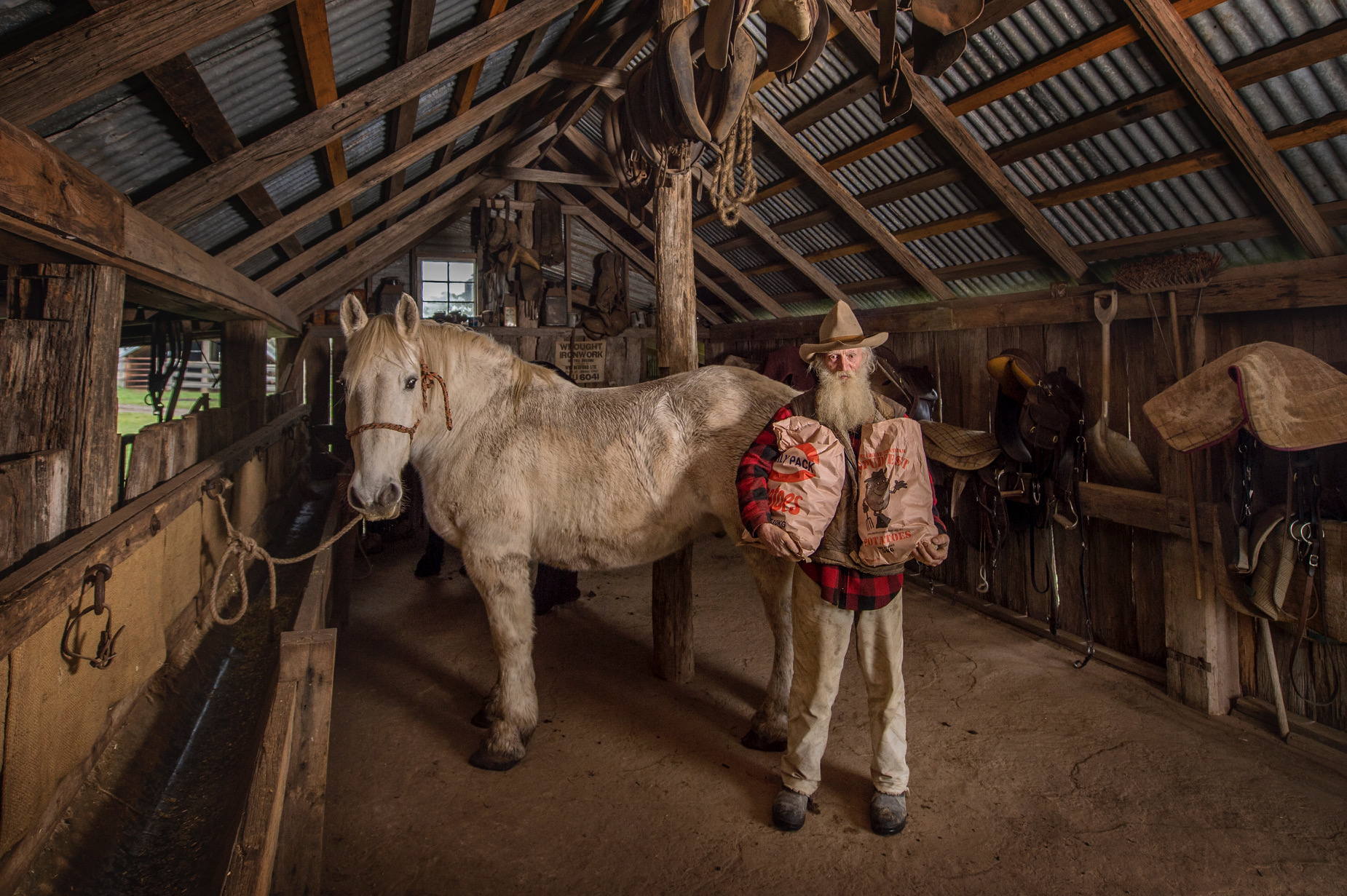 Buy, eat and play at the Great Trentham Spudfest on Saturday!

The spuds for sale have often been harvested only days before the event – you'll notice the difference – really fresh spuds taste extraordinary!

There's also plenty of delicious food to sample on the day.

This year's 'food-to-go' vendors include:

Catkin Cove Chestnuts: Roast chestnuts

Devonshire Tea on the railway station platform: Home-made local-potato scones with jam and cream and a cuppa (proceeds support local community groups)

Elephant Rock: Yummy flash-fried calamari with friesFlaming Skewers: Flame-grilled skewers of lamb and chicken
Harry Hoo: Yummy fresh dim sims
Karen and Corina's Spuds: Baked local spuds with a great variety of toppings

Kerbside Kravings: Fresh hot jam and specialty doughnuts. plus soft drinks and milkshakes

Trentham Fire Brigade Chips: Hot chips made from local spuds (proceeds support the local CFA)

Trentham Kindergarten Pop-Up Soup Stall: Potato and leek soup made with local spuds with potato bread, sponsored by Redbeard Bakery (proceeds support the kindergarten)
Twisty Taters: Spiral spuds with delicious seasonings
WhataBurger: Menu of yummy burger options with regular or sweet potato fries and other tasty treats.

Gourmet food and beverage vendors include:

Axedale Olives

Olive Branch Preserves

Pud for all Seasons

Coliban Valley Wines

Red Duck Beer

For a full list, visit the website at trenthamspudfest.org.au