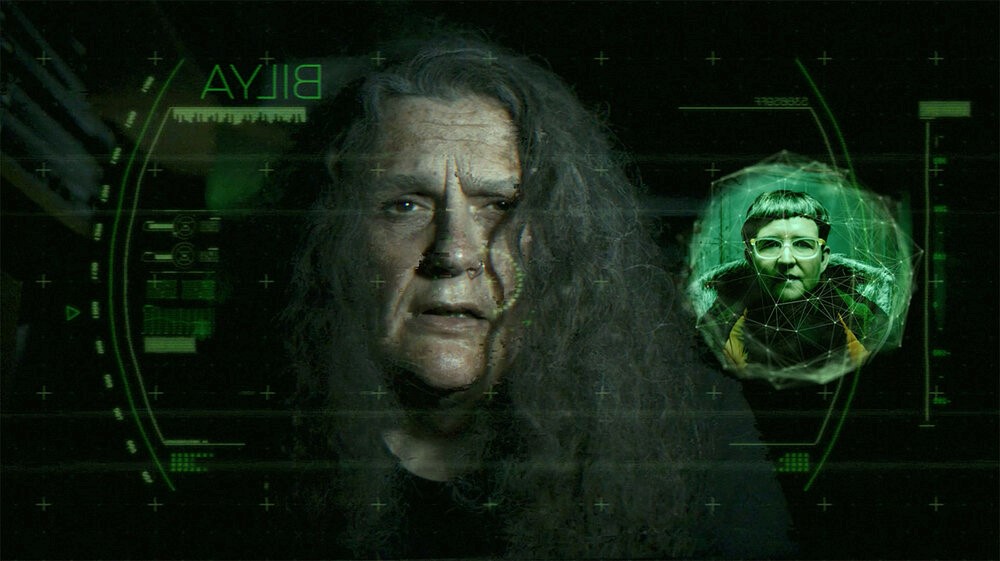 Northern Books and Nalderun are partnering up to bring an exciting Reconciliation Week event to Castlemaine.

The event will see a screening of the provocative and award-winning short film, Refugium, followed by a Q&A session with the film's creators.

Refugium is a short film of speculative fiction in the climate emergency context, by artist-researcher Jen Rae (Métis) and author Claire G. Coleman (Noongar).

Centred on First Nations knowledge and protocols, Refugium hacks time and compounding existential crises, delves into moral dilemmas of life and death and hones in on child-centered trauma prevention and intergenerational justice in the coming collapse. What are the conversations that we aren't having now that might aid us, our loved ones and our future ancestors?

What are the skills and knowledges at the thresholds of being forever lost, overlooked or undervalued that our future generations may need for survival?

What are we willing to give up and/or fight for in the greatest challenge facing humanity?
This view from the future is a final call to act – to imagine and create a world that should have been – before colonial disruption.

Coleman will be signing books on the night and a percentage of sales will be donated to Nalderun to support this event.

The event will be held from 5.30-6.30pm on Monday May 30 in Castlemaine's Phee Broadway Theatre.

Tickets are $10 and are available at northernbooks.com.au/events