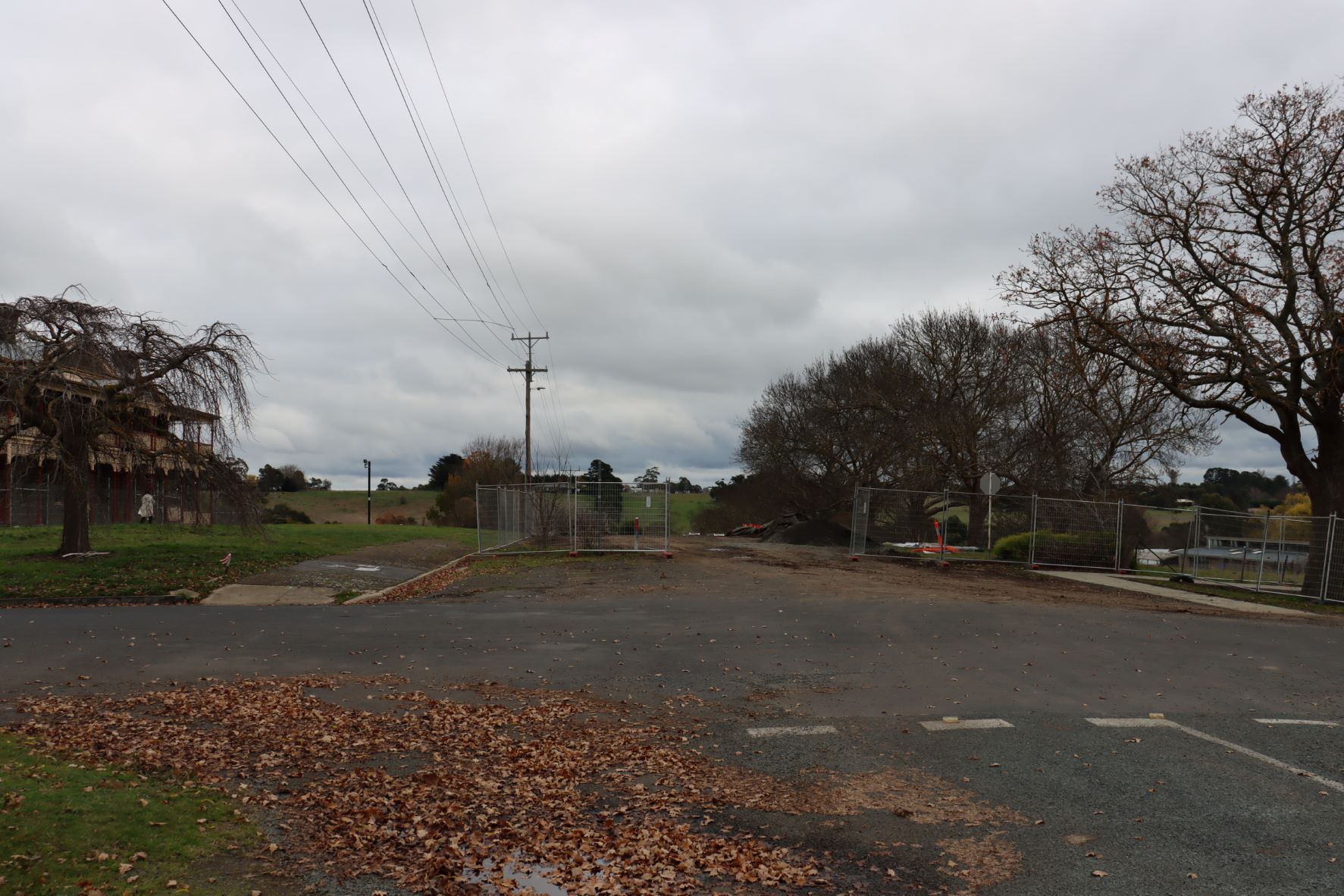 Building works begin this week on the long-awaited redevelopment of the old Kyneton Hospital precinct.

Aged-care provider Embracia Victoria is planning co-located aged care and childcare for the Simpson Street site.

Stage one of the project will see a 120-place childcare centre built opposite the heritage-listed bluestone building, which will offer long daycare to local families.

This first stage is aimed to be a nine-month build to open in March next year.

Embracia is now awaiting approval from Macedon Ranges Shire Council for its further plans for the site, which will include the development of a 120-place aged-care centre.

The facility will be made up of spacious single bedrooms with ensuites, set out in a household model in groups of 20, with plenty of common spaces.

Embracia Victoria managing director Sarah MacKenzie said all of the works aimed to make the most of the picturesque site.

"We want to bring people back to enjoy the old hospital again," Ms MacKenzie said.

"We'll also be running intergenerational programs between the childcare and the aged care, which is something we're very excited to be working on.

"There is much evidence that bringing the elderly and children together as part of structured engagement programs can have huge benefits for both groups," she said.
Embracia has already received Heritage Victoria approval to renovate the heritage-listed bluestone building to create flexible function space upstairs and mixed-use serviced offices and meeting rooms downstairs.

A cafe/restaurant will be built in the old emergency ward red brick building and a common ground in the middle will bring it all together.

Plans by the site's previous owner, Winport Developments, to develop the 1850s bluestone building into apartments and build 64 houses on the surrounding five acres were abandoned in early 2019 and the site was sold to Embracia.

The aged-care build and heritage restoration works will go to tender later this year to be done as a project simultaneously.