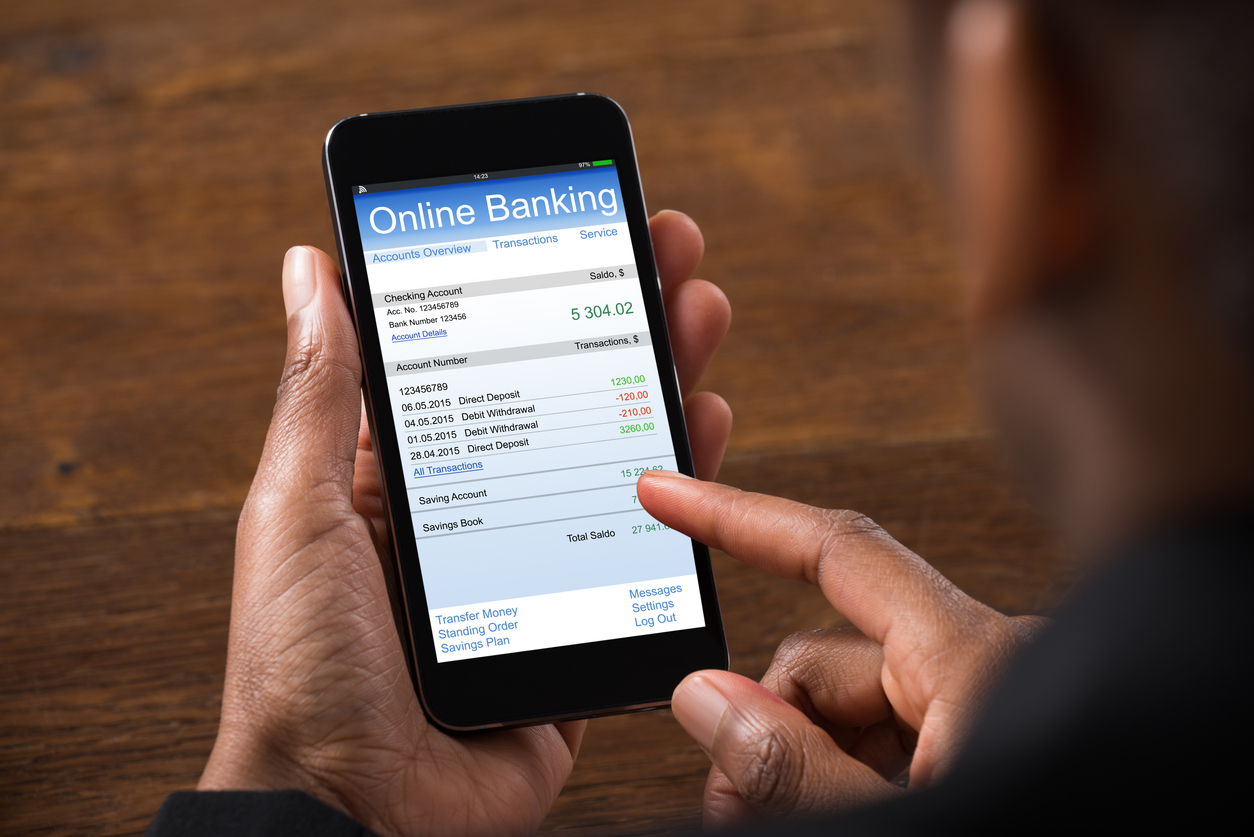 Castlemaine resident Glenn Sutherland has warned locals to be wary of phone scams after thousands of dollars were stolen from his Commonwealth Bank Australia account.

He has praised the Castlemaine CBA's quick response for enabling his funds to be recovered.

A result that Glenn has been told is rare.

The local man was contacted earlier this month by someone claiming to be from Microsoft – a trusted company he has dealt with many times.

"Within 20 minutes of taking the phone call I noticed thousands of dollars had been removed from my account," he said.

"I went straight into Castlemaine CBA seeking support and was advised that, unlike matters of fraud, in the case of a scam where you have had contact with the person it was unlikely any funds would be able to be recovered at all.

"But fortunately, because CBA staff member Melinda was so quick, smart and accurate in her work, I am overwhelmed at the miracle of having my money now fully returned!

"On speaking to the local police I was advised I was the only one in Castlemaine they knew of who had been scammed and the bank account had been refilled.

"Local banks can be so helpful! I am incredibly grateful," Glenn said.

Senior Constable Brendan McManus of Castlemaine Police said phone scams were getting more and more sophisticated.

"We would advise people not to give out their personal details or click on suspicious links. However, if you think you may have been scammed contact your bank, the police or someone you trust immediately," he said.

"In our experience the banks are very helpful and will try to recover or reimburse people where they can. In fact, in some cases its the banks that contact clients when they notice a suspicious transaction and they will block the funds being removed until they can verify it with the customer."

A CBA spokesperson told the Express that despite the best efforts of regulators, law enforcement agencies and the banking industry, such frauds and scams still occured.

"We review frauds and scams on a case-by-case basis however it is widely recognised that scams are becoming increasingly sophisticated, which has prompted increased investment across the sector in resources, systems, data and intelligence to combat scams and alert the Australian public to the risks the community faces," the spokesperson said.

"Customers need to remain vigilant, protect their banking details and be smart about who they send money to.

"If a customer notices an unusual transaction on their account, they should contact us immediately to report it.

"Once we have been made aware of suspicious activity on an account we work closely with other banks to take action and we do our best to recover any funds.

"We offer our customers the benefit from our 100 per cent security guarantee from unauthorised transactions on personal and business accounts where customers take the necessary steps to stay safe online.

"Where there is fraudulent activity, our process is to fully reimburse our customers as quickly as possible to minimise inconvenience.

"If you think you have been scammed or if you notice a transaction you didn't make, contact your bank immediately. The best chance of recovering funds is when action is taken as soon as possible," the spokesperson said.