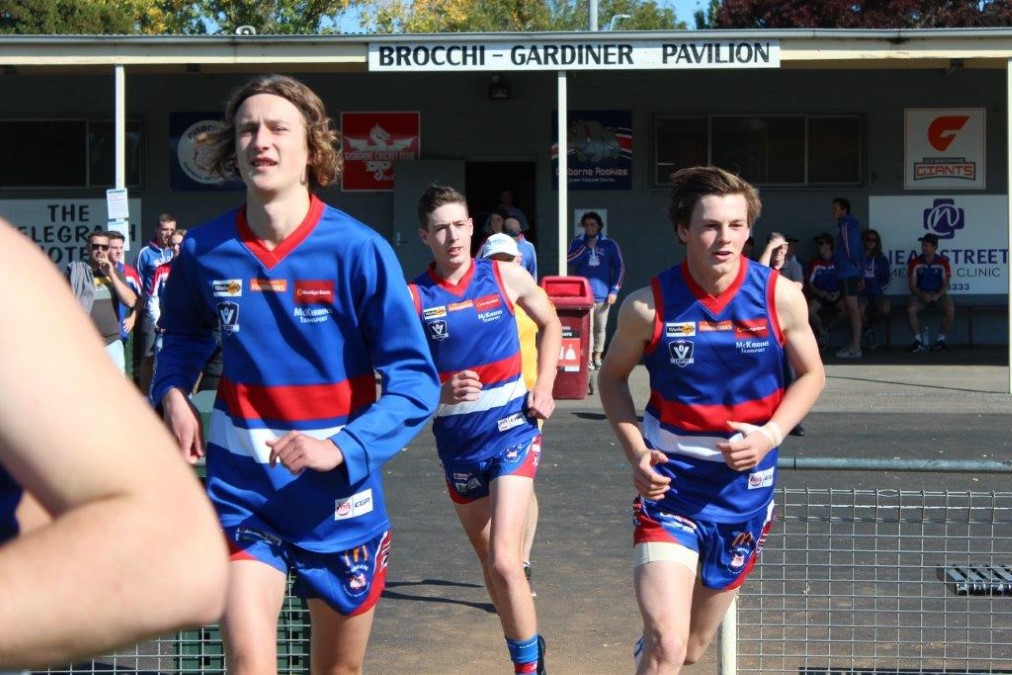 A major cost blowout for upgrades at Gardiner Reserve threatens to disrupt Gisborne's 2020 winter sports season or delay the project by 12 months.
The $462,099 shortfall for two pavilion upgrade projects is expected to push back works to game season: a scenario that has been described as "a nightmare" for five tenant clubs and other users.
Gisborne Football Netball Club president John Wood said the committee had pushed for modern all-ability access facilities for the past four years but the timing of delivery was crucial.
"We really need the facilities but we're hoping it can be completed before the beginning of the season as it's one of the highest traffic reserves in the shire," Mr Wood said.
Two state government grants totalling $530,000 have been secured for the projects but Macedon Ranges Council reported tenders received were on average 40 per cent over pre-tender estimates, despite opting for a lower cost modular build.
MRSC engineering and projects manager Kerry Wilkinson attributed the price bump to an influx of construction projects around the state over the past two years that had contributed to a scarcity in available quality contractors.
The project includes both football/cricket and netball/umpires pavilions, with upgrades to disability access and female facilities the most urgent components.
The reserve's facilities are used by more females than any other outdoor sports' precinct in the shire and the upgrades will service at least 18 football teams, 14 netball teams and 18 cricket teams.
"Over the past three years we've seen an explosion in women's football and a lot more young women in umpiring, which has been brilliant, but the rooms used at the moment are appalling – and that's putting it mildly," Mr Wood said.
"The project delay is frustrating because it's really tightening up the time frame and we need the works completed as soon as possible."
Last week the council had a chance to avoid the project delay by meeting the cash shortfall with funds from the 2019/20 Public Open Space South Financial Reserve but chose to explore other options.
No decision will be made on the matter until it comes before councillors again in October.