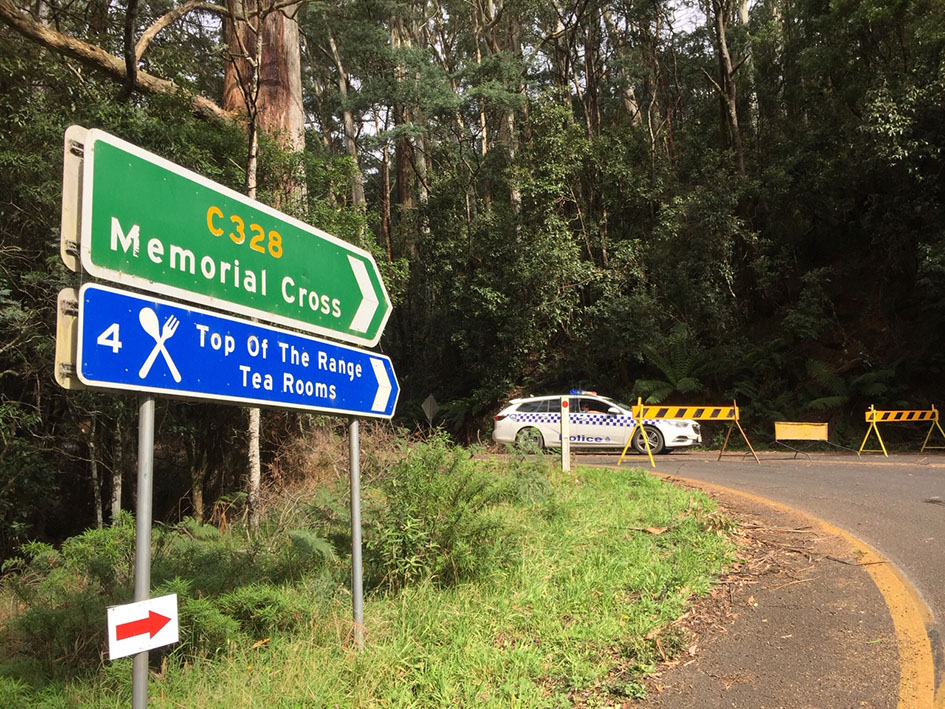 Authorities are urging people to take the self-isolation message seriously as Victoria steps up measures to flatten the curve in new cases of coronavirus.
Victoria has entered stage three of its response, with people facing fines of more than $1600 for breaching social-distancing rules.
Gatherings will be restricted to no more than two people except for members of your immediate household. There are only four reasons to leave your home: food and supplies, medical care, exercise, and work or education.
At the time of going to press, there were 821 confirmed cases of COVID-19 in Victoria, 29 people in hospital including four in intensive care, and four Victorians had died.
The vast majority of cases have been recorded in metropolitan Melbourne, but more than 100 have been recorded in regional Victoria, including six in Mount Alexander Shire, five in Macedon Ranges and two in Hepburn.
Most cases are attributed to returning travellers from overseas and those they have come into contact with, but concern now focuses on cases of community transmission.
Mount Alexander Shire mayor Christine Henderson said everyone had an important role to play in helping stop community transmission.
"We are at the point now where we need to stay at home, unless you have to go out for essential things like food, work or health reasons," she said.
"This is not just about doing the right thing. This is about taking action now that will save lives and reduce the pressure on our health system.
"The state and federal governments have announced some initial relief packages and we are expecting to find out more details on support packages and possible rent relief soon.
"We are also working with other health, government and emergency services to respond to this pandemic and coordinate support for our community."
Road closed as visitors flout rules
Police have closed the road to Mount Macedon's Memorial Cross after visitors ignored Macedon Ranges Shire Council's warnings not to visit the autumn leaves displays in the area over the weekend.
Hundreds of visitors ignored state and federal government recommendations to stay home due to the pandemic and visited Macedon's Avenue of Honour and nearby gardens and parks.
Large electronic signs have been installed on the Calder Freeway and local roads, urging visitors to avoid the area.
Traffic management staff are in place near the Avenue of Honour and Centennial Park to ensure any traffic flows efficiently through the area, and Local Laws officers are enforcing parking restrictions.
Regular police patrols will take place to ensure visitors are not gathering in groups in public areas or flouting social distancing regulations.
Police are also actively conducting spot checks on returning travellers who should be in self isolation and are urging people to take the restrictions seriously and do the right thing.
Central Highlands Rural Health's hospitals at Kyneton, Daylesford and Creswick, and aged-care facilities in Trentham, Daylesford and Creswick, went into lockdown on Thursday.
CEO Maree Cuddihy said only rostered staff would be permitted to enter these facilities, and only after being screened for symptoms and risk of coronavirus.
While the hospitals are in lockdown their urgent care centres remain open for presentations.
Information and advice is changing daily. For the latest information, please refer to the Department of Health and Human Services website: dhhs.vic.gov.au/coronavirus.