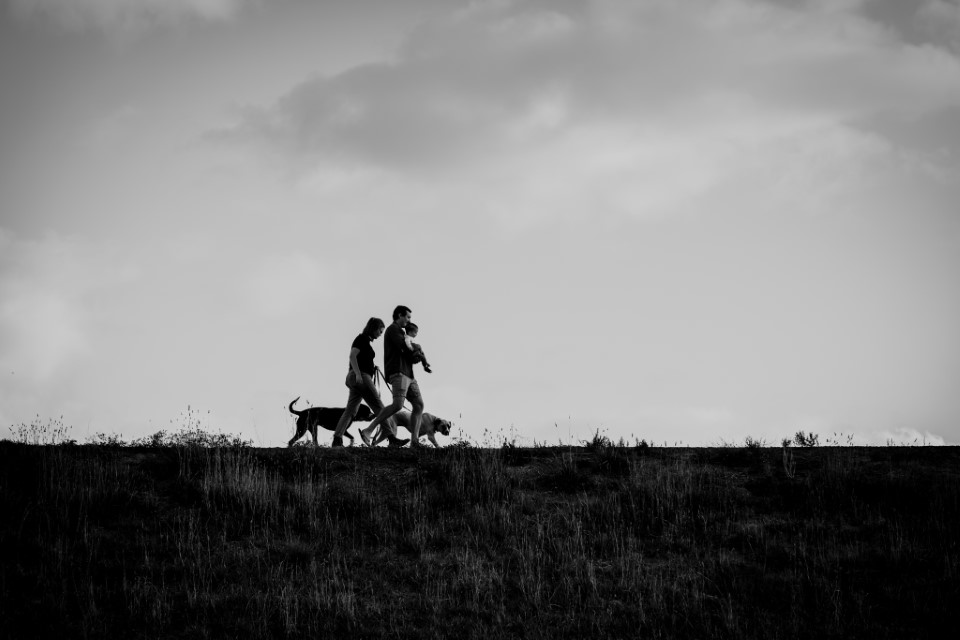 Malmsbury photographer Adam Brentnall has embarked on a project to document this never-before-experienced pandemic lockdown on his community.
Faced with the prospect of the majority of his work having been essentially wiped out due to social distancing rules and the number of people able to congregate in one place at one time, Adam was suddenly inspired to get to work on a new project that celebrated his hometown and its inhabitants in these changed circumstances.
"When a local couple in Malmsbury who had to been planning their wedding for over 12 months and who had previously booked us as their wedding photographers had no choice but to postpone, they asked if we would come around and document their 'fake' wedding in their front yard," Adam told the Express.
"Of course we said yes and that's when we saw a way of still being able to work.
"This project was a way of adapting to the government mandates while keeping some momentum going, and in turn creating connections and giving back to our community."
Any Malmsberians or anyone with a connection with Malmsbury is invited to get involved in the project by signing up on the website at www.journeybylight.com.au/malmsbury-in-isolation
You can also search #malmsburyinisolation on both Facebook and Instagram to follow the project.