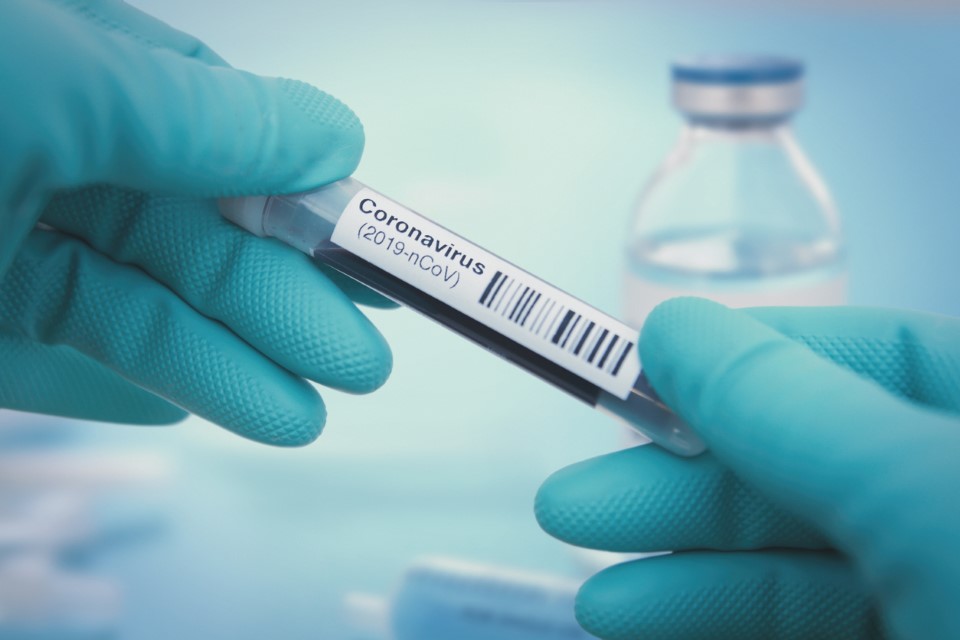 Local health services have confirmed that a student at Sacred Heart College in Kyneton has tested positive for coronavirus (COVID-19).
The student was at school until last Thursday and was tested last Saturday. The student also travelled to and from Kyneton High School on Friday to access a work placement.
In a letter sent to parents today, college principal Dr Darren Egberts advised that the college was waiting for formal clarification from Catholic Education Melbourne and the Victorian Department of Health on protocols to take with respect to contact tracing, cleaning of the school site and other required actions.
"In the interim, Sacred Heart College will close until at least Thursday to allow confirmation of what cleaning protocols need to be put in place. No students, staff or visitors would be permitted onsite during this period," Dr Egberts said.
"There is a possibility that remote schooling for our students may not commence until Monday August 10 given the immediate challenges that this case will present.
"I would hope to be able to make this decision by the end of today."
Dr Egberts said that over the next couple of days, the college would follow protocols from the Department of Health and Human Services to allow any close contacts of the student to be notified by college staff. These would include other students in the class, staff involved and those on the student's bus.
"I will continue to update parents, families and the school community as more information comes to hand," Dr Egberts said.