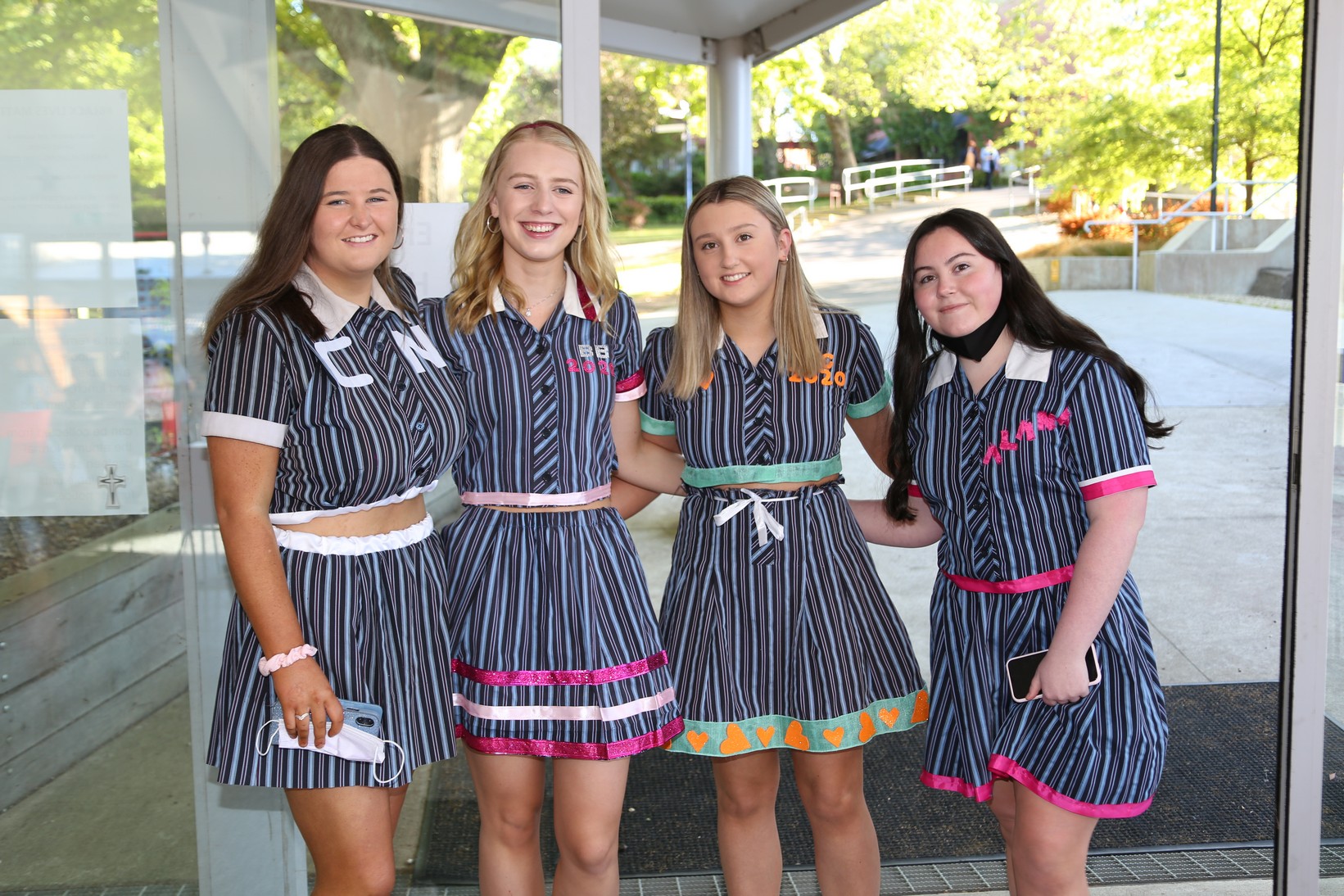 Year 12 students have faced one of the toughest years as the state adapted schooling during the coronavirus pandemic, but most have finished their last days on a positive note.
Sacred Heart College year 12 students celebrated their last day in the classroom with a Celebration Day breakfast, fancy dress, mass and early graduation ceremony.
Year level leader Marika Payne said the early graduation ceremony was just one of the many changes made during the coronavirus pandemic.
"There are still some unknowns so we wanted to hold a graduation ceremony while we could," she said.
Ms Payne said the year had been filled with unknowns for the graduating class of 2020 but both students and teachers had adapted well with a lot of "resourcefulness and thinking outside the box".
"They have all done an amazing job and there has been wonderful support from parents and families, which has been good to see," she said.
Year 12 students across the state are now in a study period in preparation for their VCE exams.