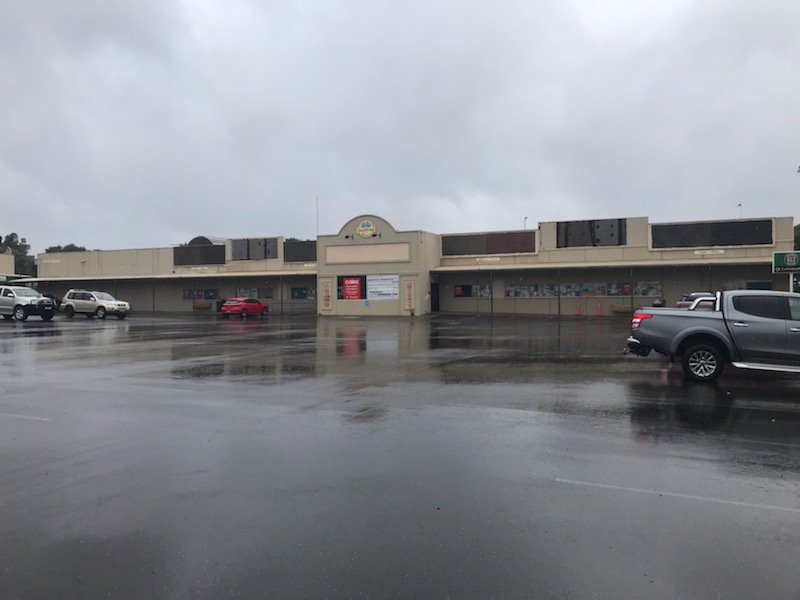 Woodend's Coles supermarket will have competition for the first time next year with a new tenant for its former site in the 19th Hole Shopping Centre now revealed.
Marks Group will open an IGA supermarket in 1400 square metres of space and will relocate their current Cellarbrations liquor store to the site.
Managing director Bradley Marks said an extensive renovation would be undertaken.
"We're working through the process of finding out what would work best for Woodend and surrounding villages," he said.
"We believe something with a boutique offering will be welcomed, featuring local produce and fresh fish, and we're looking at a juice bar concept and a sushi station."
Mr Marks said they were still in the planning stages but would provide more detail about how the store would look in late January.
"We had a meeting onsite with the IGA team earlier (last) week to nut out design processes and will be working to plan out the store," he said.
"We'll have a 300-square-metre liquor shop and 1100 square metres of groceries.
"It's about a 10-week build for the store and we're hoping to open in June of 2021."
The company plans to increase its local workforce and will advertise for staff next year.