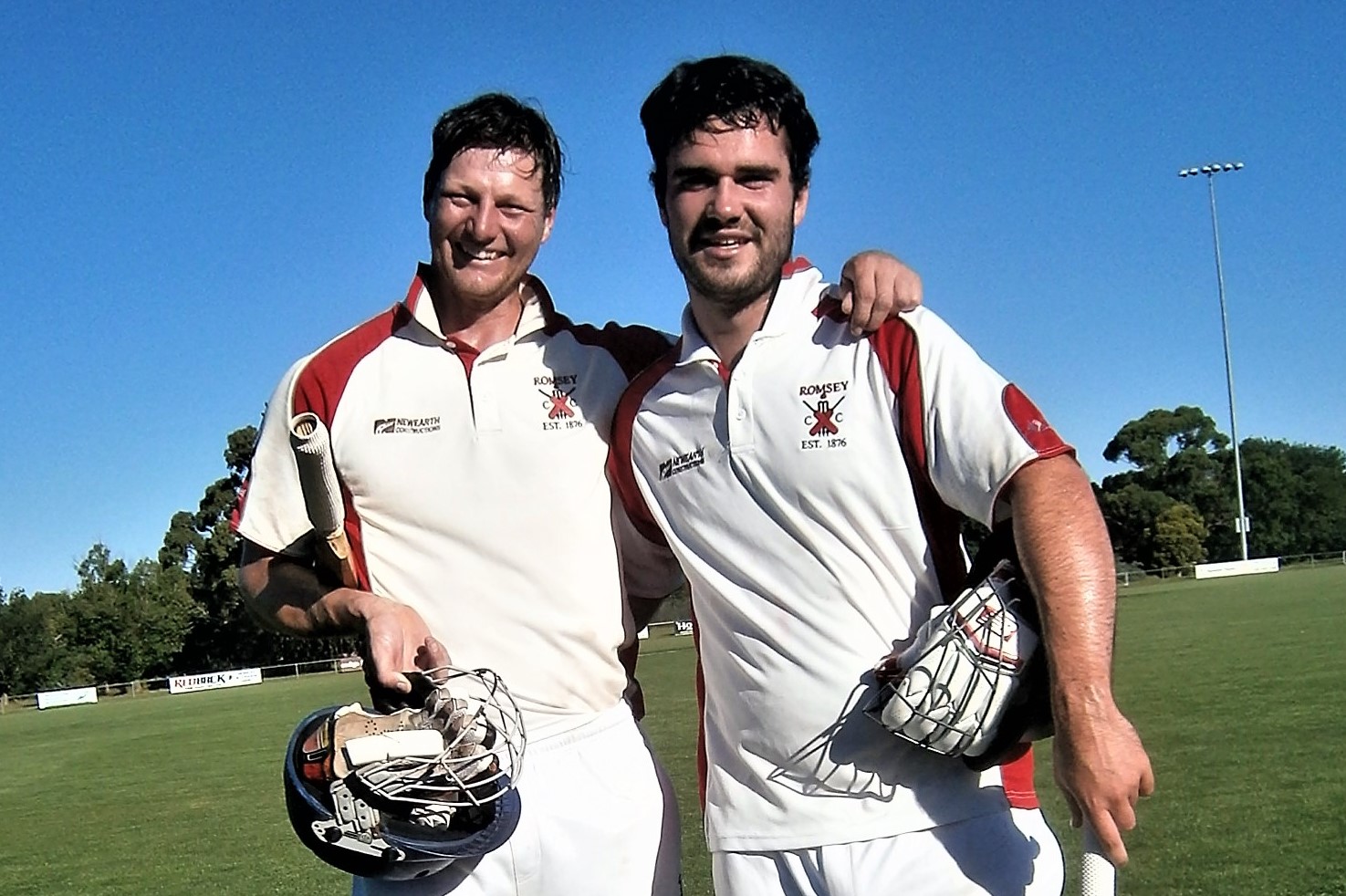 "We've taken the approach that it's better to lose one weekend of cricket rather than risk losing the whole season," Gisborne District Cricket Association president Rob McIntyre said today.
The GDCA has cancelled all senior and junior matches this weekend due to COVID concerns.
"This is not just a Sunbury COVID issue. Many people from Kyneton, Woodend, Gisborne, Riddell, Romsey and the wider area work, shop or go to school in Sunbury.
"We don't know how many of these people have visited the exposure sites and we certainly don't know how many have been tested and have self-isolated waiting for their results," McIntyre said.
Pop-up testing sites were established yesterday at Sunbury's Clarke Oval and McMahon Reserve and we have been told that they will probably be there until the weekend.
McIntyre pointed out there are many Sunbury residents who play for cricket clubs outside of Sunbury — including Riddell, Romsey, Lancefield, Macedon, Gisborne, Woodend, Kyneton and Malmsbury.
"The potential is there to shut the whole area down for weeks again should the virus spread into these communities," he warned.
DHS and Cricket Victoria have supported the GDCA's decision as the right thing to do.
"We are not prepared to put the health and safety of our cricket participants and members of the wider community at risk.
"We will review the advice from health authorities after this weekend to consider if we can resume cricket matches the following weekend," McIntyre concluded.