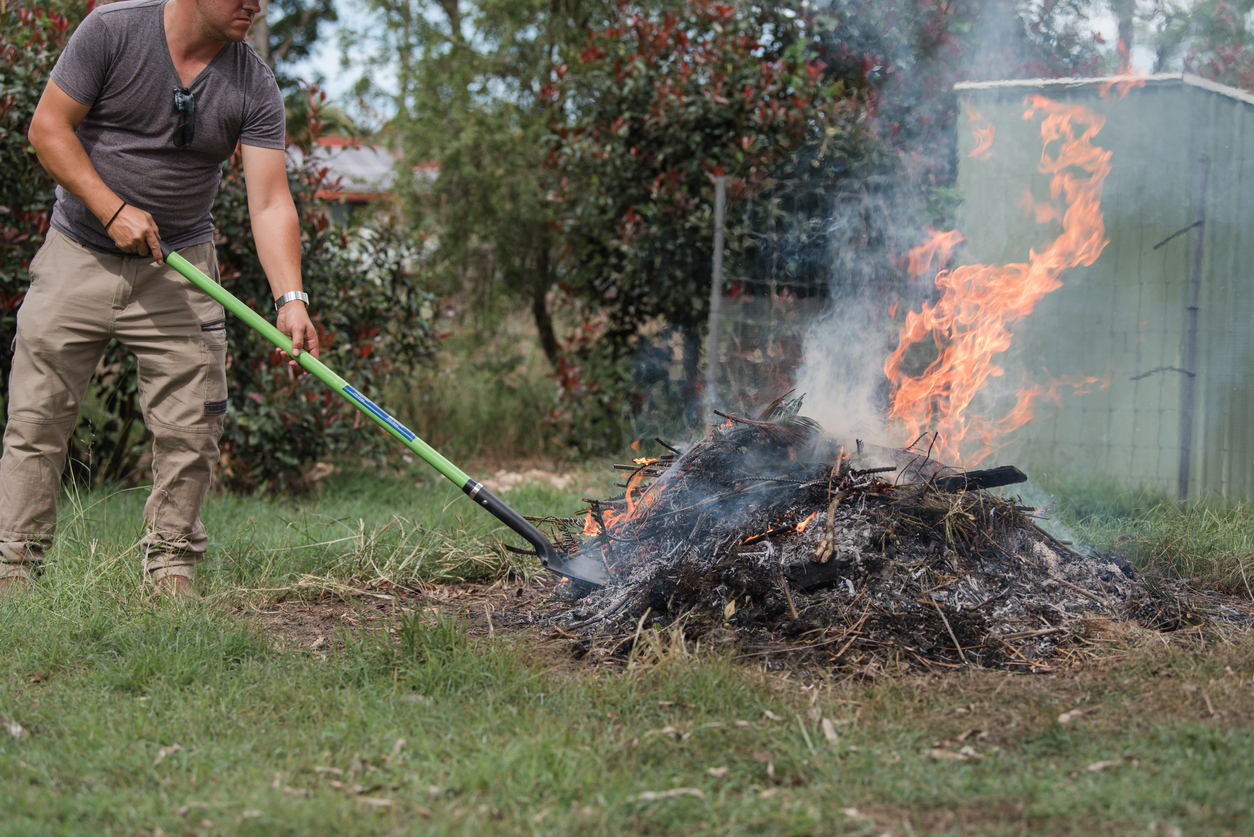 Holiday traffic was delayed on Friday after yet another accident on one of central Victoria's busiest tourist routes.
Shortly before 2pm, traffic on Edgecombe Road at Kyneton stopped while a vehicle was waiting to turn right into Kyneton Bushland Resort when a utility towing a car ploughed into the back of a camper trailer being towed by a four-wheel-drive.
The driver of the ute was uninjured and the family travelling in the 4WD, including a small child, did not require medical attention.
Calls for a right-turn bay at the busy single-lane intersection, which is the main entry point to the bushland resort, have largely been ignored with Regional Roads Victoria repeatedly claiming a lack of available funding.
Late last year, following several serious crashes and campaigning by locals, the road authority extended the double yellow lines as an interim measure, but rejected the installation of a right-turn bay.
The rejection was based on a 'desktop' engineering assessment, which internal documents show incorrectly identified the need to relocate non-existent power lines on the west side of the northbound lane (the power lines are on the eastern side and are set back a considerable distance from the road). RRV also cited the need to remove a small number of trees – some of which regularly drop large branches onto the roadway requiring action by SES volunteers and council.
Repeated requests by crash victims, residents and the management of Kyneton Bushland Resort over the past six years for safety to be improved at the intersection have had little response from the state government.
Kyneton Bushland Resort chairman Jim Noy said the intersection was, in his opinion, a black spot.
"This is the third accident in the last 16 months at this intersection," he said. "Three crashes, two with injuries, must go a long way to classify this intersection as such."
Edgecombe Road was designated a major B-Double route using only a desktop assessment and out-of-date traffic data.
RRV has advised concerned residents to raise the issue with local MP Mary-Anne Thomas.