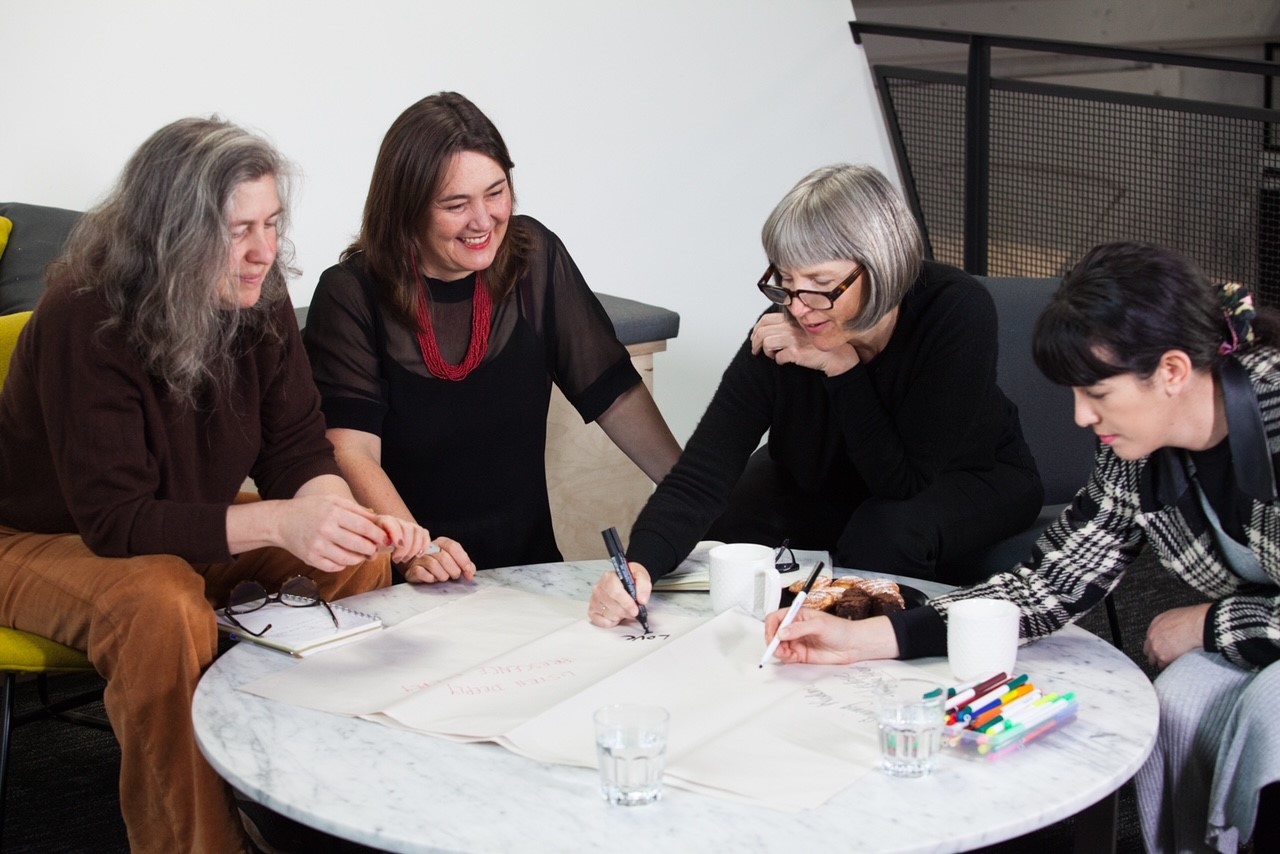 Castlemaine State Festival and Good Shed Arts have announced a new series of six two-day workshops providing essential inspiration, skills and support for artists of all descriptions who are forming or rethinking their professional practice.

The series of workshops begins on Thursday August 4 with a session dedicated to developing your values and vision to create a foundation for your practice.

Creative Visioning – knowing yourself, working with others and planning to sustain your practice will be facilitated by Lucy Mayes, an experienced leadership development and community engagement professional, a published author and sought-after presenter, and will also include a panel discussion on collaboration.

Further workshops in the program, spread over the remainder of 2022, will cover Creating Digital Content, Editing Principles and Techniques, Your Online Presence, Delivering Effective Workshops and Business and Administration Skills.
When designing the course content, Kate Stones, Castlemaine State Festival's creative learning producer, focused on skills that practising artists would benefit from most.

"The Goods workshops are designed to provide artists with a toolbox of skills that they can use throughout their professional career," Kate says.

"Each workshop is stand-alone, or you can commit to the whole program for a significant discount.

"We are also happy to offer a payment plan to artists wanting to attend."

Workshops are happening on Thursday and Fridays at Goods Shed Arts in the Castlemaine Goods Shed, from 10am-3pm with lunch provided.

To find out more and to book, visit castlemainefestival.com.au/thegoods

Enquiries to Kate Stone on email kate@castlemainefestival.com.au or phone 5472 3733.