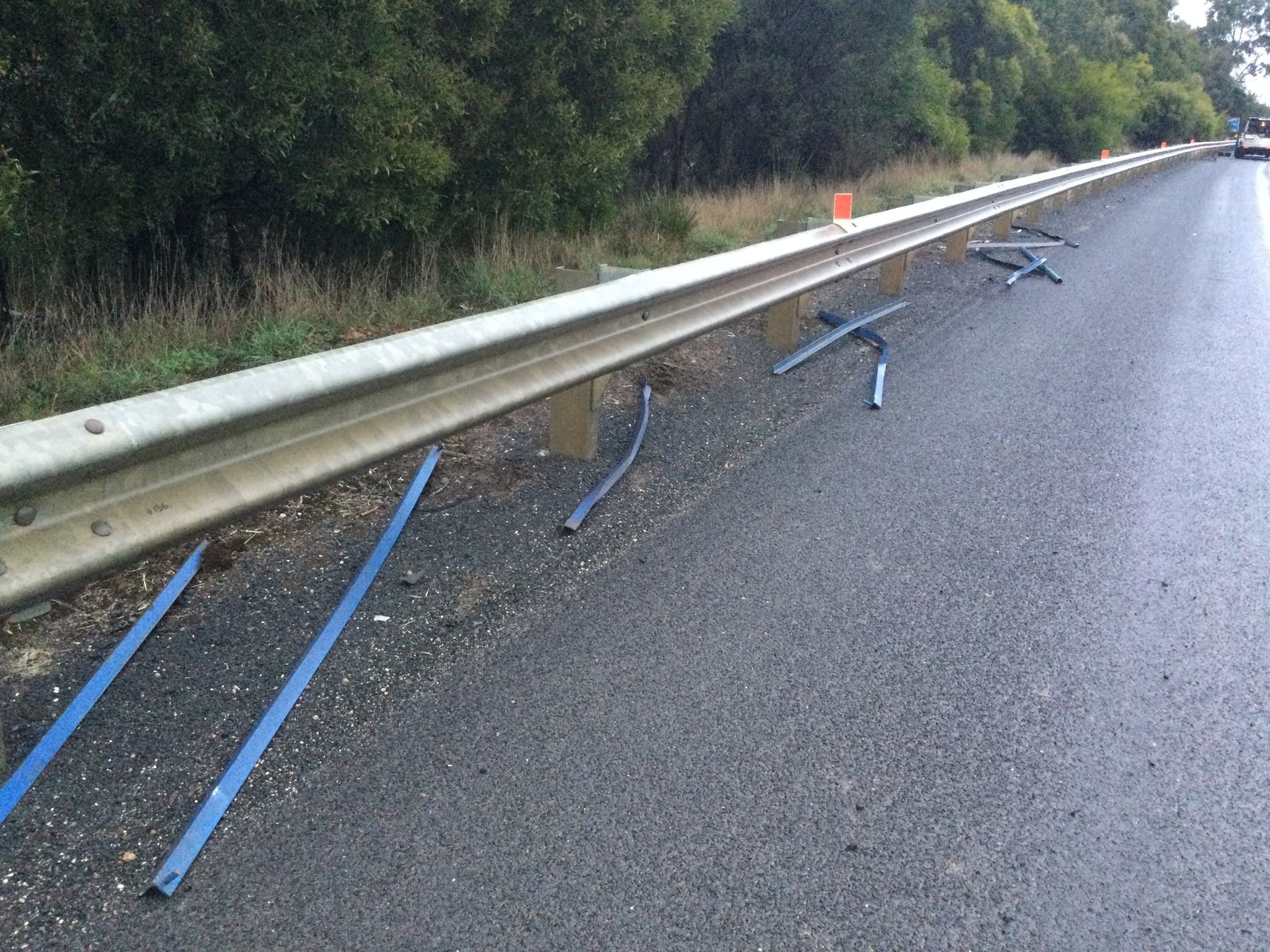 More than 20 cars were damaged when travelling along the Calder Freeway in Macedon last Wednesday morning.
It is believed scaffolding fell from a truck on the freeway, Melbourne-bound near Black Forest Drive just after 7am.
A number of drivers pulled over to the side of the freeway with punctures and damage to their vehicles.
No one was injured.
A truck did not stop at the scene and police are investigating.
Senior Constable Cleary from Gisborne Police is in charge of the investigation. Contact him on 5428 2500 if you are a victim or have any information or dash cam footage.