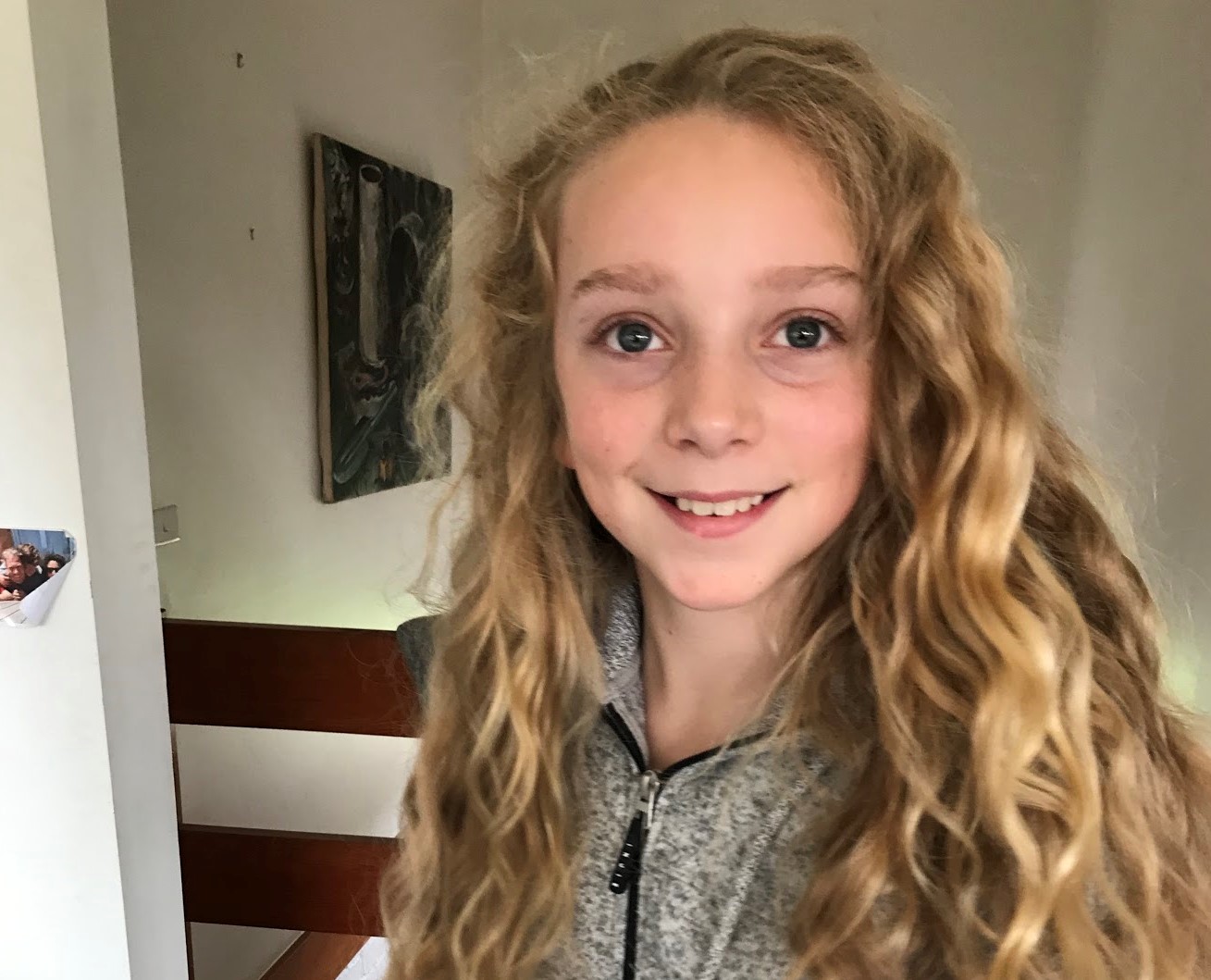 Unlike his biblical namesake, Woodend's Samson Briscomb has decided himself to lop off his locks.
It's a big move for the 12-year-old whose tresses measure about 80cm in length, and will help power the Leukaemia Foundation through the World's Greatest Shave fundraiser.
Samson's aversion to the hairdresser has seen his golden curls grow out for most his school life and he has become known for his fun, creative styles along the way.
"The first time we realised his hair might come in handy was for a Viking dress up party," his mother Hannah said. "I got to put it in nice big fat plaits, which was perfect for a Viking. It grew from there.
"Every time they had a crazy hair day or dress-up day at school, his hair always became part of the costume."
Samson's hair has aided his transformation into pirates, wizards and everything in between. The most recent inventive style was an octopus with plaits for tentacles.
While he has enjoyed his hair, Samson decided during the coronavirus-imposed lockdown that it was finally time to chop it off and saw the World's Greatest Shave as a fitting opportunity to give back.
"It's been a long time that he has been known for his long hair. I think he's a bit nervous but he's also really ready," Hannah said.
"He decided it was opportunity to do some good through a fundraiser and was attracted to the Leukaemia Foundation because of their work to support young people with blood cancer and their families."
He was also inspired by a classmate who raised funds for the organisation earlier in the year.
Samson's big chop is scheduled for November 7. He will lop off his locks for a style with short back and sides and he will donate his hair to be made into a wig.
His target is to raise $5000, which would fund all laboratory costs for a blood cancer treatment research project for three months.
He has already had some generous donations from the community and by Monday of this week, he had exceeded his target.
Donations can still be made and all funds raised will go to the Leukaemia Foundation.
To make a contribution, visit Samson's World's Biggest Shave profile: worldsgreatestshave.com, hit donate and search Samson.