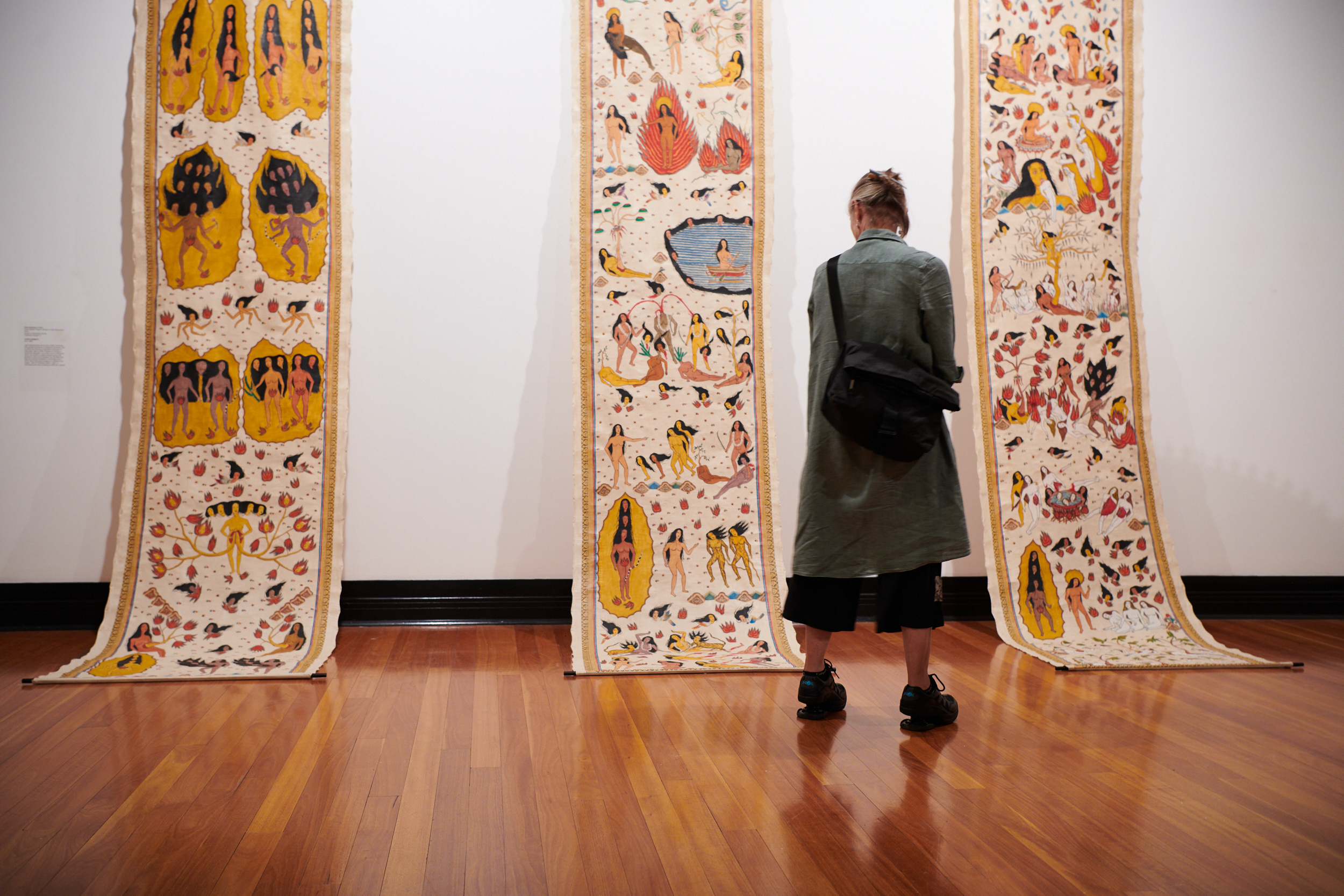 To complement the 2022 Melbourne Art Book Fair, Castlemaine Art Museum is hosting a two-day regional art book fair inside the beautiful 1931 art deco building this weekend, March 26 and 27.

The two-day National Gallery of Victoria satellite event will from run 12-4pm each day and will see CAM host stalls showcasing work by central Victorian artists, writers and publishers, and two afternoon panel discussions on creating and publishing in the regions.

CAM director Naomi Cass said they were excited to be partnering with NGV's Melbourne Art Book Fair to present a regional celebration of art book culture.

"Featuring local artist books, publishers, designers, print makers and poets, this free event also includes a pop-up exhibit of children's books from Beth Sinclair and two afternoon creative conversations," she said.

"Come along and meet the artists and writers and support Castlemaine's vibrant creative community. Books will be for sale and your questions on how to publish your own work will be answered."

Saturday's discussion hosted by CAM's director Naomi Cass will centre on 'Publishing and Design' and will hear from Kristin Gill from Northern Books in conversation with Stephanie Holt from Editors Victoria on getting your work published and what makes good book design.

Sunday enjoy an artist talk from 2.30pm. 'COLOSCENT' combines the investigative practices of multi-disciplinary artist Anna Schwann and painter Simon DeBoer to tackle the absurd task of deciding what colours smell like, realising a new perception of colour synaesthesia through the invisible medium of scent.

Don't miss this very special event.