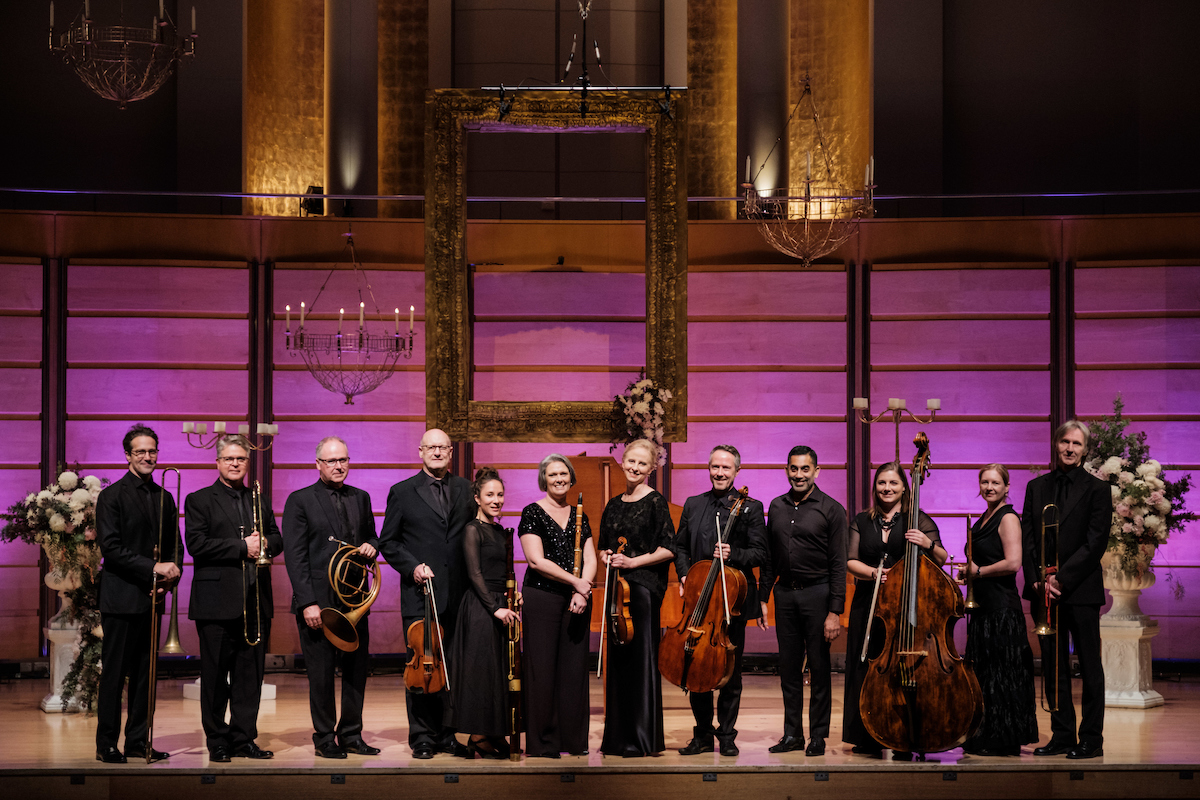 The Woodend Winter Arts Festival will bring the Sounds of Vienna to the Macedon Ranges over the Queen's Birthday long weekend when the Australian Romantic and Classical Orchestra performs Schubert's Octet at Woodend's St Ambrose Church.

Taking place on the afternoon of Saturday June 11, attendees will be transported to the early days of the 19th century Vienna as this highly acclaimed ensemble performs what is recognised as Schubert's finest works.

Bringing together leading Australian and international exponents, the Australian Romantic and Classical Orchestra brings historical insights and new perspectives to masterpieces from the Classical and Romantic periods under the co-artistic direction of Rachael Beesley and Nicole van Bruggen.

Artistic director and founder of WWAF, Dr Jacqueline Ogeil, encourages people to book early as this concert is sure to sell out.

"This may be the first concert of live orchestral instruments playing such a popular work in three years," she said.

"We are fortunate that the Australian Romantic and Classical Orchestra are coming to Woodend from Sydney.

"We are excited to announce that they will also be performing a school incursion at Braemar College for hundreds of students, as part of our reignited school incursion program.

"WWAF's words and ideas program, established by Sheila and Don Drummond, will also continue this year. This event will see best-selling author Sarah Krasnostein lead a fascinating discussion about the mental health crisis in Australia, titled 'Not waving, drowning'."

Krasnostein argues that we live in a society that often punishes vulnerability, but shows we have the resources to mend a broken system.
She will examine whether the system can be fixed, and whether the patterns of the past will persist into the future.
This lively discussion will take place at 10.30am on Sunday June 12 at the Woodend Community Centre.

Various other events will take place as part of the 2022 Woodend Winter Arts Festival, including a community fireworks display at Woodend's Buffalo Stadium on Friday June 10.
This free event will be a fun evening out for the whole family and will include live entertainment from the a cappella vocal ensemble Melbourne Octet and Japanese drummers Wadaiko Kindo, various food vans will also be onsite on the night.

Other highlights of the program, which is running in a reduced capacity in 2022, include a concert by Ensemble Gombert, the screening of a film by award-winning documentary filmmaker Michael Dillon and a political dissection of the federal election with Sean Kelly and Sally Warhaft.
Tickets are on sale now at woodendwinterartsfestival.org.au