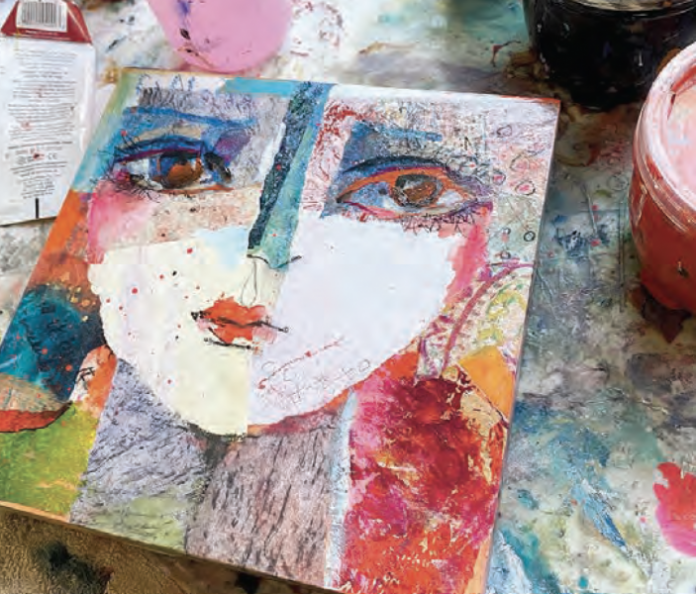 Macedon area artists will be opening their studios again to the public on the weekend of November 25 – 26, to complete their second event for 2023.
The 10 artists in the group will welcome visitors to their studios set in their spring gardens, sharing their particular artistic expressions, processes and working environments.
Pottery, painting, drawing, photography, textiles and printmaking reveal some of the amazing artistic endeavours of these Macedon Ranges residents. There is also a display at Top of the Range Tearooms on the summit of Mount Macedon.
The studios are within a short distance from each other and are marked on a map in the brochure and online on Instagram. Experience Macedon area with its spring to summer gardens, and combine art with food at nearby cafes.
Brochures will be at The Gallery, Mt Macedon, and Mt Macedon Trading Post, Mt Macedon, as well as in local cafes and businesses in the area.
View on Instagram: @openstudiosmacedon