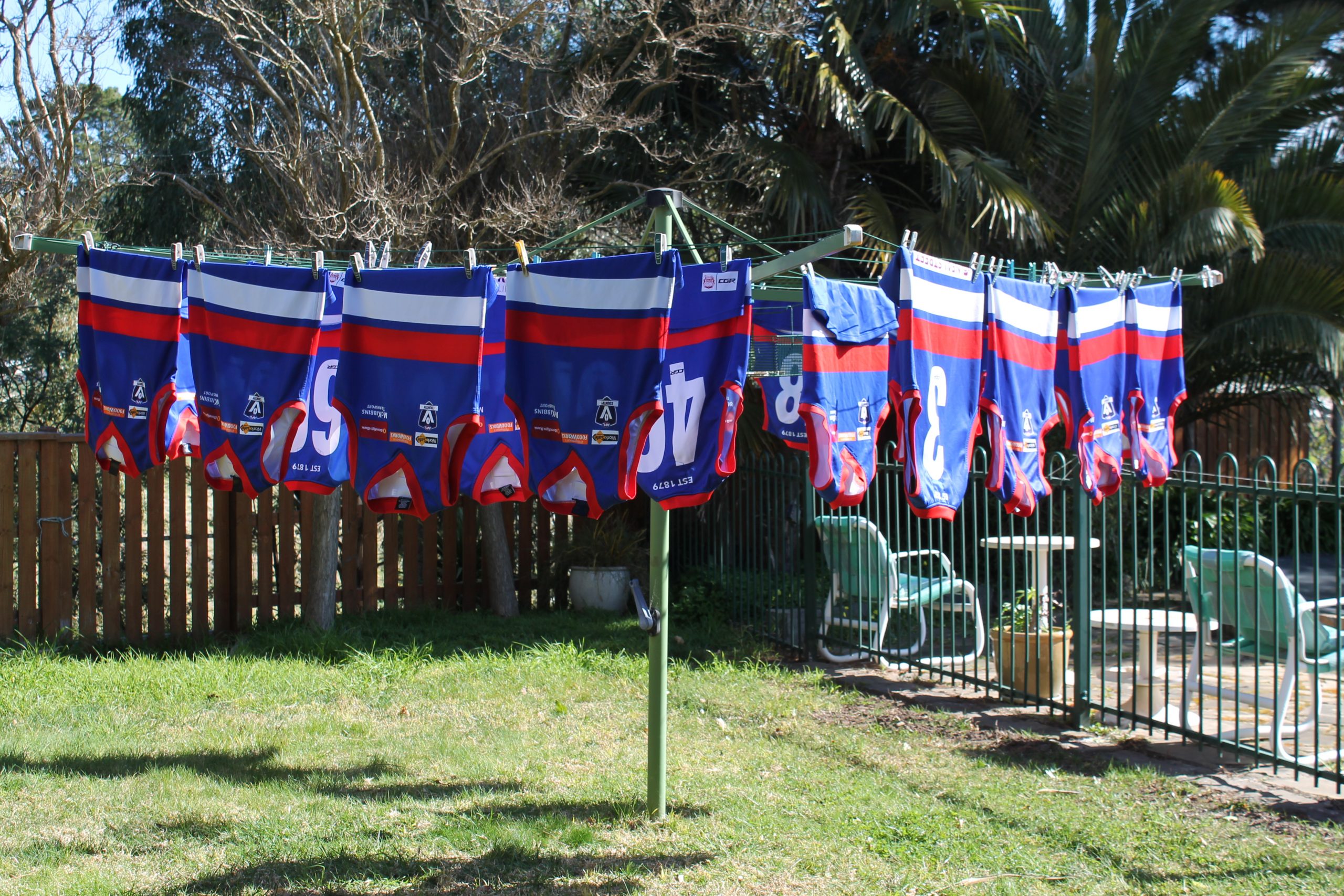 Diminishing hopes that there would be a Bendigo Football Netball League finals series in 2021 were finally snuffed out on Friday.

The season has been cancelled, with no team or individual awards whatsoever in senior ranks.

In a media release, the BFNL's board of management in conjunction with affiliated clubs, regrettably announced a finals series in any form would not take place.

The board stated that despite the finals roadmap implemented several weeks ago, the latest state government updates offered further uncertainty regarding an actual timeframe for a return to competitive community sport.

"A key consideration in finalising the decision to end the 2021 season included concerns for the welfare of all players and a duty of care to ensure that any return to competition allowed adequate preparation time for participating players, teams, clubs, and volunteers," the board stated.

"BFNL teams have now played a maximum of one match (zero in some cases) since July 10.

"This is compounded by the recent inability for players to train in a competitive group capacity since August 20, and the continued different restrictions on our metropolitan members."

The board emphasised the cancellation was not the desired outcome the BFNL was striving for in trying to keep the season alive.
As a consequence of the cancellation, the board advised there would not be any premierships – including minor premierships – awarded or recognised.

The league will also not have individual awards, such as best and fairest, as several competitions have become far too compromised.

While disappointing, the board trusted the decision would provide appropriate certainty and closure.

The league thanked all players, volunteers, committees, officials, members, umpires and other key stakeholders for their continued understanding, patience and cooperation during this very challenging time.

Although frustrating at times, the board was extremely grateful community sport returned in some form this year, bringing joy to so many.

Community sport provides significant physical and mental benefits for those associated with sporting clubs, but relies on community attendances at matches which it hopes return from round one next season.

The BFNL thanked its many corporate sponsors for their ongoing support.

"Please stay safe, and trust that the BFNL will return stronger and hopefully uninterrupted for season 2022," league manager Cameron Tomlins concluded.

Gisborne Football Netball Club has expressed the hope that everyone will be back in 2022 for 'The Year of the Dogs'.

Kyneton Football Netball Club has called for applications to fill the position of coaches for its five senior teams. Applications close on Friday, September 24.