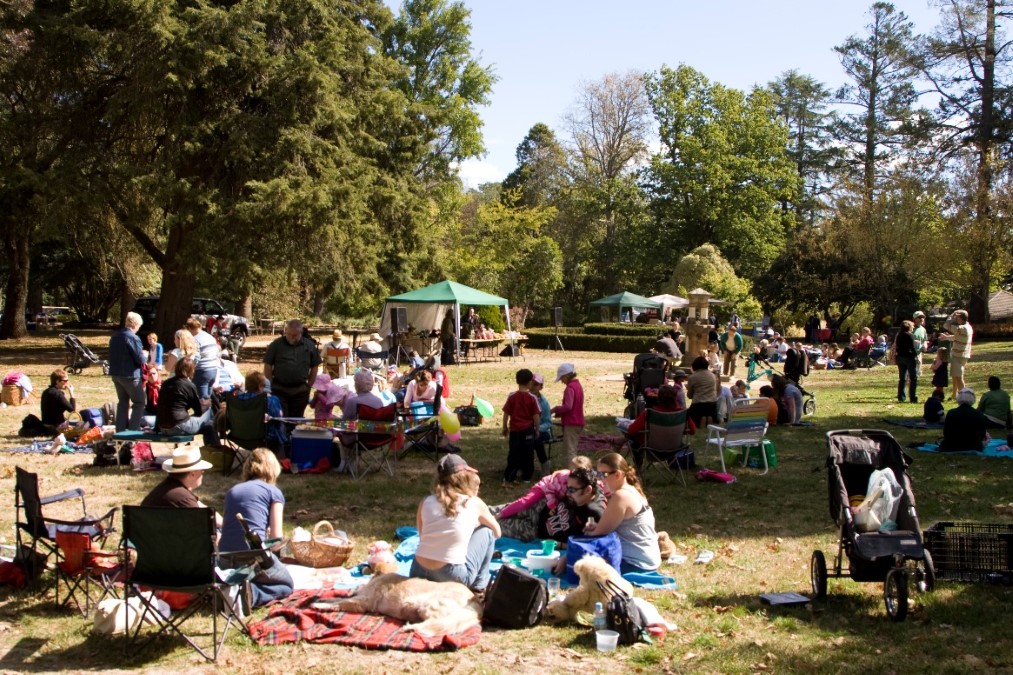 Kyneton's botanic gardens have the potential to be a real visitor drawcard but are in need of some tender loving care.
The Friends of the Kyneton Botanic Gardens are calling for support from the community to help them renew the town's beautiful gardens.
The group was formed in 2005 but membership has waned and a small but enthusiastic number remain, trying hard to raise the necessary funds to instigate the recommendations contained in the masterplan for the gardens.
The plan was prepared by Andrew Laidlaw, landscape horticulturalist with the Royal Botanic Gardens in Melbourne, as was the design of the community park.
"Not all of his plans can be immediately implemented, but one of the important areas needing upgrading is the area between the main formal gardens and the community park," Friends founder Ann Tomlinson said.
"This area is degraded and unattractive, and detrimental to the appearance of both other sections of our gardens.
"Since the community park is situated in a section of the botanic gardens, the Friends are now advocating for the park as well as the formal gardens.
"I am appealing to those members of our community who believe in the importance of our gardens to support the Friends, to join our number and show our council that our gardens really matter to the community."
The Friends' next fundraising activity is a Garden Ramble – opening five gardens in and around Kyneton – to be held on November 25 between 10am and 4pm.
Registration can be done via Trybooking.com/wwis or just go to the botanic gardens between 9am and 10am to obtain garden lists and directions.
The cost for the five gardens is $50 per person.
Enquiries to Ann on 5422 3621.