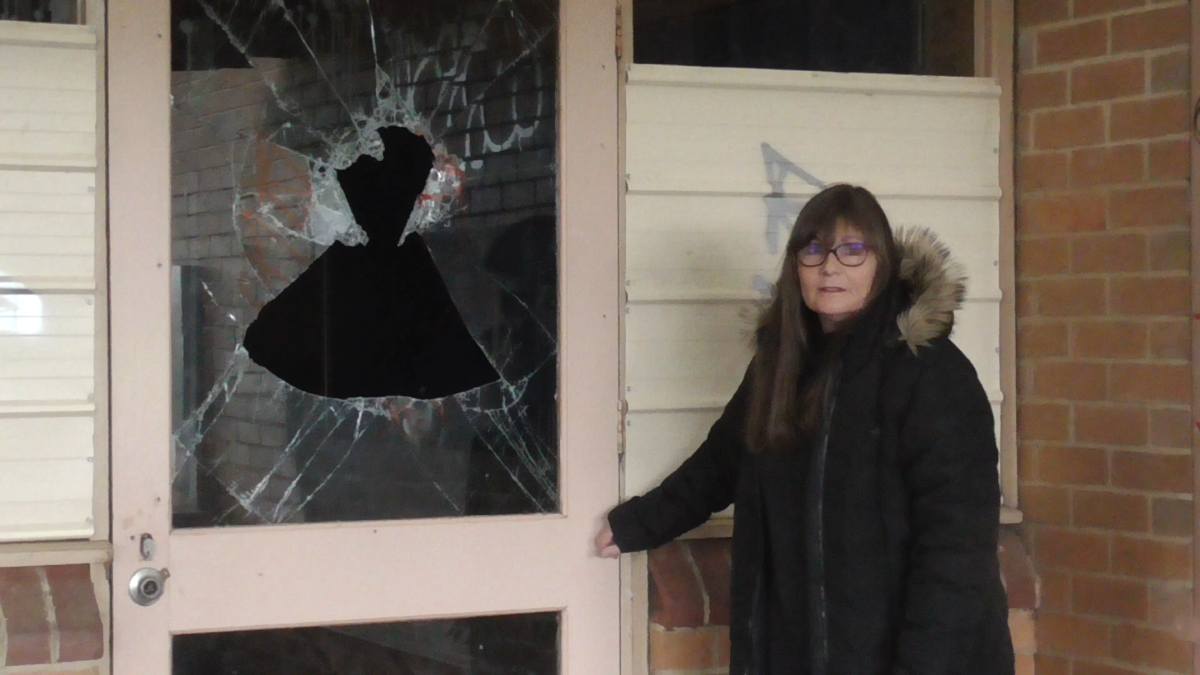 The old Kyneton Primary School has suffered its fourth vandalism incident in as many months.
The bill for willful damage at the school from broken windows is adding up to thousands of dollars while the future responsibility for the site is yet to be determined.
The site, now surplus to education requirements, was committed to be kept in public hands by the Premier.
The Department of Environment, Land, Water and Planning undertook community engagement required by Loddon Campaspe Regional Partnership and an outcome was agreement that an expression of interest process would be undertaken to find an appropriate land manager.
"In preparation for the Expressions Of Interest process, DELWP had a condition assessment undertaken to understand the current condition of the site and potential costs to remediate any issues," a spokesperson said.
"No funding is currently in place to undertake works however a summary of the assessment will be provided as part of the EOI materials."
Board members of the Kyneton Town Square Co-op, which aims to convert the site to a community run facility, are concerned that the vandalism at the school stems directly from "government and bureaucratic delay in decision making".
"This fiasco has dragged on for two and a half years," said Peter Henderson, co-op board member.
"To stem the spate of vandalism, the Town Square Co-Op has offered to install a caretaker at the school during this interminable consultation process.
"We have offered to repair the glass. We have undertaken other maintenance work to try and care for this valuable public asset.
"All this has been met with complete indifference from the state bureaucracy. We have been banned from carrying out maintenance and we have been prevented from gaining access to the buildings.
"Why won't the bureaucracy work with us to protect the site?"
The Department of Education and Training and DELWP are finalising the arrangements to enable the EOI process to occur, which is anticipated to be due for completion by June 2020.
The Department of Treasury and Finance advised that DELWP had no responsibility for the site and that it should remain with the Victorian School Boards Association until the outcome of the EOI was known.
"Once the successful EOI candidate is determined, the department that will take over ownership and responsibility for the site will be identified and the ownership arrangements can be finalised," the spokesperson said.