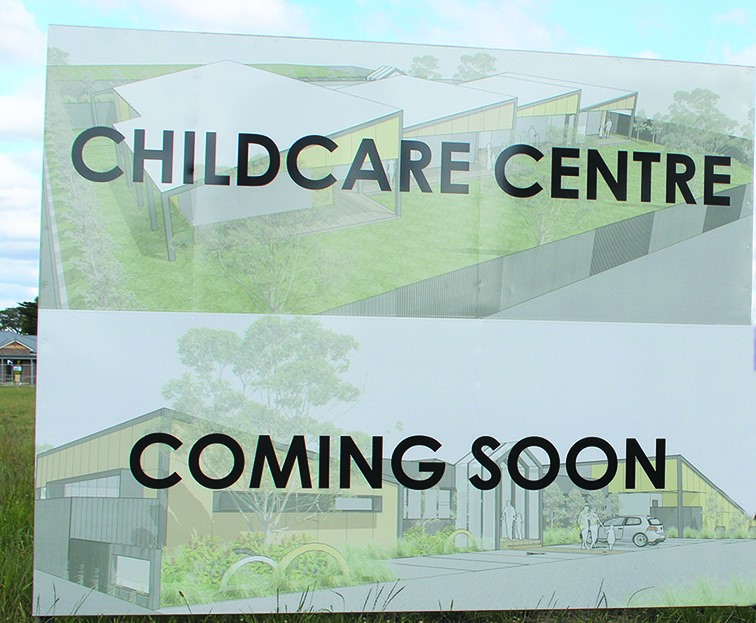 Changes to contentious plans for a 104-place childcare centre and double-storey medical facility at Romsey's Autumn Views estate are still under scrutiny.
The proposal for 2-8 Poplar Drive includes eight consulting rooms, two dental rooms, two pathology rooms, two wellbeing rooms and 51 car parking spaces.
Applicants say the proposal meets a demand for professional services for the shire's east and childcare centres in residential areas, but objectors argue the scale of a medical centre, loss of neighbourhood character and amenity impact is unacceptable.
Last week, Macedon Ranges councillors heard from Terrain Consulting town planner Lorenzo Rigoni who spoke to revised plans submitted in March and needs of the growing community.
Revisions flip the childcare centre, relocating the outdoor play area to the south, and relocate the Maple Drive vehicle crossover (to Poplar Drive) to improve traffic flow in response to council officer feedback.
Operating hours of the medical centre were reduced by two hours but still open for emergency cases within that reduced time-frame.
While there have been some concessions, they do not address all concerns raised by the 100-signature petition and 19 submissions that largely oppose the plan.
Objector Stephanie Pisaneschi told the Express last November that most buyers to the new estate understood the need for a childcare centre and were made aware of that part of the proposal before purchase but knowledge of the medical centre came later and completely changed the application.
"Autumn Views is filled with young families and small children…the traffic and safety concerns are enormous with a proposal like this in what was meant to be quiet residential estate," she said.
A similar bid for a 100-place childcare centre at Reynolds Grove, Romsey, was rejected by the council last year, and again at VCAT based on location, scale, design and other factors.
Macedon Ranges Council is expected to make a decision on the 2-8 Poplar Drive application at its May 27 meeting.