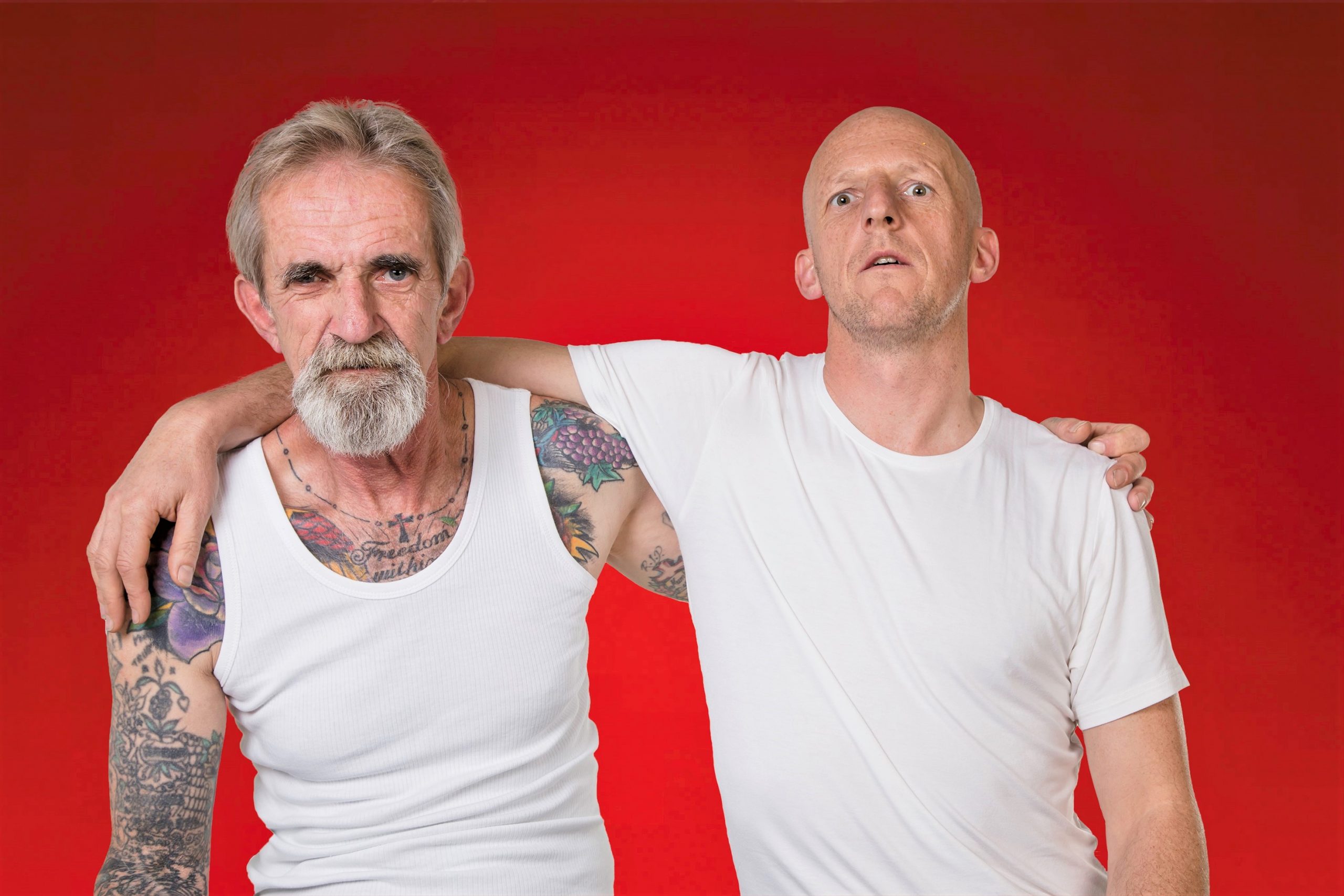 Local men who are ex-prisoners or have personally experienced the criminal justice system are wanted to participate in an innovative new paid theatre project that's ultimately hoped to help improve the state's criminal justice and rehabilitation system.

Local producer with the Out Alive arts and justice project in Castlemaine is community arts facilitator Lisa D'Onofrio.
She says the aim is to find at least five men to take part in a four-day paid theatre workshop to culminate in a live show – next month.

Ms D'Onofrio is known to many theatre lovers for her key role a couple of years back in another local theatre project involving inmates, called Letters From The Inside.

"We are seeking males aged 18 and upwards in the local area who have been to prison or have experience in dealing with the criminal justice system, to participate in these paid workshops," says Ms D'Onofrio whose day job is running literacy programs in prisons.

"We're looking at questions of justice and rehabilitation," she says.

While Ms D'Onofrio is producer for the project, the artistic director and project leader is James Brennan, an award winning artist who's worked professionally as director, composer and performer in Australia, UK, Brasil, USA and Europe for the past 20 years.

Tasmanian-based Brennan is director of arts and justice organisation KIN and has made arts and justice projects inside and outside prisons in Australia and Europe.

Ms D'Onofrio says the Out Alive project brings together artists and people with criminal histories to try to find solutions to criminal justice problems.

"We will be asking how can we improve the way we treat people who've been to prison? What might the parole system look like in an ideal world?" she says.

"Participants will gain basic performance skills in an affirming and enjoyable environment and can also expect to build communication skills and strategies for dealing with difficult situations.

"All participants in the workshops will receive payment.

"On the final day of the workshop, we also hope to have a live public performance at the Phee Broadway, and to invite a small audience to witness our work and contribute to an open discussion about the results."

Those who think they, or someone they know, may fit the bill to participate should contact Lisa ASAP at outalive@rav.net.au or 0478 519 474.