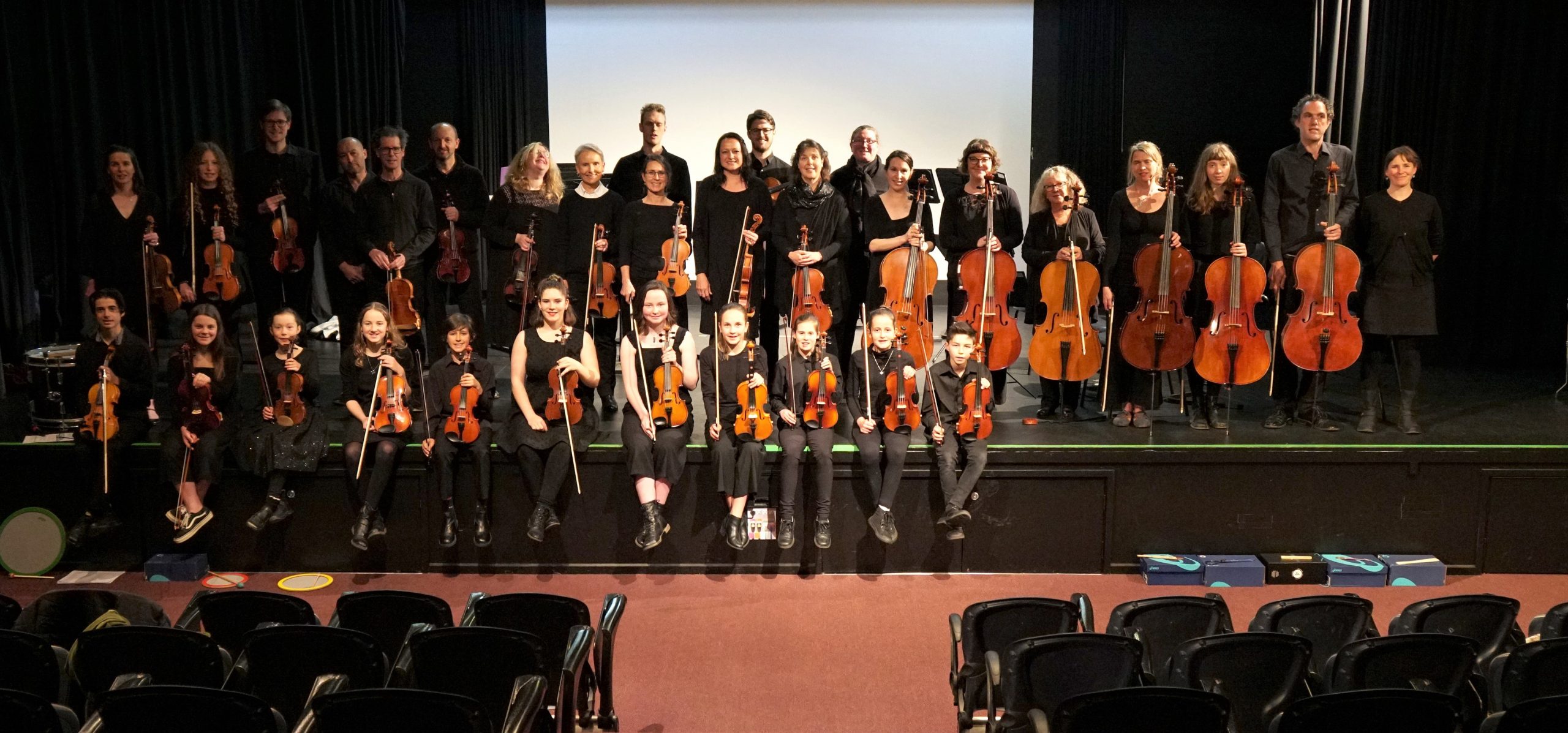 This Saturday is a special one for Resonance String Orchestra as it delivers Epic, its debut Mount Alexander Shire live performance in the Castlemaine Town Hall.

Led by its artistic patron Zoe Knighton of Victoria's acclaimed Flinders quartet, the 50-piece community string orchestra comprises both adult and junior members who live in the Macedon Ranges and Mount Alexander Shire areas.

"This is an exciting year for us as we expanded our group from Woodend to Castlemaine," orchestra member and second violin with the orchestra, Jasmin McFarlane told the Express ahead of Saturday's concert.

The 3pm matinee performance in the town hall is a much-anticipated event, not just because it represents an emergence from lockdown for the musicians, but also because it brings the respective Woodend and Castlemaine-based chapters together to play in public for the first time.

"I think every single person in the orchestra is incredibly excited about the concert, and having been able to play together again in person in the last few weeks has just been so uplifting – a much-needed morale booster," says McFarlane whose 11-year-old daughter also plays violin in the orchestra.

"Having said that, it's amazing how we've stuck together over the last two years, with a lot of Zoom rehearsals, especially last year.

"The weekly rehearsal are definitely a highlight of my week, and even through last year the Zoom sessions have served to give us some sense of normality among all the uncertainties.

"We missed our normal annual concert last year, although we did have a Zoom concert.

"So the concert this year will be special for many reasons. It's a celebration of this amazing organisation and the people who lead and support it.

"We can't wait to perform in front of a real-life audience.

"We do have a truly epic repertoire for this concert and our amazing artistic patron Zoe Knighton from the Flinders Quartet will also be performing."

The program features works by Vaughan Williams, Respighi, Warlock, Goltermann, Mussorgsky, Saint-Saens, Elgar, Bartok and more.

Bookings for Saturday's concert open online tomorrow, November 24, through TryBooking with in-person tickets available subject to easing of restrictions, and in-person attendance will require full vaccination for COVID-19.

The concert is supported by Mount Alexander Shire Council, Castlemaine Secondary College and Woodend Neighbourhood House with enquiries via the Resonance String Orchestra Facebook page.