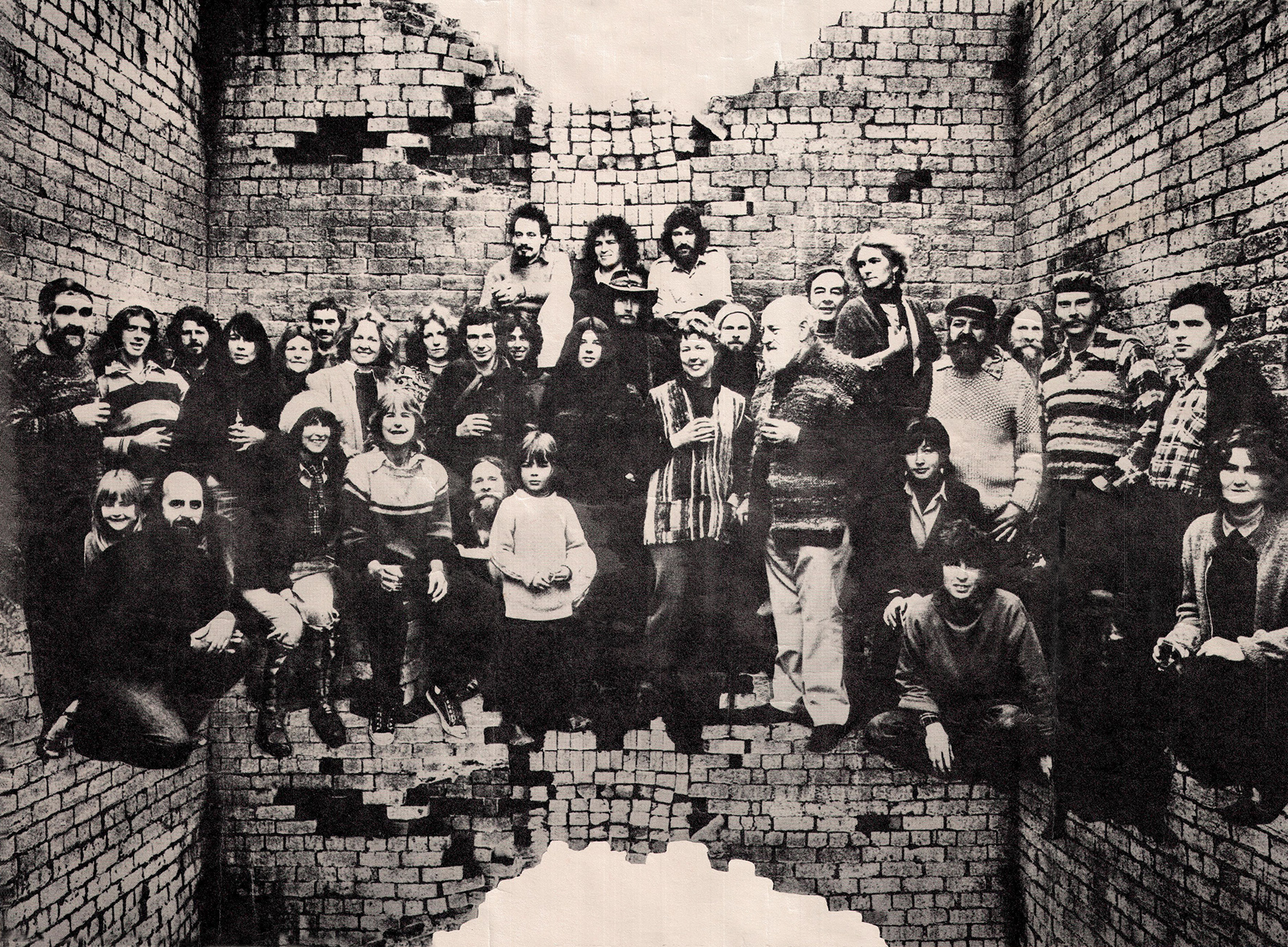 The 40th anniversary of the first exhibition held at 'The Bricky' will be celebrated with a historical show at the Castlemaine Brickworks Gallery this month.

Of the 20 artists selected from Castlemaine Artists Co-Op Inc (1980-1992) to feature in the exhibition, many are recognised nationally and internationally – Michael-Francis Cartwright, Paul Cavell, Graeme Dawes, Juliana Hilton, Ann Langdon, Bruno Leepin, Paul E Mason, Shona Nunan, Vicky Taylor, Diane Thompson, Leslie Thornton, Barry Singleton and more.

Curator Katherine Seppings has chosen a stunning range of paintings, prints, photographs, ceramics and sculptures for sale at what will be a memorable local event.

Katherine said the Castlemaine Artists Co-Operative was a group of 30 artists and craftspeople who came to the district in the 1960s and 70s.

"They had their first State Festival exhibition at The Quarry Show, Barkers Creek, in 1980, and held their shows at 'The Bricky' in 1981, 82 and 83," she said.

"In 1986, with more artists in the area, the group became Castlemaine Artists Incorporated. In 1992 the group folded and merged into the fledgling Castlemaine Fringe."

Ms Seppings said art teacher and potter George Butcher, owner of 'The Bricky', was one of the founders of the Co-Op.

"He and John Gowty bought the old brickworks from Jack Harrison in 1972. They built their homes, joined by a common wall, on the footprint of the old factory," she said.

"George opened his home to Castlemaine Artists Co-Op and Inc members for exhibitions, meetings, talks, fundraisers and parties from 1981 to 2019."

Doryan Gowty, who grew up at the Brickworks, purchased George's half following his death in 2020 and with business partner Andy Pye opened the Castlemaine Brickworks Gallery during this year's State Festival.

The 'Historical Show' will be open on the weekends of December 11-12 and 18-19. Opening hours will be 11am-5pm (or by appointment).

The exhibition will be opened by Katherine Seppings who is writing and archiving the History of Castlemaine Arts (1960-90) and gallery director Doryan Gowty at 2pm Saturday December 11 at 15 Gallway Street, Castlemaine. For more information visit thebrickworksgallery.com.au