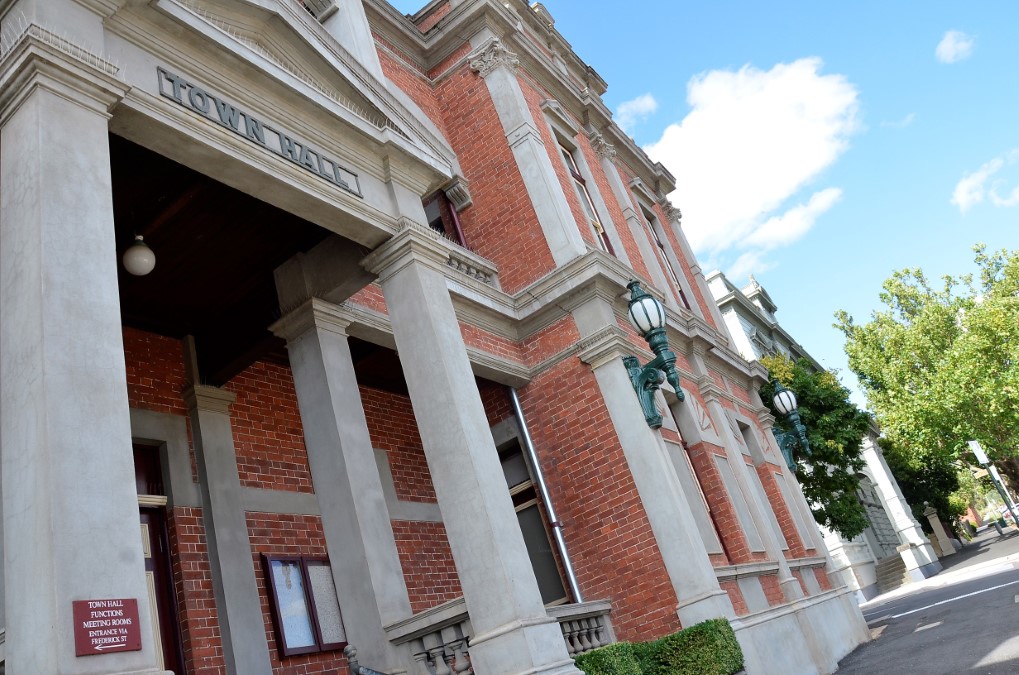 Eve Lamb
A contested vote of council has seen a local earthmoving firm clinch the $529,842 contract for roadworks to upgrade notorious Fogartys Gap Road – the site of four fatalities in recent years.

Mount Alexander Shire Council has voted 5:1 in favour of awarding the contract to Castlemaine-based Leech Earthmoving.

But it's a decision that differs from the recommendation, which was before the council, to award the contract to another tenderer, Campbellfield-headquartered Bild Infrastructure Pty Ltd.

The council plans to reconstruct a 3.5km section of Fogartys Gap Road near Harcourt and at its first ordinary meeting for 2022, was tasked with deciding the successful tenderer for the significant project.

The current condition of the road is deemed to have contributed to four fatal crashes and one serious-injury crash in the past five years.

Tenders for the upgrade closed last November, attracting five conforming tenders, and an experienced assessment panel of council had ranked them against a set of predetermined criteria before recommending that the tender be awarded to Bild Infrastructure.

But at last week's council meeting, Cr Matthew Driscoll moved an alternate motion to also take into account the impacts that COVID had had on the municipality and its businesses and the capacity to contribute toward assisting with its recovery.

In line with this, he moved that the contract instead be awarded to Castlemaine-based Leech Earthmoving Contracting Pty Ltd.

When it came time to vote, Cr Rosie Annear was the only councillor to vote against Cr Driscoll's motion, Calder Ward's Cr Tony Cordy having declared a conflict and absented himself from the chamber when the matter was on the table.

"I believe we should go with the officer's recommendation," Cr Annear said.

While voting in support of Cr Driscoll's motion, Cr Christine Henderson reserved some concern around potential implications of gaining a reputation for preferencing local tenderers at the expense of attracting the best possible array of competitive tenders.

Also sympathetic to Cr Driscoll's arguments around the impacts of the pandemic on local businesses, she cautioned that this should be regarded as a "rare occasion and should be treated at such in light of the imperative to assist in the local economy's recovery from the impacts of the pandemic".

"It has been a difficult time for local businesses and I'm going to support the motion, but I just hope that we don't threaten the prospect of attracting a robust body of tenderers going forward," Cr Henderson said.