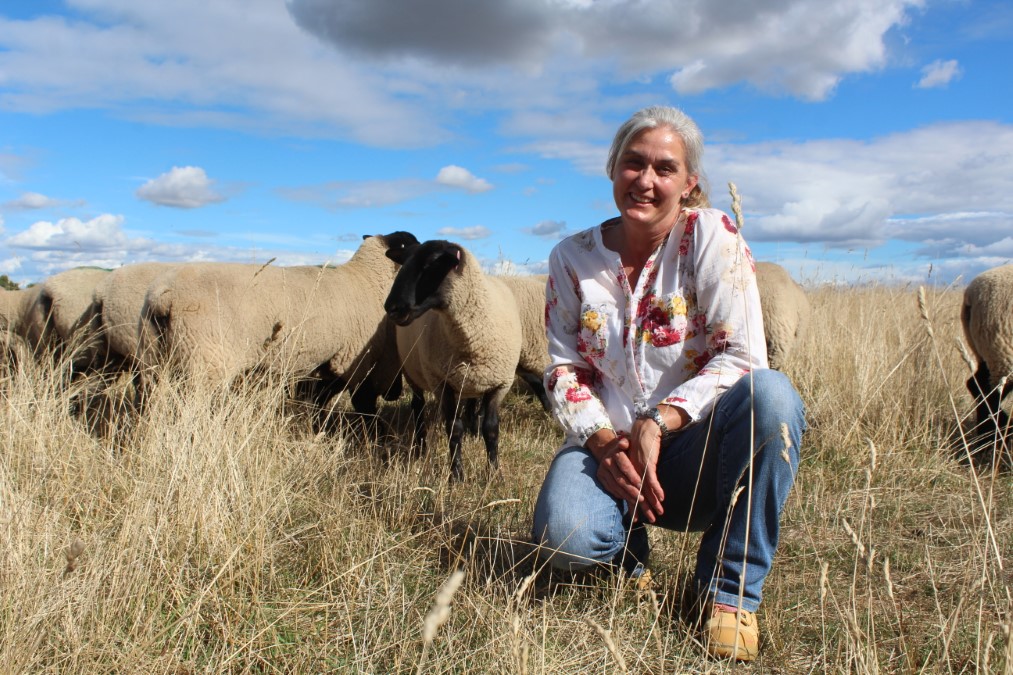 A fifth generation farming family fear they will be forced to sell their prime Romsey land and historic homestead as development closes in.

Mark Clement and Deva Weitman have run the successful Blue Rock Highland Cattle Fold and Suffolk Sheep Stud at Eden Park since 2007. It continues a long line of farming but planning changes, coupled with a crippling new tax, could cost them everything.

"This property has been in continuous family ownership since it was settled in 1858," Mr Clement told the Express.

"If we didn't have a historical connection we'd just walk away and start somewhere new but it's hard to give it up and we don't want to see it lost to development either."

The couple believe their fate hinges on the outcome of Macedon Ranges Shire Council's new Romsey Structure Plan and settlement boundary.

Eden Park's 100 acres is included within a potential new settlement boundary in option three of the Draft Emerging Options Paper.

Option three would see the township grow into existing Rural Living Zone land to the east, along Five Mile Creek and to the south into Farming Zone land.

"We'd like to see the town boundary not take up valuable farmland and rich healthy soils," Ms Weitman said.

Rezoning the area would also impose a hefty new state government tax on the family.
Windfall Gains Tax

From July 2023, a Windfall Gains Tax will apply to land that is subject to a government rezoning resulting in a value uplift of more than $100,000. The tax will apply at a marginal rate of 62.5 per cent on the uplift above $100,000 or 50 per cent if above $500,000.

The intention of the tax is to return a share of the profits from rezonings to the state government to be spent on infrastructure and services.

Mr Clement said the problem was that landowners and genuine farmers could lose out.

Landowners become liable for the tax at the time of the rezoning and payment is due within 60 days of assessment.

Payments may be deferred for up to 30 years or until a property is sold, whichever occurs first, but the tax liability will accrue interest.

While the government has allowed some exemptions, Ms Weitman said none of them applied to the Eden Park property.

"We have no intention of subdividing our property but may be forced out," she said.

"The fact is that if we are rezoned we'll have to sell to pay the tax bill, whether it's now or in 30 years."

The Victorian Farmers Federation lobbied the government for primary producer exemptions but was unsuccessful.

"It's a killer of a tax," Mr Clement said.

"We're not property speculators. We're just landowners: farmers, caught up in the rag-tag mess."

Developers have already seen the land's potential. The family has been approached by multiple parties seeking to purchase their land in the past 10 years.

On either side of their property, Grange Development has flagged plans for a 451-lot development of 66ha at 2131 Romsey Road and 90 Sheehans Road.

The developer purchased the properties in November last year and has since lodged a related planning application with council.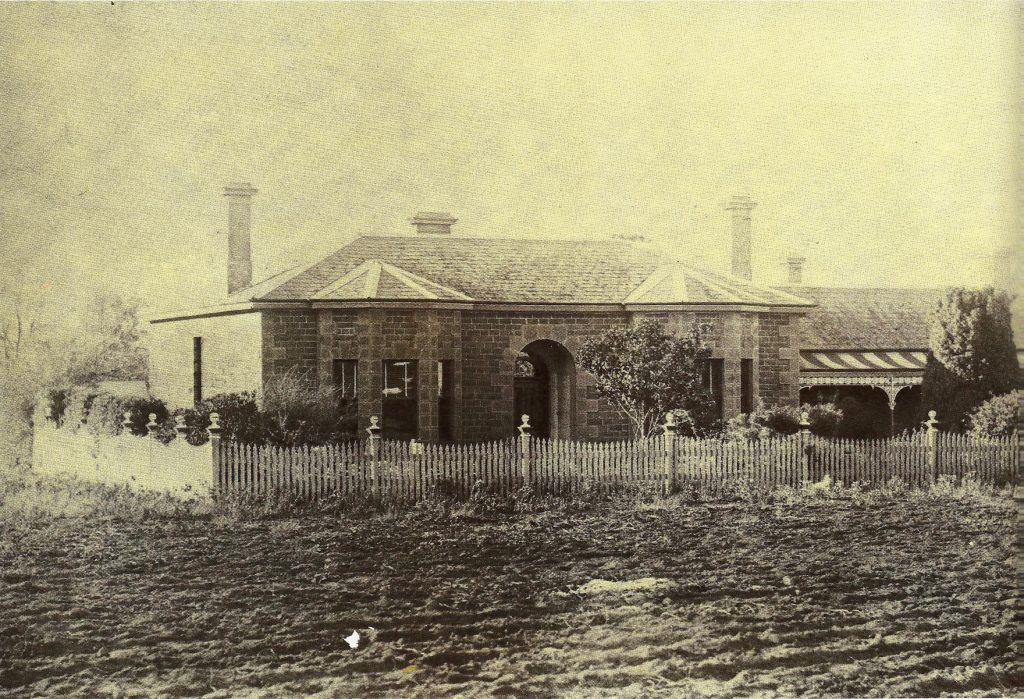 Options not locked in

Council's manager of strategic planning and environment, Rob Ball, said the three options in the Draft Romsey Emerging Options Paper were just the beginning of the discussion.

"They explore a range of ways the town could grow to enable the community to consider and discuss the advantages and disadvantages of each option," he told the Express.

"The draft structure plan may adopt a settlement boundary similar to a single option or possibly parts of a number of options.

"Existing local planning policy supports sustainable, well-planned and gradual growth for Romsey. The new structure plan will guide the development of the town to the year 2050 and set a long-term settlement boundary."

Have your say
The Romsey Structure Plan process is open for community feedback.

Forty residents attended the first face-to-face pop-up session held at Romsey Community Hub. Another pop-up is scheduled for March 16 from 11am-1pm at the hub.

An online information session will also take place tonight from 7pm to 9pm, with about 50 people registered to attend (as of yesterday). A survey is also available online. Consultation closes on April 1.

For details on the plan and how to be involved, visit the council's website: mrsc.vic.gov.au/yoursay

A community engagement summary will be published in April/May. A draft of the new structure plan is expected to be released mid-2022 for further community consultation.