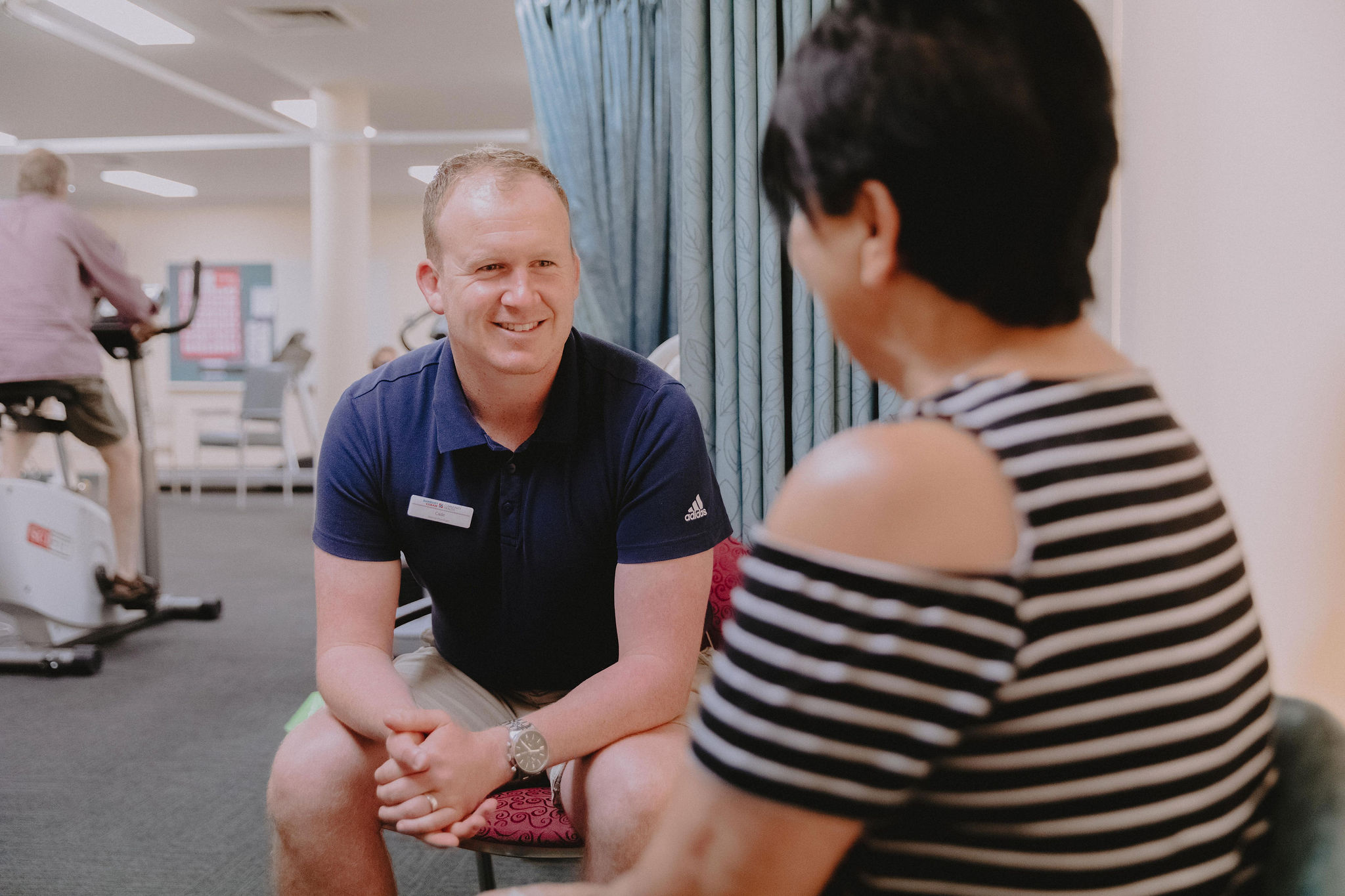 With one person suffering a heart attack or stroke every four minutes in Australia, local health providers are encouraging people over the age of 45 to book themselves in for a heart health check with their local GP.

A heart health check is a 20-minute assessment of a person's risk of having a heart attack or stroke in the next five years.

To coincide with the Australian Heart Foundation's Heart Week, May 2 to 8, Sunbury and Cobaw Community Health is sharing information with the community about the importance of understanding risk factors such as high blood pressure and high cholesterol.

"These risk factors can be silent," says Jo Howard, manager of Primary Health at Sunbury and Cobaw Community Health.

"People are often not aware that they are at risk of cardiovascular disease because they are not experiencing any symptoms."

During the heart health check, a GP or nurse will review the person's medical and family history, check their blood pressure, cholesterol and blood sugar levels and discuss lifestyle choices such as diet and exercise. A risk score is calculated and a management plan developed to lower the risk.

Sunbury and Cobaw Community Health runs a six-week cardiac rehabilitation program that assists people to recover from things such as a heart attack, heart transplant, a stroke or other heart-related episodes.

The program combines an exercise program with group education sessions that includes topics such as how the heart works, healthy eating, managing medication and ways to reduce your risk of further heart problems.

The health service has seen more younger people being referred to the program with almost half of the referrals in the last six months coming from people under the age of 65.

Those interested in the program can join at any time from either the Kyneton or Sunbury sites. For details, contact Sunbury and Cobaw Community Health on 5421 1666 or email admin@scchc.org.au.